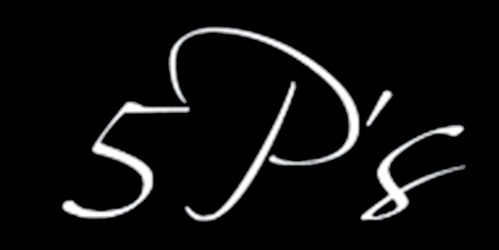 5P's
5P's is a unique motivational, custom-made, handcrafted footwear brand with unmatched quality; designed and built for comfort. These shoes are exclusive! You can't find these anywhere else. Inside of each shoes' tongue contains a unique set of words or phrases beginning with the letter 'P' that sends a positive message and encourages strong work ethic. I offer FREE SHIPPING for every shoe. Not 100% satisfied? I also offer FREE RETURNS from anywhere in the world. Stand out from the rest of the crowd. Order your pair of 5P's today and make that first step towards your goals with style and confidence.
The feature edition
An amazing limited edition and unique design
BUY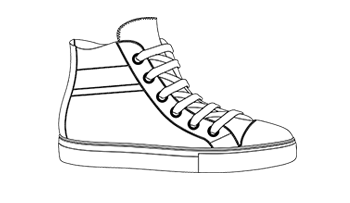 5P's - CasualFly
Classic high top
A brand new design for this classic basketball sneaker
Authentic Italian manufacturing
Each design is meticulously constructed by a skilled network of selected Italian artisans, there are no finer hands in the field. The handcrafting and the materials, are state-of-the-art.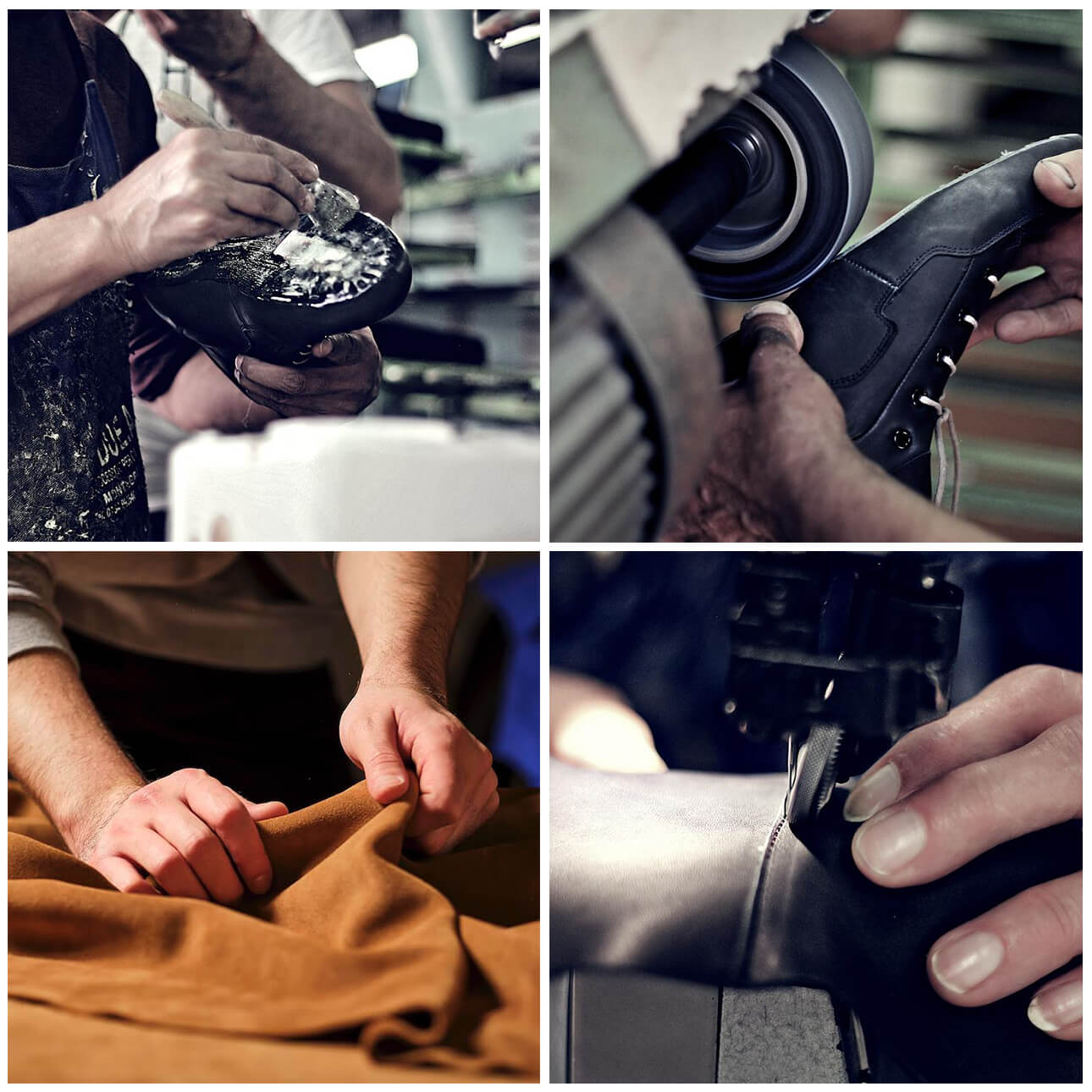 Permanent collection
5P's is an exclusive motivational Italian made luxury casual shoe collection for the dreamers, the doers and believers in us all!
Share these designs with your community
About Jordon McClain
Hello! My name is Jordon McClain. I am an ambitious passionate entrepreneur from a small town called Richmond, Kentucky. Outside of work, I run a small business called Steel Cyclone Studios where I provide high quality custom apparel and merchandise. Currently I am working on some classified indie game projects that will be free-2-play. Now I'm taking my creativity even further by expanding into the realm of shoes. Most people only pay attention to the final product of a successful entrepreneur. They say things like, I can never be like them, or they got lucky. What most don't see is what they've had to overcome. All the struggles, the daily rejections, the heartaches, the betrayals, the rumors, the criticism, the empty bank account, and all those lonely nights while trying to make their vision a reality. The only difference between the one who quits and the one who doesn't is that they showed up every day. They worked hard every day. They hustle every day. They learn from a proven mentor every day. They improve every day. They did all of this even though they felt like quitting every day. And eventually, they became who they are today. Believe in yourself and create your own destiny. Don't fear failure.
https://www.instagram.com/steelcyclonestudios/