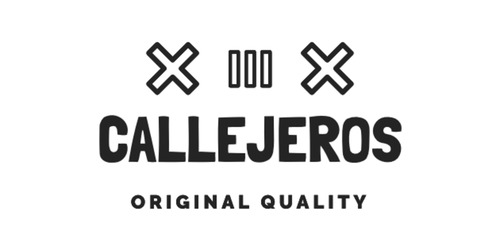 ARTICIO'S LUXURY FOOTWEAR
CIAO! HELLO! HOLA! This is the place to find custom made luxury foot wear designs by ARTICIO'S LUXURY FOOTWEAR hand crafted and made in Europe. Feel free to browse, contact or ask questions on how you can get your own custom design. Uniqueness and originality are an amazing feature to anyone's wardrobe, and you deserve the best. Quality Craftsmanship, real Italian leather, Italian Suede, and hand crafted by real Italian artisans with more than 30 years of experience.
The feature edition
An amazing limited edition and unique design
BUY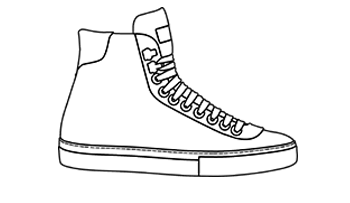 Elginites
Polo inspired sneaker
This special design is inspired by the world of polo players
Authentic Italian manufacturing
Each design is meticulously constructed by a skilled network of selected Italian artisans, there are no finer hands in the field. The handcrafting and the materials, are state-of-the-art.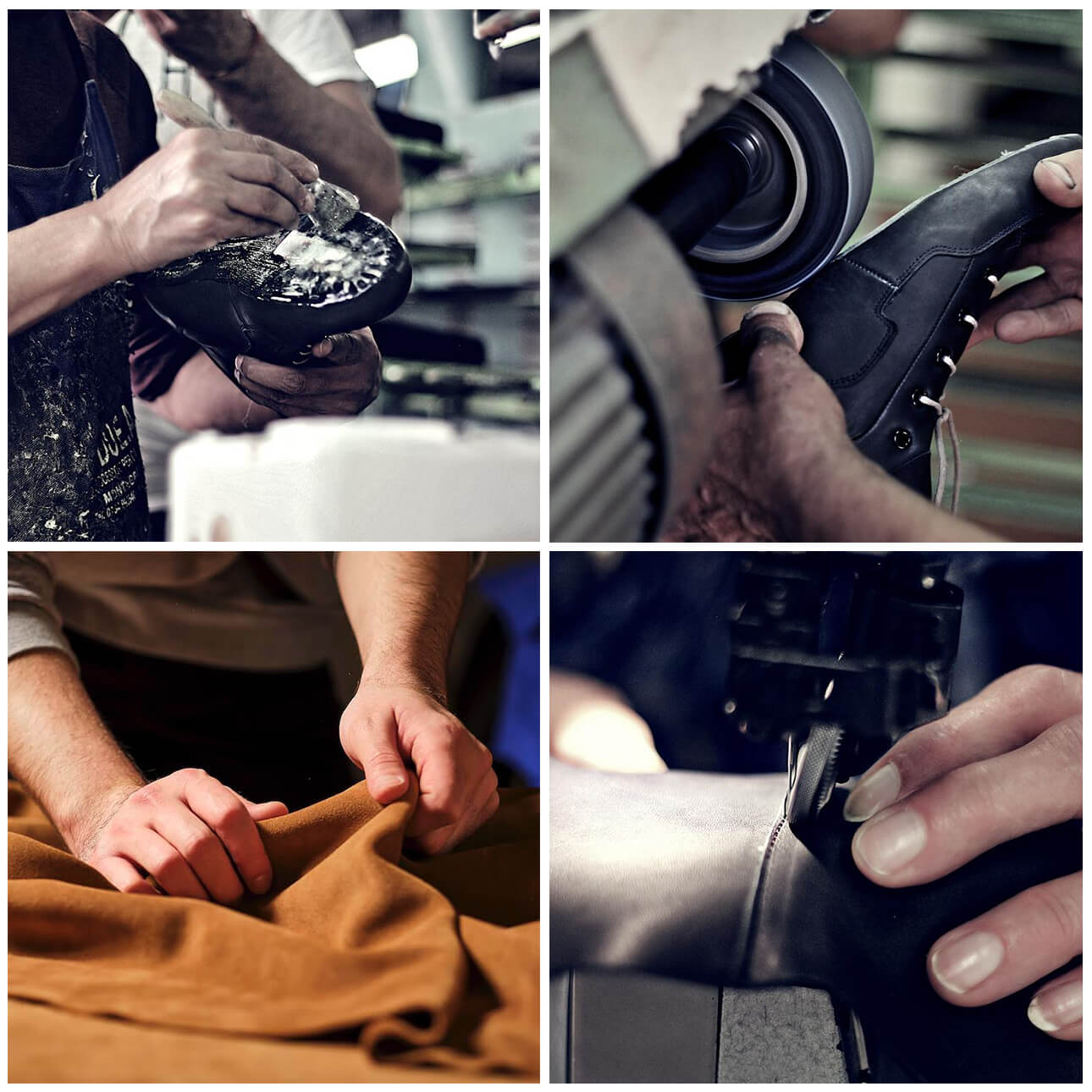 Permanent collection
These top 9 designs are the most popular among clients. They all have their own flavor, their own style. Each and every design is one of a kind. You will not find it anywhere else then right here, at ARTICIO'S LUXURY FOOTWEAR.
Share these designs with your community
About David Articio Lawrence
I've always had a dream of designing my own shoes and clothing line. I was waiting in the parking lot for training at my job. The thought popped up and it was.. "Why don't you stop trying, and just DO IT!" So, the same day I started doing, and creating everything that came in my mind. Articio's Luxury Footwear is your one stop custom shoe shop, We strive to create high quality, amazing & unique foot apparel. Every design is a blend of creative, fashionable, and fresh inspiration. ONE LOVE