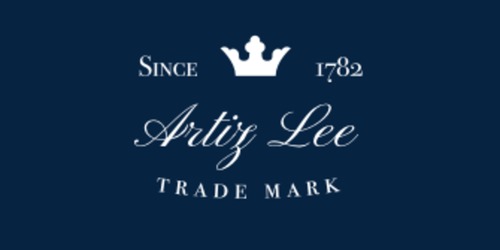 Artiz Lee
A brand that is about creativity in its simplest form expressing individuals unspoken reality with fashion and elevate mental health awareness globally.
The feature edition
An amazing limited edition and unique design
BUY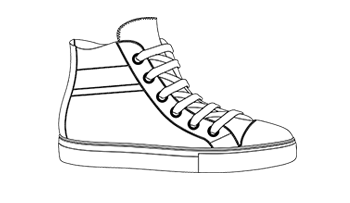 Artiz Lee
Classic high top
A brand new design for this classic basketball sneaker
Authentic Italian manufacturing
Each design is meticulously constructed by a skilled network of selected Italian artisans, there are no finer hands in the field. The handcrafting and the materials, are state-of-the-art.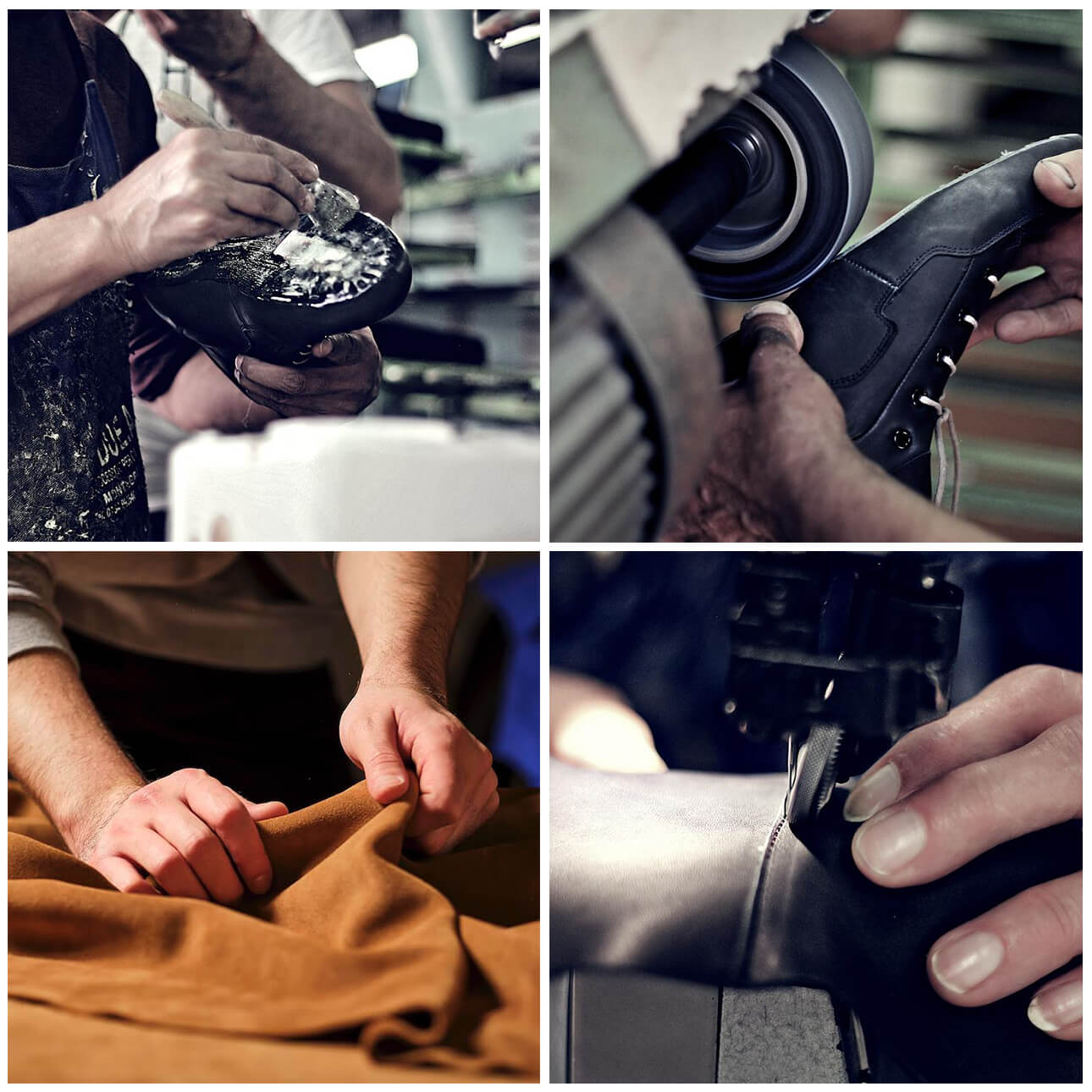 Permanent collection
This collection is all about unique style with simplicity. This Alaska inspired collection brings dreams into perspective with the Alaska state flag colors to the first original model. The power in blue and gold stands among its own. The brand is an expression of myself through fashion.
Share these designs with your community
About Robert Pillow IV
I am Robert Pillow IV, I am 27 years old and born in Anchorage, Alaska. I have my bachelors and masters degrees in Business. I have a beautiful daughter and two loving sisters. I always had a love for shoes. I have always worked with kids with disabilities. The brand is an expression of myself through a love for special needs, poetry and fashion. Artiz Lee is my poetry name as I have always wrote to express my thoughts that I couldn't verbally growing up and help my growth mentally. It has always been the artistic and creative side of me which I decided to name the brand after. Artiz is a unique way to say artist and Lee is my middle name giving you Artiz Lee. I have always been into having my own style even as a child. I published my first book of poetry at 19 as well. So this brand is my artistic platform. All resulting to poetry in motion with my first shoe being named Artiz Lee.