ATLAS KTWS
The ATLAS KTWS brand was inspired by mythology, and designer brands such Adidas and Ralph Lauren among others. Mythology is inspiring and full of beautiful, yet subtle details about legends that allure and captivate. It conjures up illustrious stories of Gods, Goddesses and heroes. Atlas was one of the Titans who took part in the war against Zeus, for which he was punished and condemned to hold aloft the heavens and bearing the weight on his shoulders . This inspired the tag KTWS --Keeping the World Steady.
The feature edition
An amazing limited edition and unique design
BUY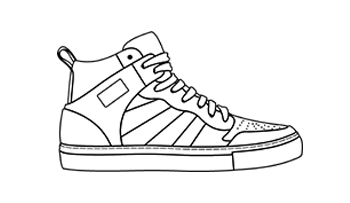 A T L A S
Retro basketball
This is an old school basketball design inspired by the biggest American champions
Authentic Italian manufacturing
Each design is meticulously constructed by a skilled network of selected Italian artisans, there are no finer hands in the field. The handcrafting and the materials, are state-of-the-art.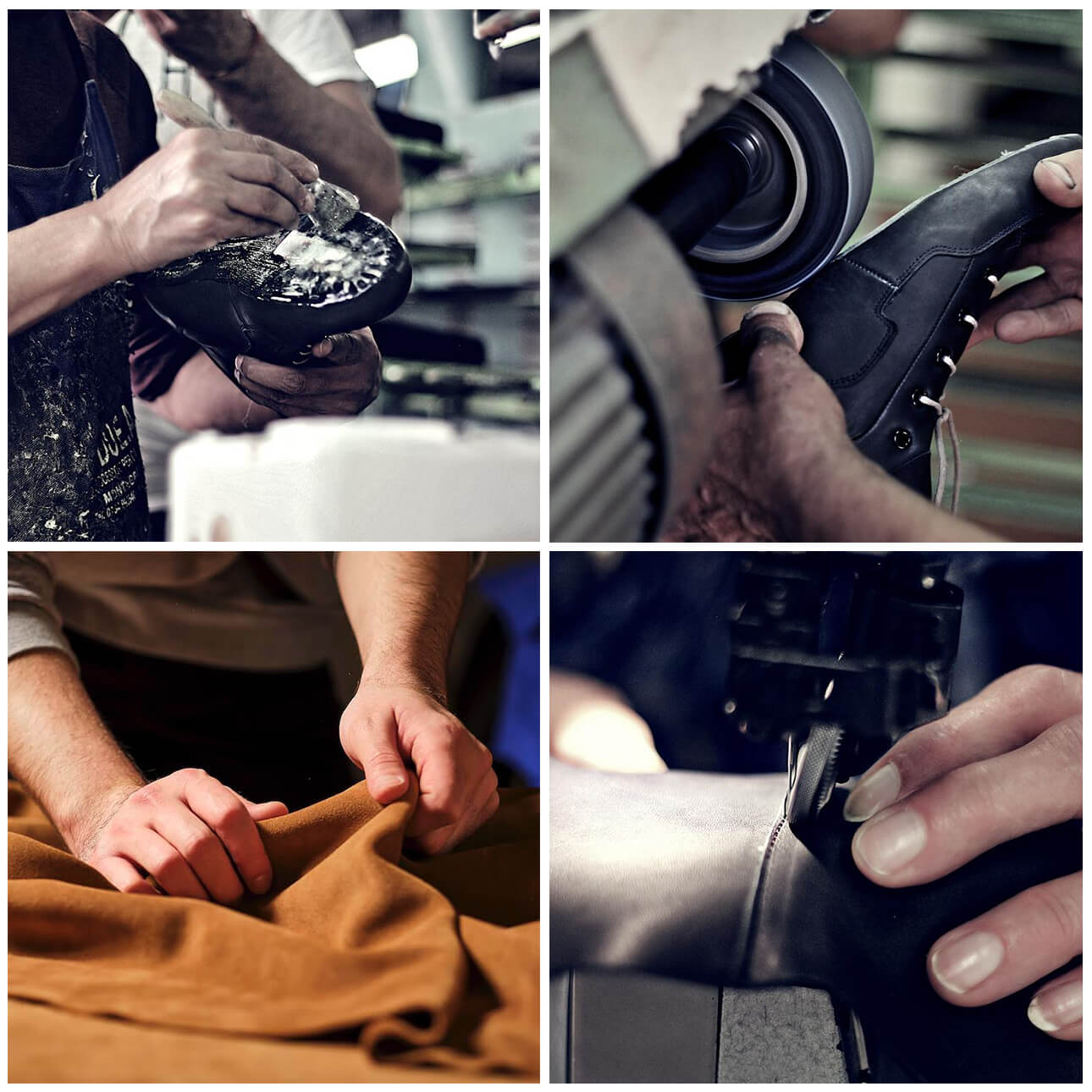 Permanent collection
The Titan is a high top sneaker that is heavily influenced by the past. It embraces the history of casual sneakers of the last 30 years. Visible logo in the padded and quilted backside. The is made of genuine leather, natural cotton laces and metal reinforced eyelets. *Recommendation: Because of its custom make and medium width, we suggest ordering a 1/2 size up from your US shoe size.
Share these designs with your community