Baby Girl Elite Shoes and Apparel
Kinnette and La'Nardo Myrick, CFO/CEO of K.L.M. Enterprises LLC announces the opening of Baby Girl Elite Shoes and Apparel. The BGE clothing and shoe brand had to parts included in its creation. Founded by La'Nardo to create a business model that his daughters could use and expand for financial freedom. The company opened December 2017 with the first partnership with ForUDesigns, a large E-commerce provider that was established in March of 2015. The BGE brand, previously, started with small apparel with E-commerce provider Cafepress but ended that relationship because of quality concerns. Thus, finding a new E-commerce provider with MyLocker. This completed the apparel part of the new venture. Baby Girl Elite partnered with Italian shoe company Aliveshoes to manufacture, design and ship shoe products under the BGE trademark. The new venture completed the shoe requirement for the company. The business will sponsor two high schools with the goals to provide Baby Girl Elite apparel and shoes to female athletes to Brookside Charter and Southeast High schools of Kansas City, MO. Baby Girl Elite will create high quality products for profit for men and women. The company has La'Nardo and Kinnette Myrick as interim CEOs. The designers are La'Shonda, Jeanne and Krishan Myrick.
The feature edition
An amazing limited edition and unique design
BUY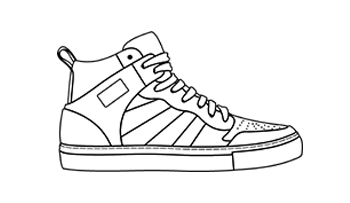 Star Extreme SJ1
Retro basketball
This is an old-school basketball design inspired by the biggest American champions: made with embossed details, perforations for breathability, and a heel loop for an easy fit, crafted from high-quality materials
Authentic Italian manufacturing
Each design is meticulously constructed by a skilled network of selected Italian artisans, there are no finer hands in the field. The handcrafting and the materials, are state-of-the-art.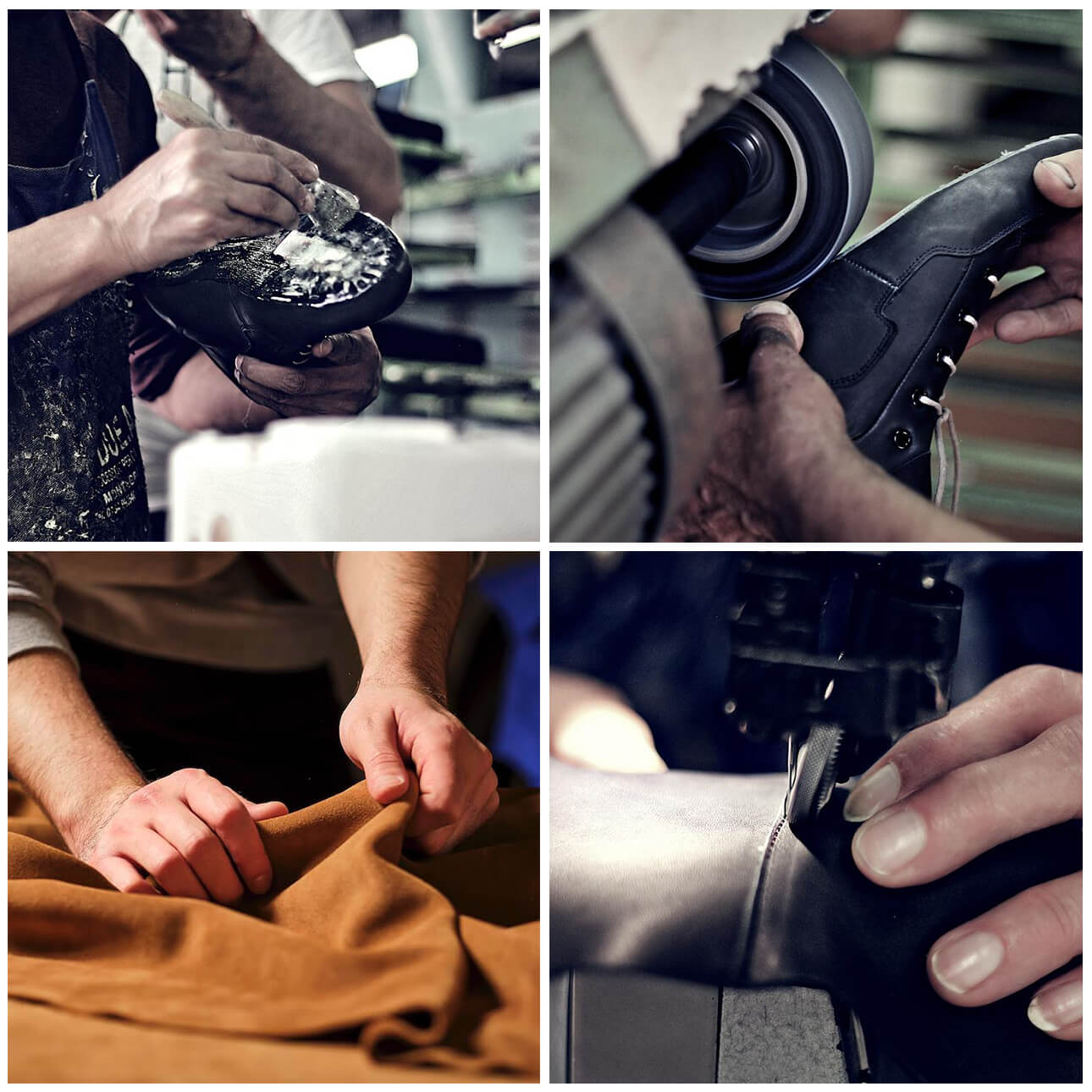 Permanent collection
Baby Girl Elite will create high quality products for profit for men and women. This selection of shoes illustrate the simple style and creative design that BGE wants to share.
Share these designs with your community
About Baby Girl Elite
Founded by La'Nardo to create a business model that his daughters could use and expand for financial freedom. The company opened December 2017 with the first partnership with ForUDesigns, a large E-commerce provider that was established in March of 2015. The BGE brand, previously, started with small apparel with E-commerce provider Cafepress but ended that relationship because of quality concerns. Thus, finding a new E-commerce provider with MyLocker. This completed the apparel part of the new venture. Baby Girl Elite partnered with Italian shoe company Aliveshoes to manufacture, design and ship shoe products under the BGE trademark. The new venture completed the shoe requirement for the company.
https://www.prlog.org/12763087-klm-enterprises-services-llc-createsopen-baby-girl-elite-shoes-and-apparel.html#