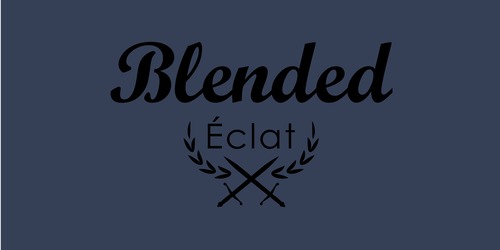 Blended Éclat
Like many kids in America, my mom and dad split and each found someone new. I grew up in a blended family. In a time where it feels like we're all being pulled in different directions, I wanted to create something unique that was about inclusion and unity. Something Blended. I also wanted to showcase the inner flair that so many of us have. Éclat is pronounced ā-ˈklä and means a showy display of brilliance or brilliant conspicuous success. You won't find these shoes anywhere else in the world. This is Blended Éclat.
The feature edition
An amazing limited edition and unique design
BUY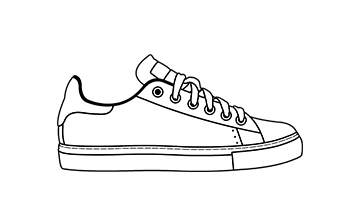 Slauson
Tennis low top
Traditional tennis shoes featuring derby type lacing and embossed leather details
Authentic Italian manufacturing
Each design is meticulously constructed by a skilled network of selected Italian artisans, there are no finer hands in the field. The handcrafting and the materials, are state-of-the-art.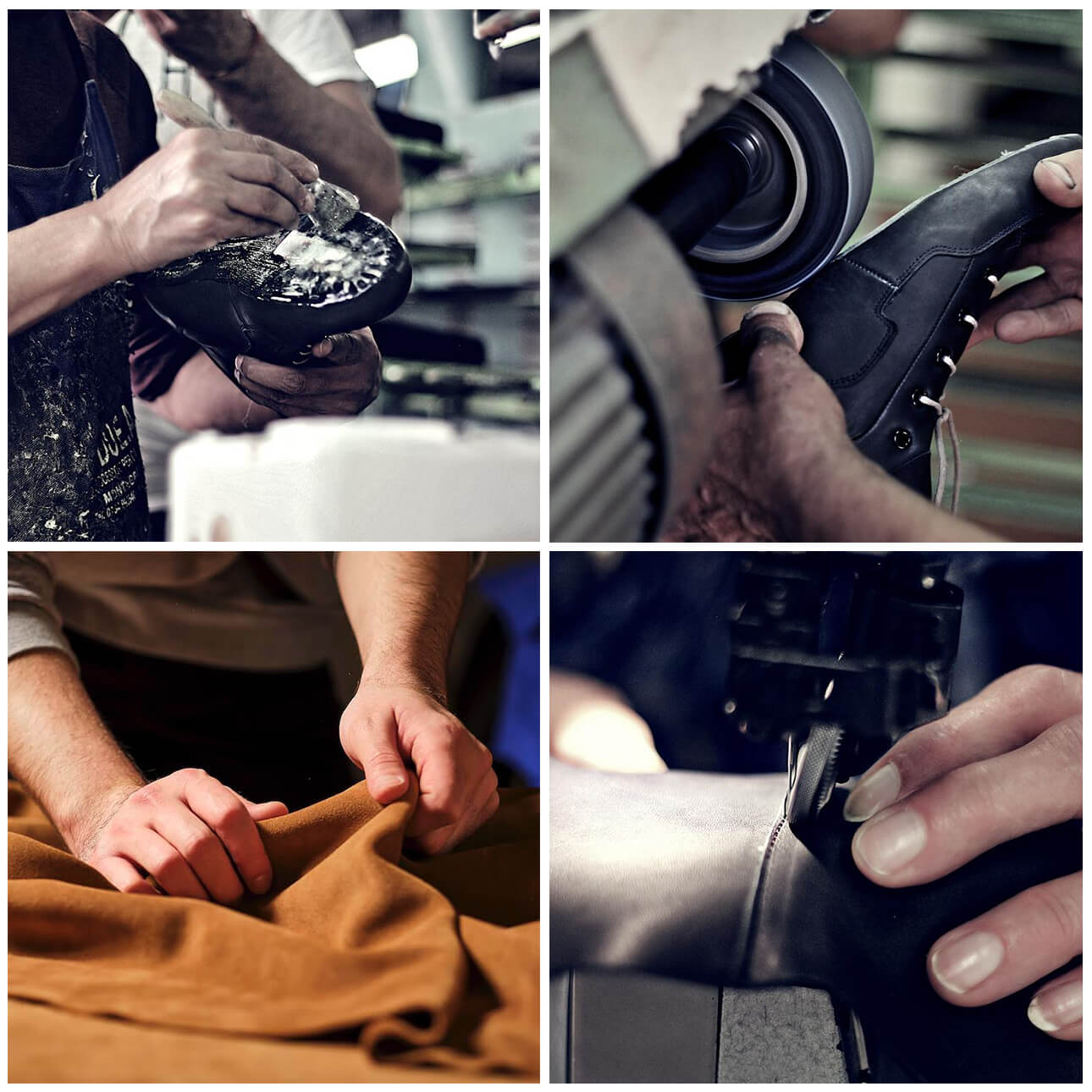 Permanent collection
Contemporary meets the Classics. Multi-color runners join the red and black high top and premium jean low top. Show out!
Share these designs with your community