BOOJI ITALY™
WE ARE LUXURIOUS COMFORT, CLASSIC SIMPLICITY, STYLISH SWAG, AND LIFELONG DURABILITY... WE ARE BOOJI ::: ITALY™ OF LA MARCHE & MILAN, ITALY… MILAN IS A WORLD RENOWNED, HIGH FASHION, HOT SPOT HUB WHERE ALMOST ALL OF THE WORLD'S MOST EXQUISITE, HIGH-END, DESIGNER BRAND, & HIGH FASHION HOUSE LEATHER GOODS ARE MADE. THEIR PRODUCTS ARE OF THE HIGHEST QUALITY YOU CAN BUY ANYWHERE, ESPECIALLY WHEN IT COMES TO THEIR SHOES. ITALIAN MADE SHOES ARE EASILY SOME OF THE BEST SHOES MADE ON EARTH, AND BOOJI'S SHOES ARE NO EXCEPTION TO THE RULE. WE PUT A LOT OF TIME, THOUGHT, AND CREATIVE ENERGY INTO ALL OF OUR DESIGNS TO GIVE EACH OF THEM AN INTRIGUING ATTRACTION, A RICH ARTISTIC VALUE, AND A REAL AESTHETIC QUALITY THAT'S UNRIVALED BY ALL OF OUR SHAMELESS LABEL SLAPPIN', SAME SHOE, BUT DIFFERENT COLORWAY HAVING, MASS PRODUCED, POCKET PIRATING, PRICE GOUGING COMPETITION… ALL OF OUR SHOES, APPAREL, & ACCESSORIES COLLECTIONS ARE FAIRLY PRICED, BUT THEY'RE GOING TO BE VALUABLE COLLECTIBLES BECAUSE OF THEIR LIMITED EDITION STATUS, AND BECAUSE THEY ARE EXCLUSIVE ONLY TO THE BUYER AS THEY ARE HANDMADE IN ITALY WHEN YOU ORDER THEM. IF THAT WASN'T ENOUGH, THEN HERE IS THE CLINCHER... WE BELIEVE SO MUCH IN OUR DESIGNS AND PRODUCTS THAT NOT ONLY DO WE OFFER FREE SHIPPING TO THE US, UK, & CANADA, WE ALSO GIVE EVERY CUSTOMER OUR 100% SATISFACTION GUARANTEE... IF FOR ANY REASON YOU DON'T WANT THEM ANYMORE WE WILL PAY FOR THE RETURN SHIPPING NO QUESTIONS ASKED! WE ARE THE HOTTEST, NEWEST HIGH-END DESIGNER SNEAKER & APPAREL COLLECTION BRAND OF 2022-2023... AND WE ARE JUST GETTING STARTED!
BLACK FRIDAY & CYBER MONDAY ARE HERE! USE CODE BLACKCYBER2023 FOR 15% OFF AT CHECKOUT
The feature edition
An amazing limited edition and unique design
BUY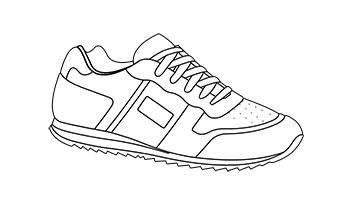 GRAIL'$
Vintage running trainer
Inspired by sports fans and outdoor adventurers, this retro running trainer has great style and a comfortable sole
Authentic Italian manufacturing
Each design is meticulously constructed by a skilled network of selected Italian artisans, there are no finer hands in the field. The handcrafting and the materials, are state-of-the-art.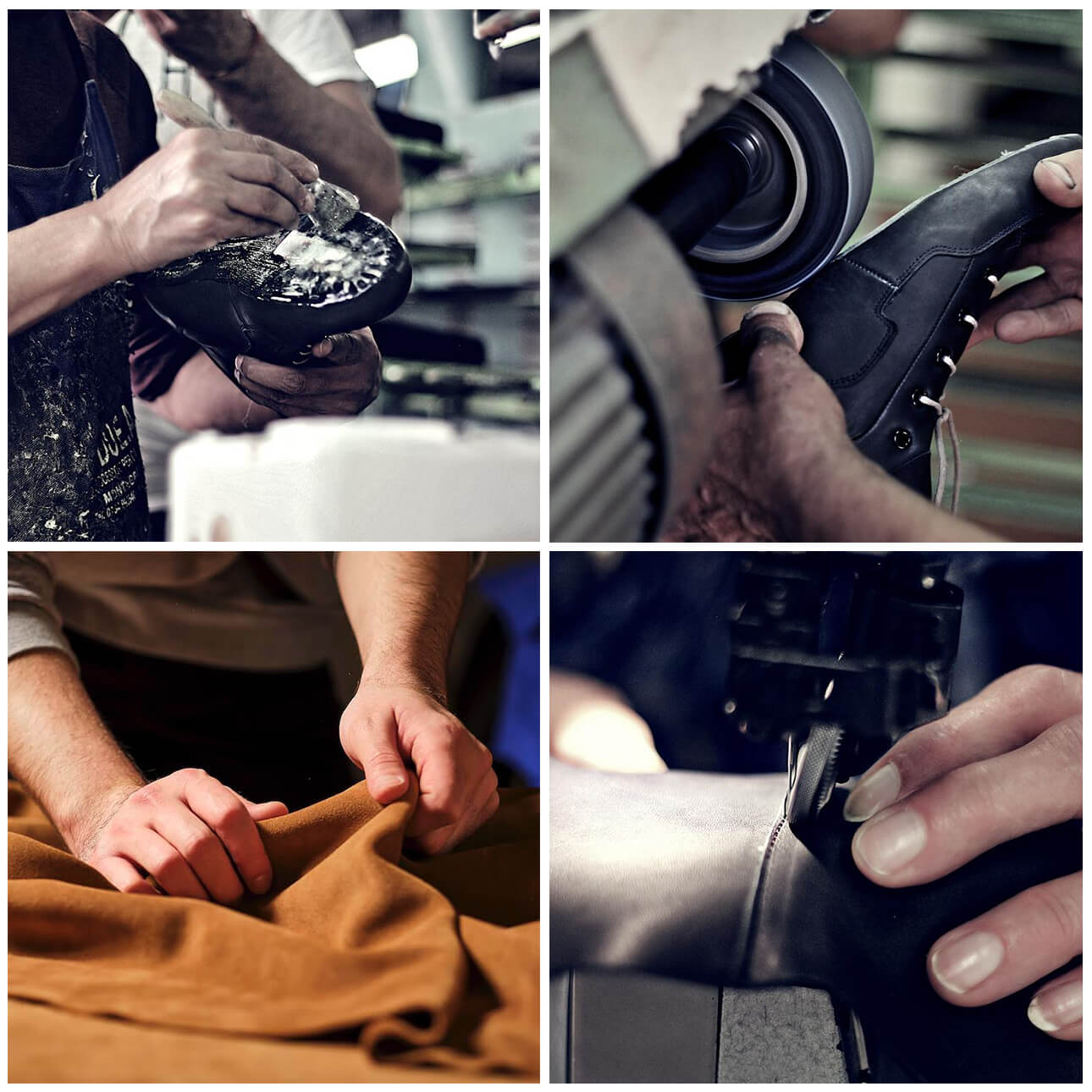 Permanent collection
THESE ARE 2023's HOTTEST, NEW, HIGH-END, DESIGNER SHOES, HAND MADE IN ITALY BY THE SAME MASTER LEATHER CRAFTSMEN & WOMEN WHO MAKE GOODS FOR GUCCI, FENDI, PRADA, VERSACE, AND DOLCE & GABANA, JUST TO NAME A FEW. ALL OF OUR SHOES ARE ALSO MADE WITH THE SAME HIGH QUALITY ITALIAN LEATHER AND MATERIALS AS WELL, ALL AT NIKE, JORDAN & ADIDAS PRICES! WHY BUY SHOES MADE IN CHINA WHEN YOU CAN GET A PAIR OF HIGH END, DESIGNER QUALITY SHOES, EXCLUSIVELY HANDMADE IN ITALY WHEN YOU ORDER THEM, THAT WILL LAST YOU A LIFETIME FOR THE SAME PRICE AS A PAIR OF JORDANS? HURRY AND GET 'EM NOW BEFORE TIME RUNS OUT ON THESE BEAUTIFUL, SUPER-EXCLUSIVE, LIMITED EDITION SNEAKERS, AND THE MATCHING COLLECTIBLE APPAREL & ACCESSORY ITEMS AS WELL! -100% FREE SHIPPING! -100% SATISFACTION! -100% FREE RETURNS! YOU JUST SIMPLY CAN'T GO WRONG WITH THIS TRIPLE TRIFECTA OF GUARANTEES EITHER! IF YOU DON'T WANT THE SHOES FOR ANY REASON, JUST PACKAGE THEM BACK UP EXACTLY THE WAY THAT THEY CAME, UNUSED, AND WE WILL SEND A COURIER TO COME PICK THEM UP! NO QUESTIONS ASKED!
Share these designs with your community