CAGCAB STRUT
"Can a Girl Catch a Break?" Every woman, girl or men in this world deserves a break. I can't wait to see you strutting your stuff in my CAGCAB Strut! Catch YOUR break today!
The feature drop
Available to pre-order for 30 days
BUY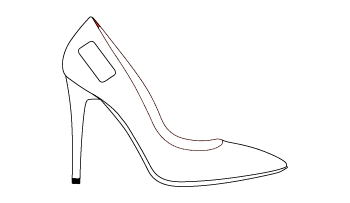 CAGCAB STRUT
Full cut high heel
This high heel pump exudes sophisticated elegance
Authentic Italian manufacturing
Each design is meticulously constructed by a skilled network of selected Italian artisans, there are no finer hands in the field. The handcrafting and the materials, are state-of-the-art.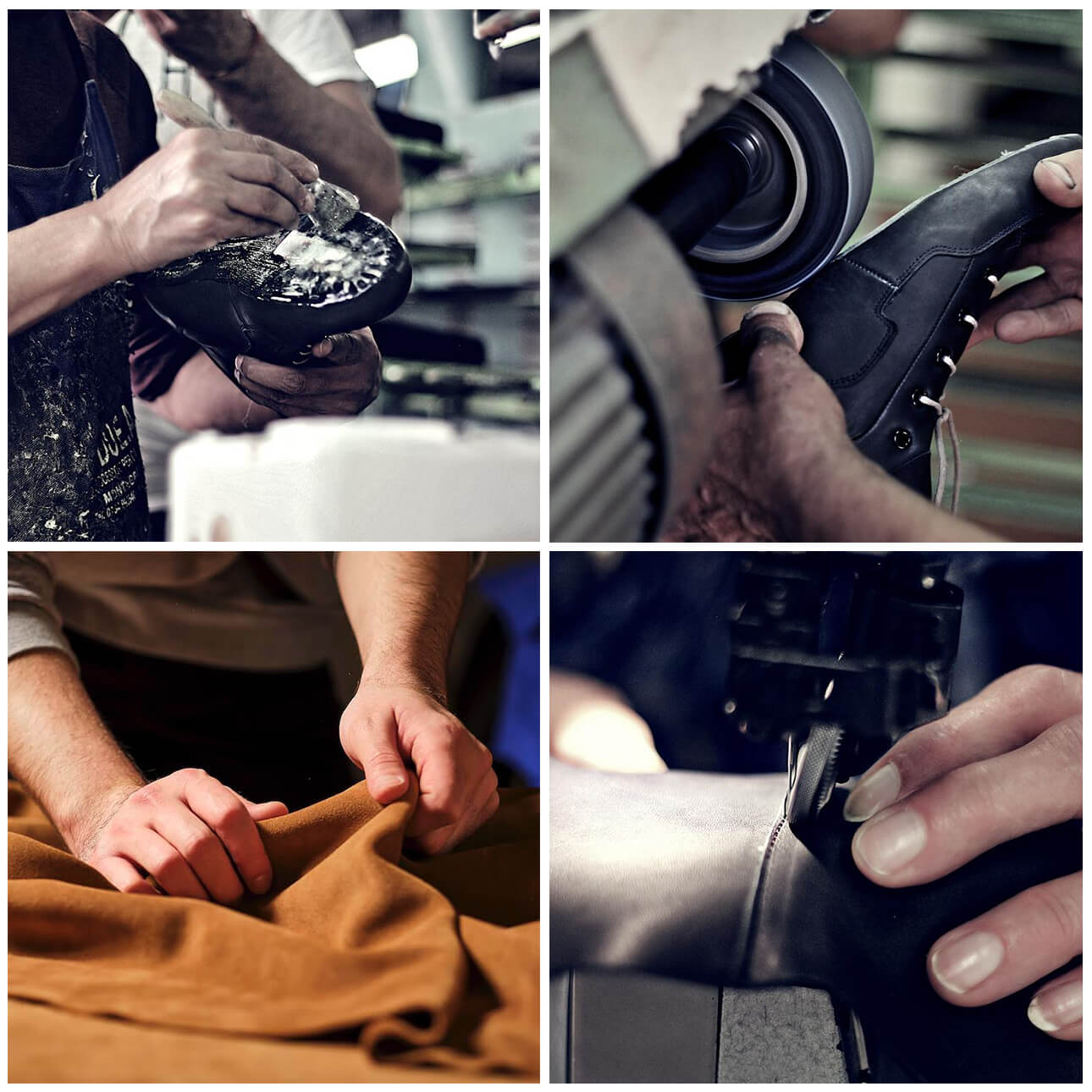 Share these designs with your community
OTHER DESIGNS WE ARE WORKING ON
About Nadean Barton
"From Jamaica to Italy: A Navy Veteran's Journey in Fashion and Entrepreneurship" Nadean's journey began on the picturesque Island of Jamaica, where she spent her childhood running around barefoot. She later moved to New York and began exploring the world of fashion from high school up until her 24 years of service in the Navy. During her time in Italy, she was introduced to a new world of fashion that left a lasting impression on her. Fast forward to today, Nadean is the founder and CEO of Can A Girl Catch A Break Strut, a company dedicated to providing women and men with trendy, affordable, and high-quality shoes. At Can A Girl Catch A Break Strut, their mission is to help their customers "Catch Your Break" by offering a personalized shopping experience, exceptional customer service, and a wide selection of products that meet their needs and preferences. Their vision is to become the ultimate online destination for fashion-conscious individuals who are looking for trendy, affordable, and high-quality footwear. By building a brand known for exceptional customer service, personalized recommendations, and a wide selection of products, they are committed to meeting the evolving needs and preferences of their target market. As a community, they strive to empower, inspire, and build confidence in your personal style. The team behind Can A Girl Catch A Break Strut hopes you enjoy their products and welcomes any questions or comments you may have. Experience the journey from Jamaica to Italy, and the passion for fashion and entrepreneurship that led to the birth of Can A Girl Catch A Break Strut. Catch your break, explore their collection today. Let's connect https://www.instagram.com/nadiab_1202/