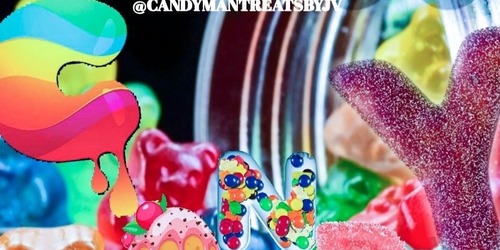 JV22's
A vibrate elegant atmosphere is what we value on giving our most appreciated supporters offering you not just style but style with a meaning.
The feature edition
An amazing limited edition and unique design
BUY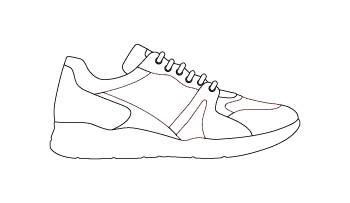 CandyManTreatsByJv
Classic runner style
This sneaker offers an edgy twist on a classic low-profile silhouette
Authentic Italian manufacturing
Each design is meticulously constructed by a skilled network of selected Italian artisans, there are no finer hands in the field. The handcrafting and the materials, are state-of-the-art.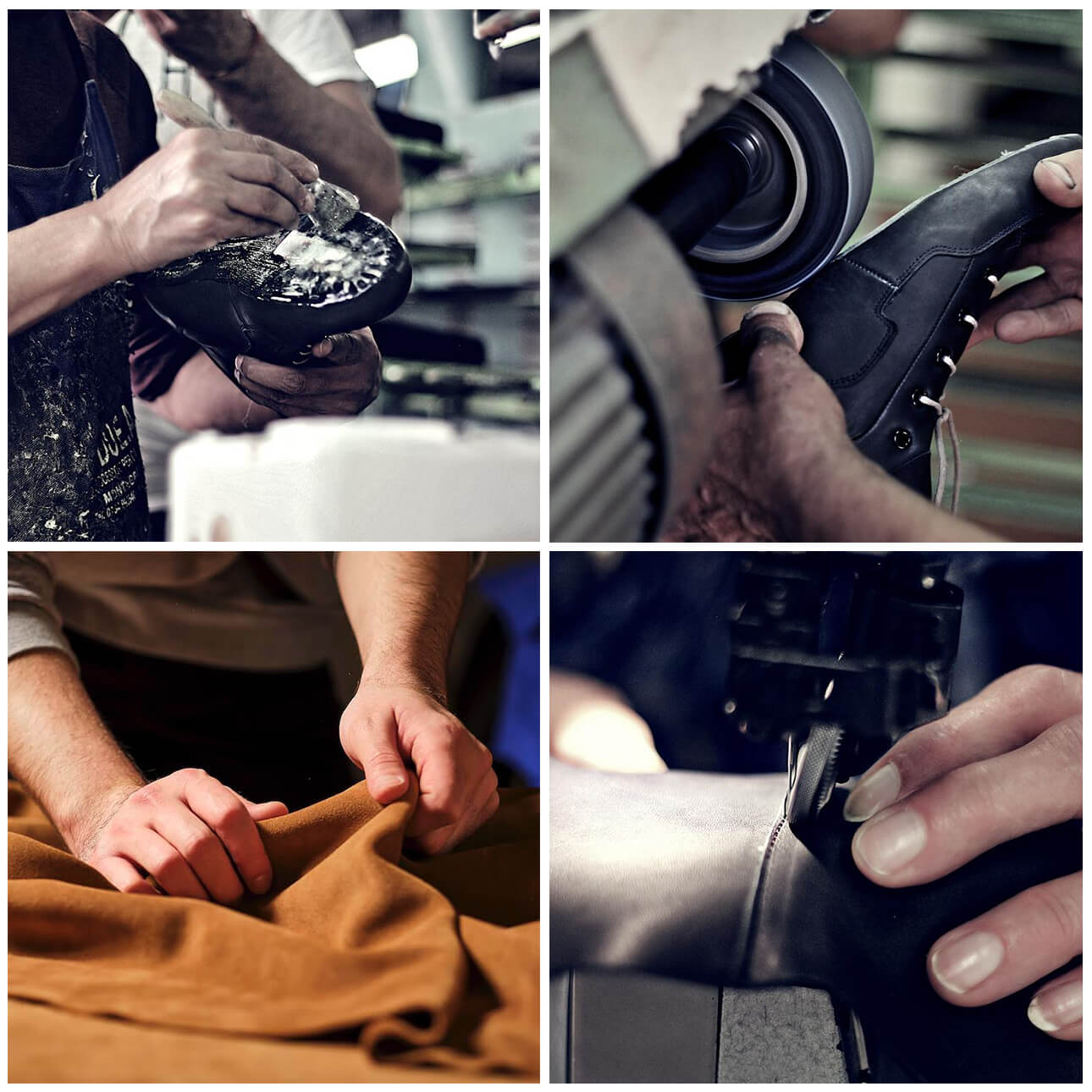 Permanent collection
Since I was a kid, I always wanted to have my own shoe, With due diligence, dreams actually do come true. For me this is more then just a shoe; It's the story behind it. So now we introduce to you our unique, innovative first shoe design. Made In Italy, fine quality Leather and suede, street runner shoe. We hope you enjoy. #CandyManTreatsByJv
Share these designs with your community
About Javon Echoles
Since I was a kid, I always wanted to have my own shoe, With due diligence, dreams actually do come true. For me this is more then just a shoe; It's the story behind it. So now we introduce to you our unique, innovative first shoe design. Made In Italy, fine quality Leather and suede, street runner shoe. We hope you enjoy. #CandyManTreatsByJv
www.CandyManTreatsByJv.com