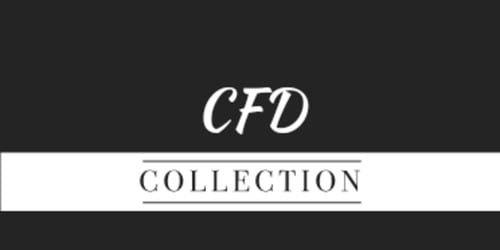 CFD
CDF: Custom Fitted Designs is a spin off of a once desired hip-hop label that never made it off the ground(Tailormade). It was to be phase two of the business early 2000's. Its meant to stand out while being laid back. Give a one of a kind uniqueness that becomes timeless.
BLACK FRIDAY & CYBER MONDAY ARE HERE! USE CODE BLACKCYBER2023 FOR 15% OFF AT CHECKOUT
The feature edition
An amazing limited edition and unique design
BUY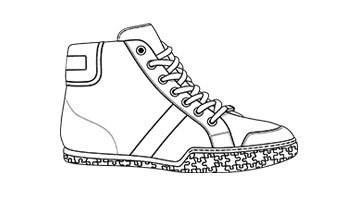 BlackWallstreet CF
Classic sneaker boot
This is a retro high-top sneaker that recalls the original basketball shoes of the '70s
Authentic Italian manufacturing
Each design is meticulously constructed by a skilled network of selected Italian artisans, there are no finer hands in the field. The handcrafting and the materials, are state-of-the-art.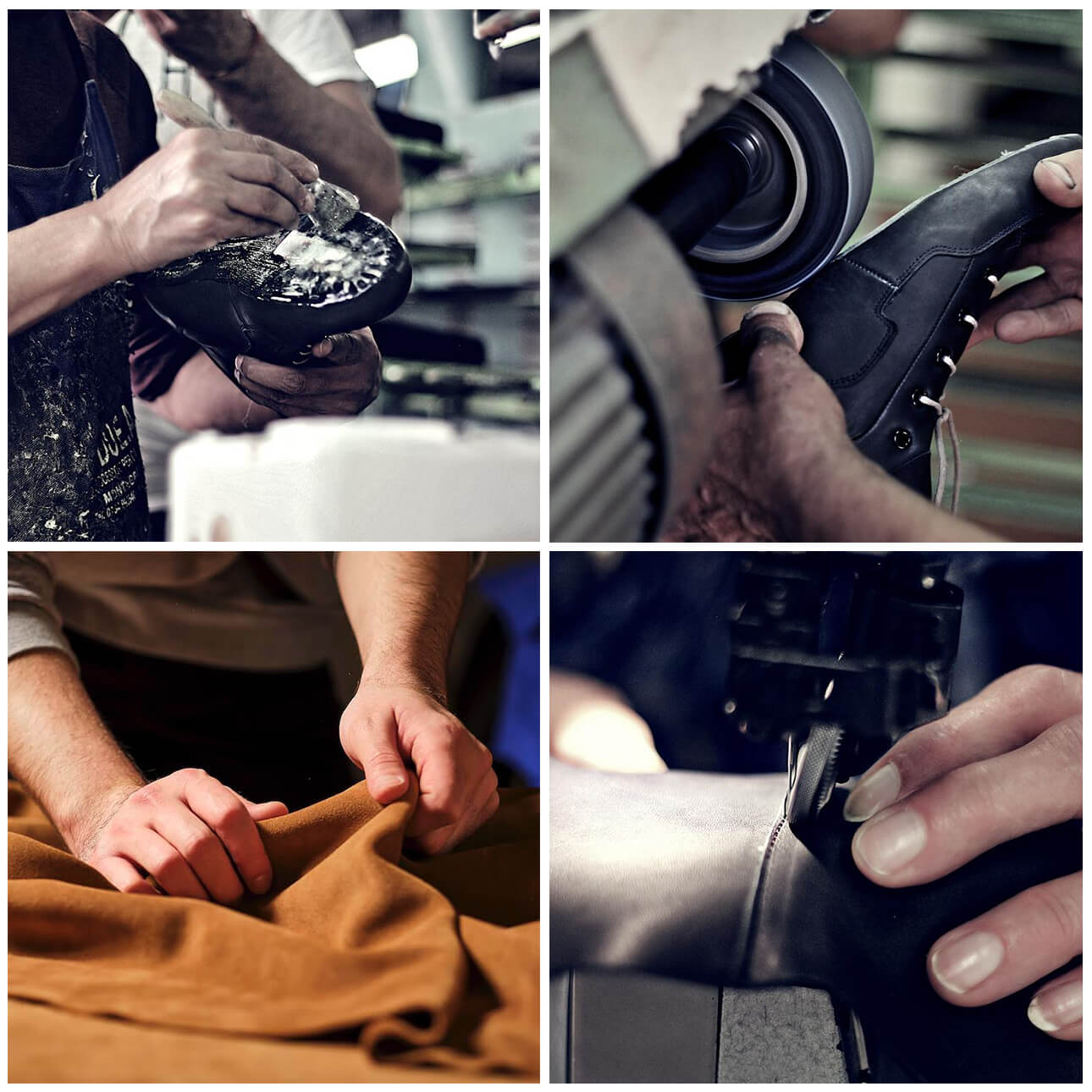 Share these designs with your community
About Bay Robertson
Hi, I'm Bay which is short for Bay'ion. I'm from Tulsa OK and a single dad. I'm also a full time Owner Operator Truck Driver So I travel a lot. Crazy right. !? CFD(Custom Fitted Designs) was created from my once desired hip hop labels Tailormade. The idea was to create very unique but laid-back designs from music to clothing that custom fitted the customer(s) that shared the same vision inside them but never had a way to express their style imaged or didn't want to follow the crowd. There are many different types of cool, CFD pulls that smooth untapped energy into reality to claim as your own bringing passion back into what you decide to put on.