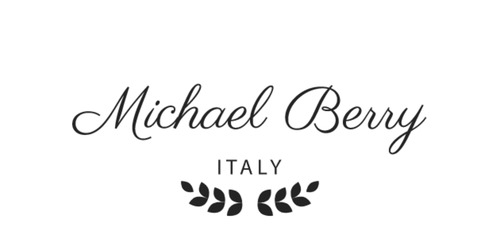 Michael Berry
You will feel like a star and a beast at same time. Sporty, Fashionable, Fun
The feature edition
An amazing limited edition and unique design
BUY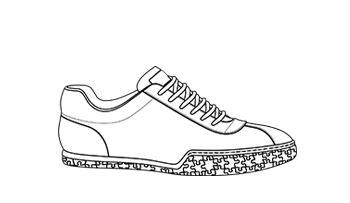 Michael Berry
Sporty low top
A minimal design for this street style low sneaker, that must be worn slightly unbuttoned to emphasize/thrill the logo placed on the tongue
Authentic Italian manufacturing
Each design is meticulously constructed by a skilled network of selected Italian artisans, there are no finer hands in the field. The handcrafting and the materials, are state-of-the-art.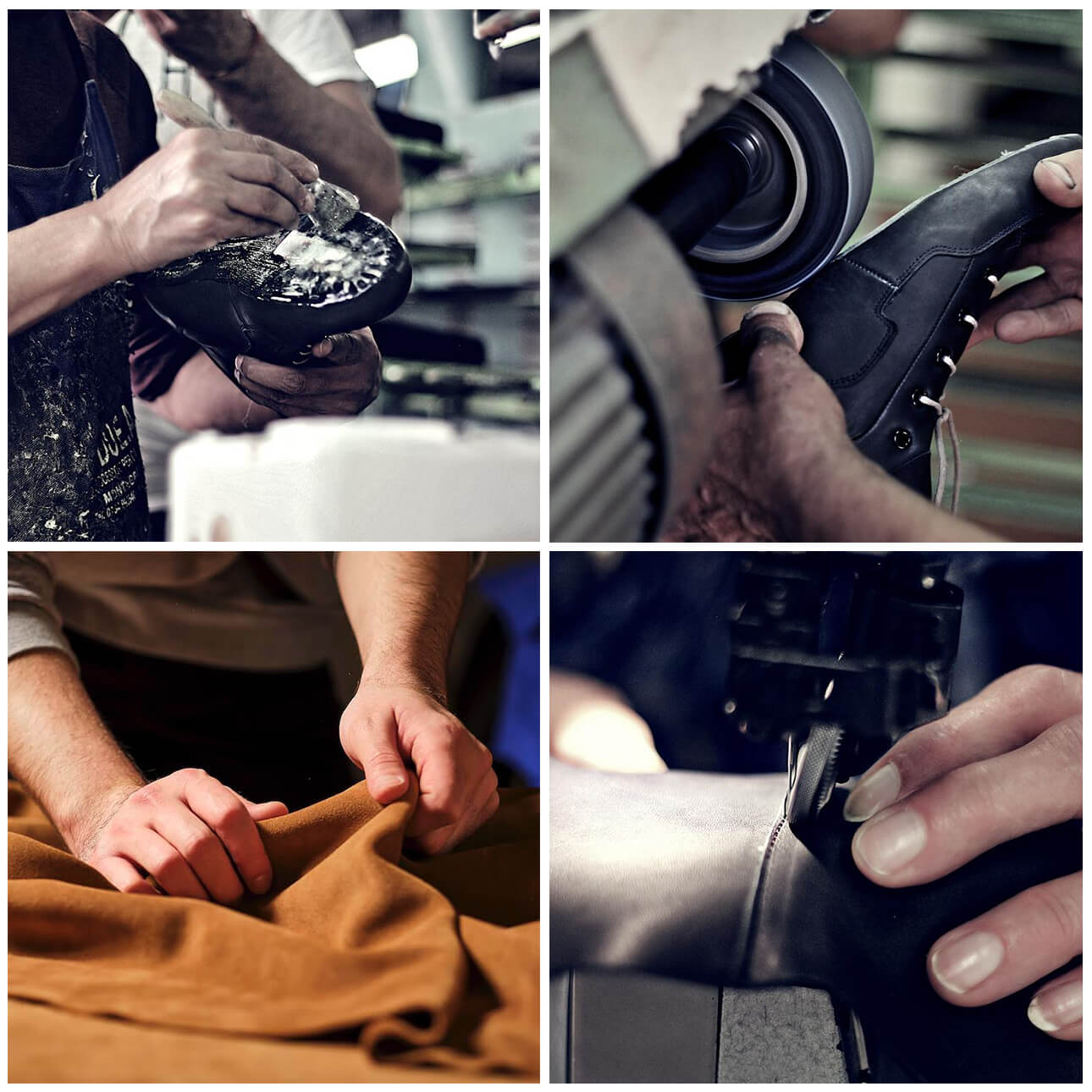 Permanent collection
The Best of the Best of style. Comfortable, High End, Sporty Attention grabber and makes people look down at their feet with envy.
Share these designs with your community
About Berry Robinson
I was born in Miami,FL growing up in a mixed background. I worked my way to the top with interest in Martial Arts, Poetry, and Education. I like to think that all my artistic expressions comes through in my shoe designs. I am a Actor, Music Artist, Inventor, Shoe designer and Entrepreneur.
Changes III Instagram