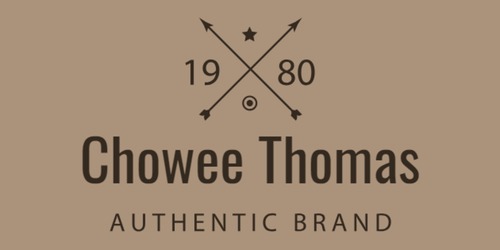 Chowee Thomas Authentic Brand 1980
My Chowee Thomas Authentic Brand 1980 shoe line is for the creative, young-at-heart, and hard-working, unique and risk-taking men and women around the world. Be true, be real, be yourself, and be authentic.
The feature edition
An amazing limited edition and unique design
BUY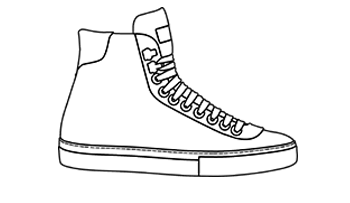 Chowee Thomas
Polo inspired sneaker
This special design is inspired by the world of polo players
Authentic Italian manufacturing
Each design is meticulously constructed by a skilled network of selected Italian artisans, there are no finer hands in the field. The handcrafting and the materials, are state-of-the-art.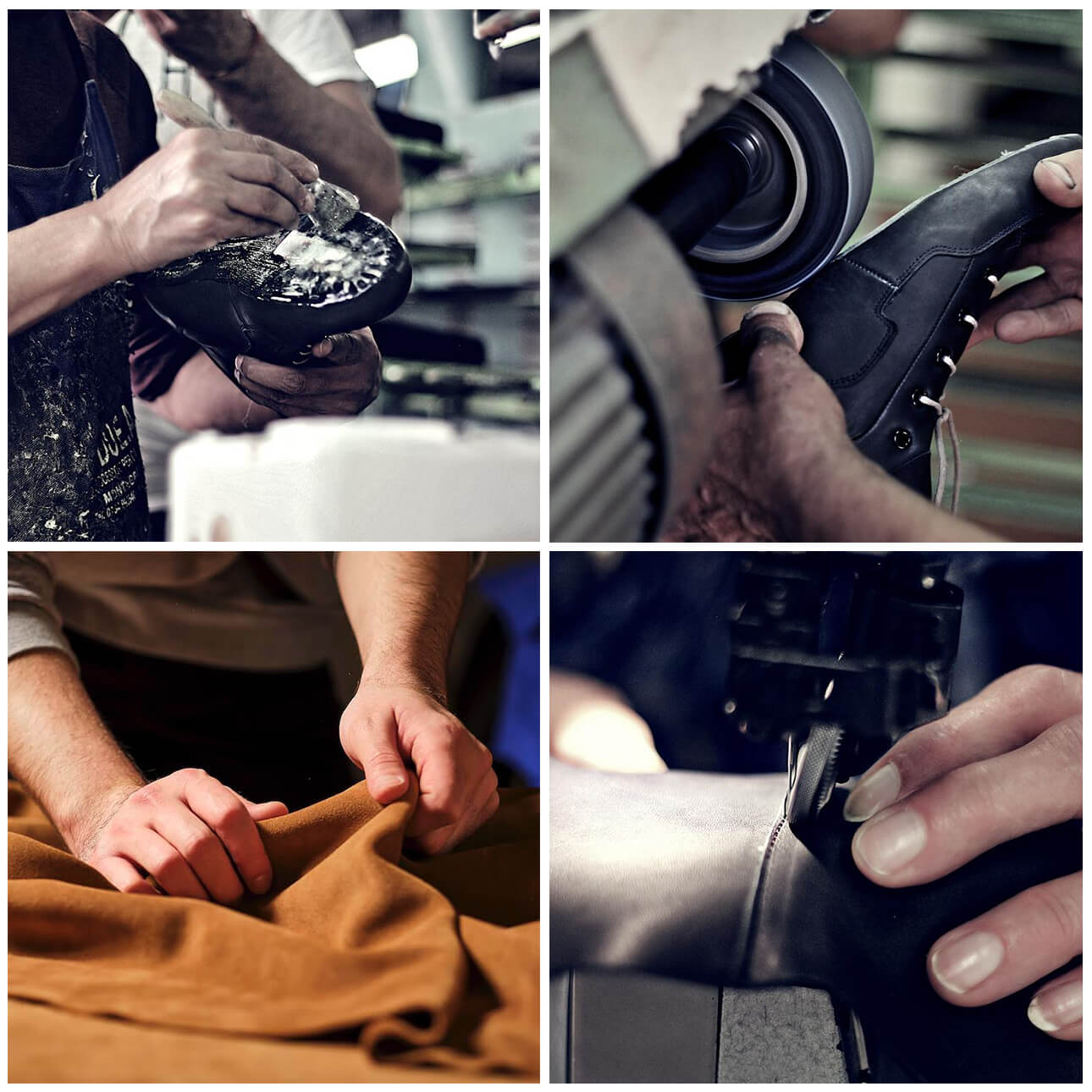 Permanent collection
My Chowee Thomas Brand line is for the creative, young-at-heart, and hard-working men and women, attempting to be successful in life.
Share these designs with your community
About Charles "Chowee" Thomas
Hello and welcome to our page. This short story is about a shoe designer named Charles "Chowee" Thomas born January 31, 1980. Charles grew up in the inner city of Columbus, Ohio. It was a struggle growing up in a gang and drug-infested neighborhood. Through it all, Charles managed to want to be something great in life and help people in different ways. It was always one of his passions and dreams to design his own custom shoe! He started a while ago pursuing this dream. Charles has been known to give away numerous amounts of shoes and helped those in need of comfortably covering their feet up. He knows what it's like growing up and not having shoes. Once, when he was in middle school he had to wear his oldest sister's pair of Asics to school because his family couldn't afford to keep up with his growing feet. He even had to wear a pair of his church shoes to school and play basketball and football during recess. His mother Judy, being a single mother and taking care of 7 children, was struggling too much to buy new shoes immediately. Today, he is grateful for those experiences and how people will be able to walk in his shoe brands and know his journey. Today, his first custom sneaker design, Chowee Thomas Authentic Brand, was approved! He's looking forward to sharing them with his friends, family and the world.