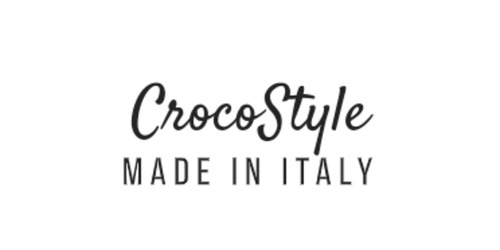 CrocoStyle Clothing
designs from one of the best to design fashion in shoes across new york. started in harlem nyc with creating my own style dressed cartoons. Then in my teens started making jackets, coats, furs, shoes and sneakers with my very own hands. no one had the same look and now you can get my ideas crafted in italy.
The feature edition
An amazing limited edition and unique design
BUY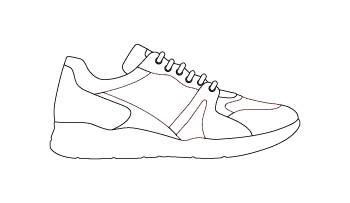 CrocoStyle
Classic runner style
This sneaker offers an edgy twist on a classic low-profile silhouette
Authentic Italian manufacturing
Each design is meticulously constructed by a skilled network of selected Italian artisans, there are no finer hands in the field. The handcrafting and the materials, are state-of-the-art.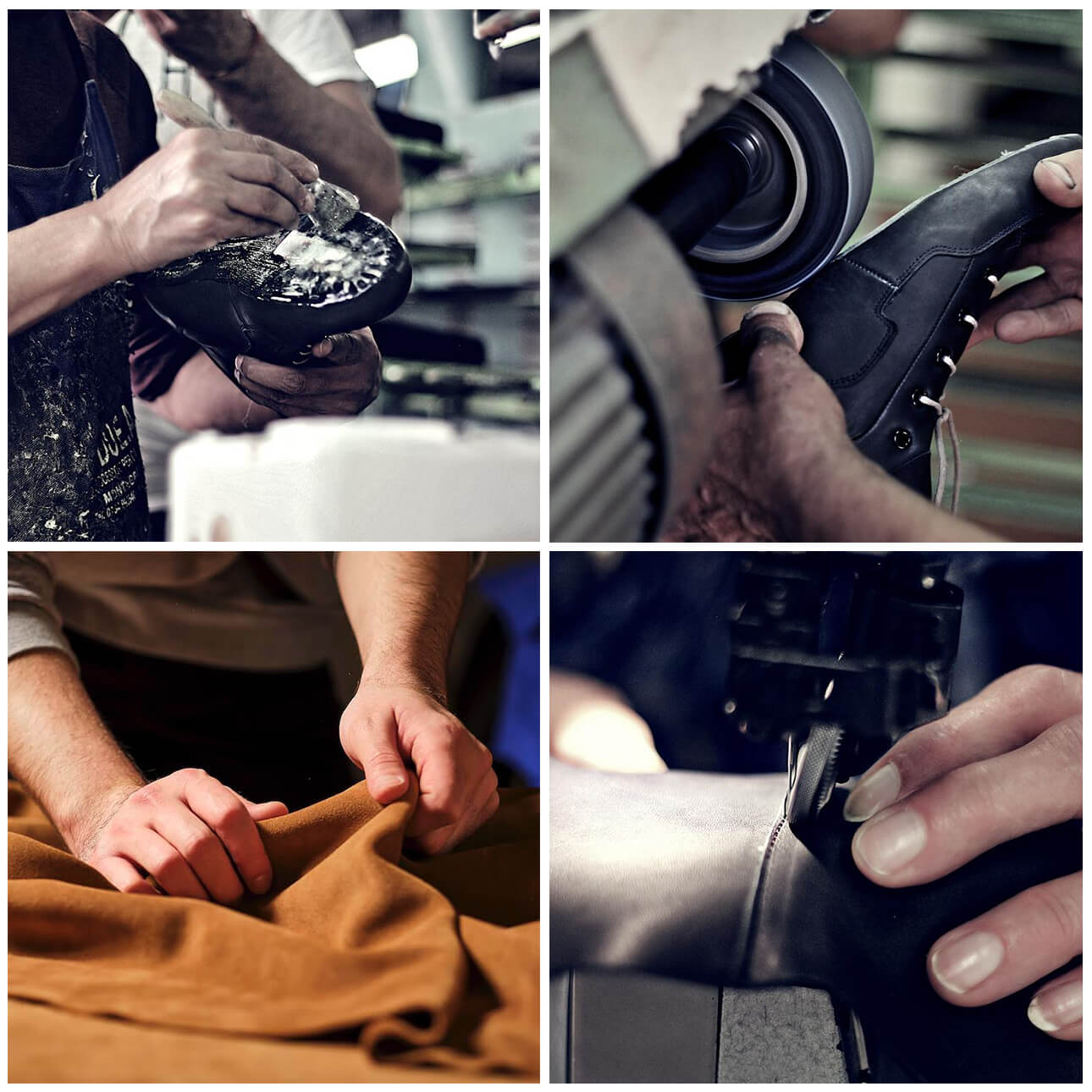 Share these designs with your community