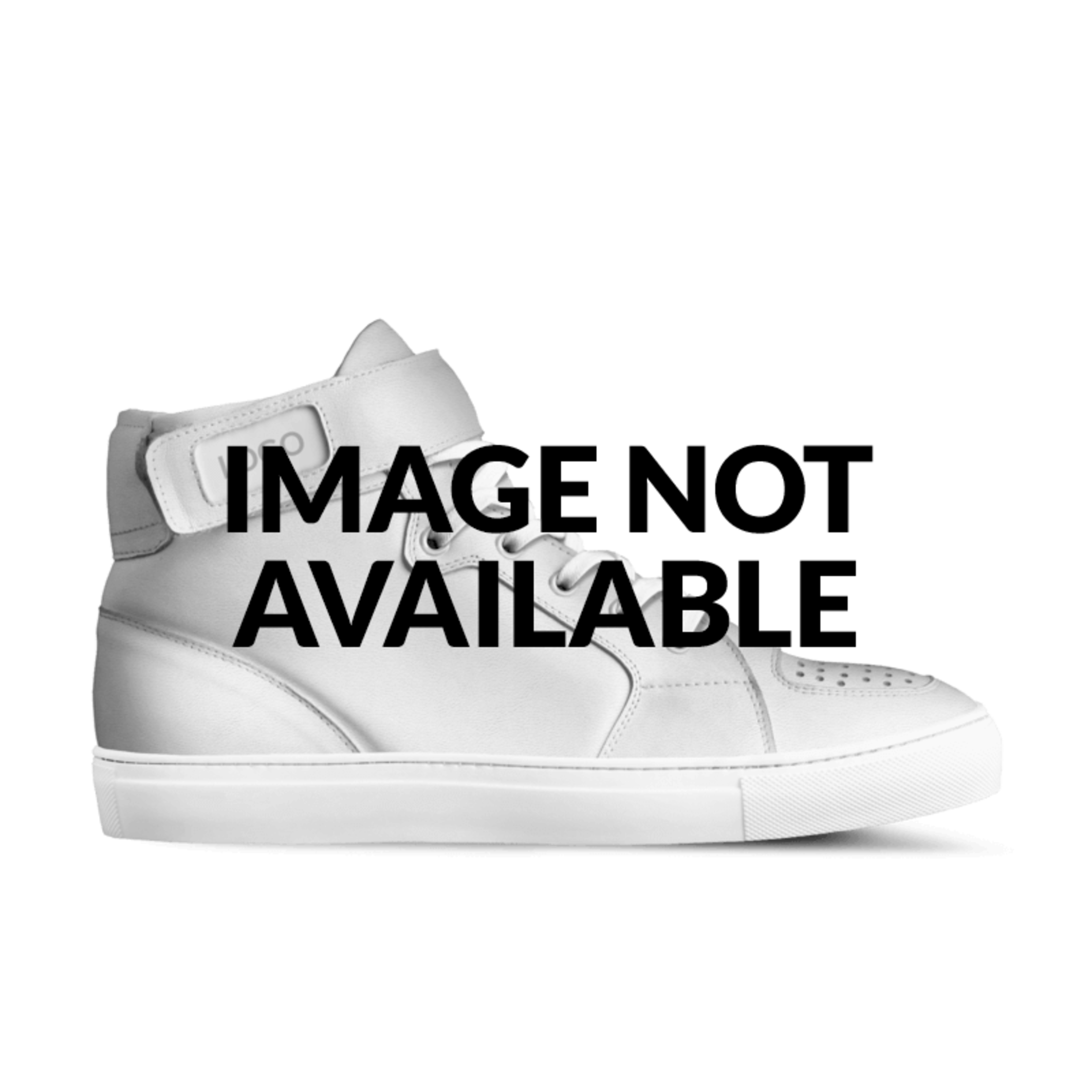 Da NooGo shoes
Da NooGo shoes is a shoe that makes you feel alive and set aside from the rest.its classy,sexy,stylish,colorful,and one of the best top brands you can buy. A shoe that last 50% longer than any other shoe on the market so come shop at Da NooGo shoes ..a place where your money has value.
The feature drop
Available to pre-order for 30 days
BUY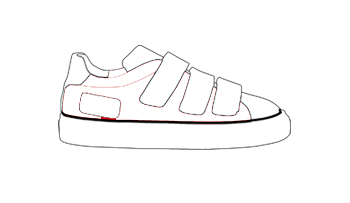 da noogo shoes
Kids straps low top
Made from genuine Italian leather, this sneaker is a kid-friendly revamp of adult classic lines
Authentic Italian manufacturing
Each design is meticulously constructed by a skilled network of selected Italian artisans, there are no finer hands in the field. The handcrafting and the materials, are state-of-the-art.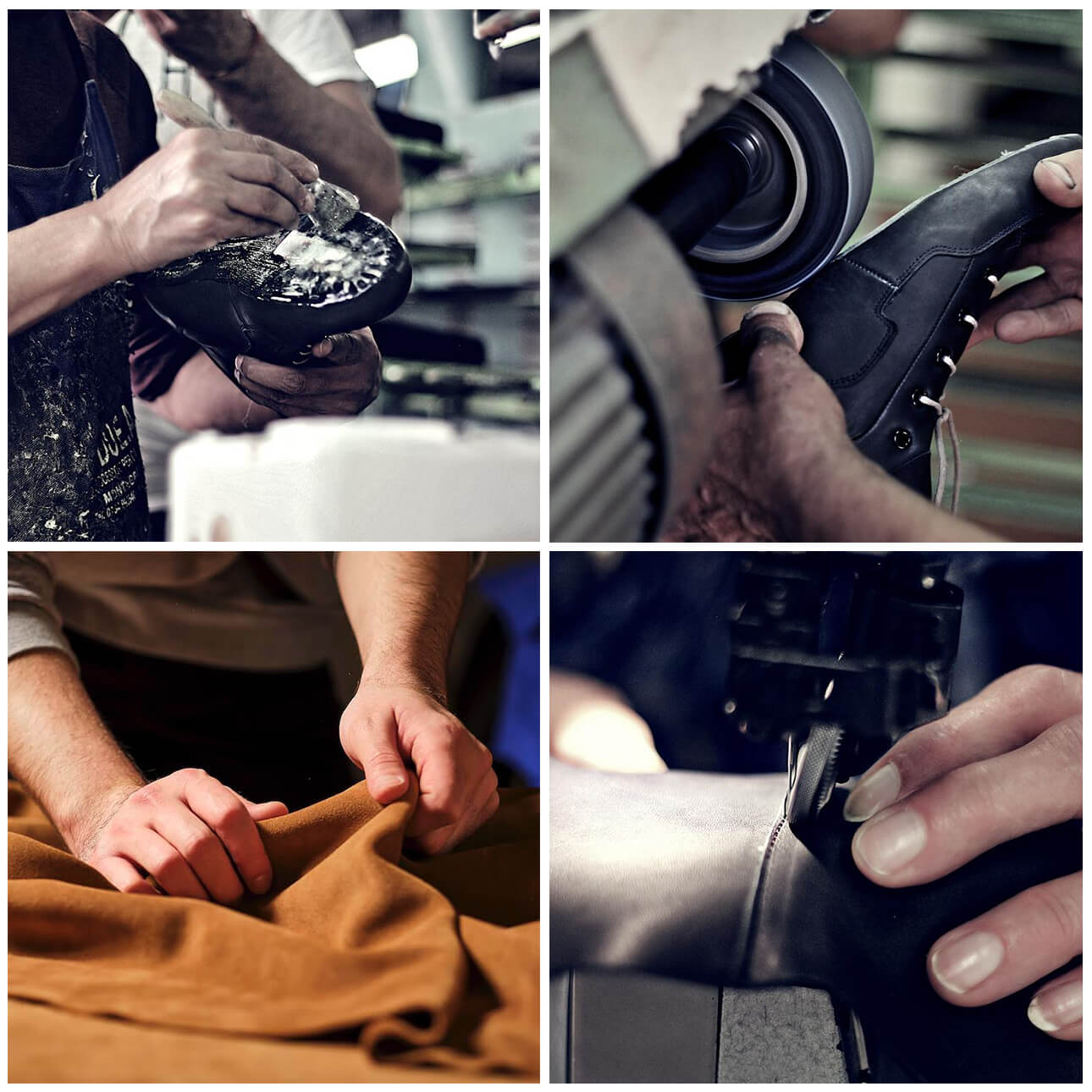 Permanent collection
Da NooGo shoes are all about the classy,the sexy,the stylish yet being different and creative but sometimes colorful.
Share these designs with your community
OTHER DESIGNS WE ARE WORKING ON