Da NooGo shoes
Da NooGo shoes is a shoe that makes you feel alive and set aside from the rest.its classy,sexy,stylish,colorful,and one of the best top brands you can buy. A shoe that last 50% longer than any other shoe on the market so come shop at Da NooGo shoes ..your fashion of style your way.
The feature edition
An amazing limited edition and unique design
BUY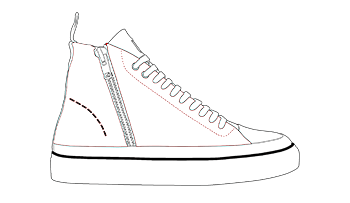 Da NooGo shoes
Aerodynamic luxury zipper sneaker
The linear design of this high-top motor-inspired sneakers is built from soft materials panels
Authentic Italian manufacturing
Each design is meticulously constructed by a skilled network of selected Italian artisans, there are no finer hands in the field. The handcrafting and the materials, are state-of-the-art.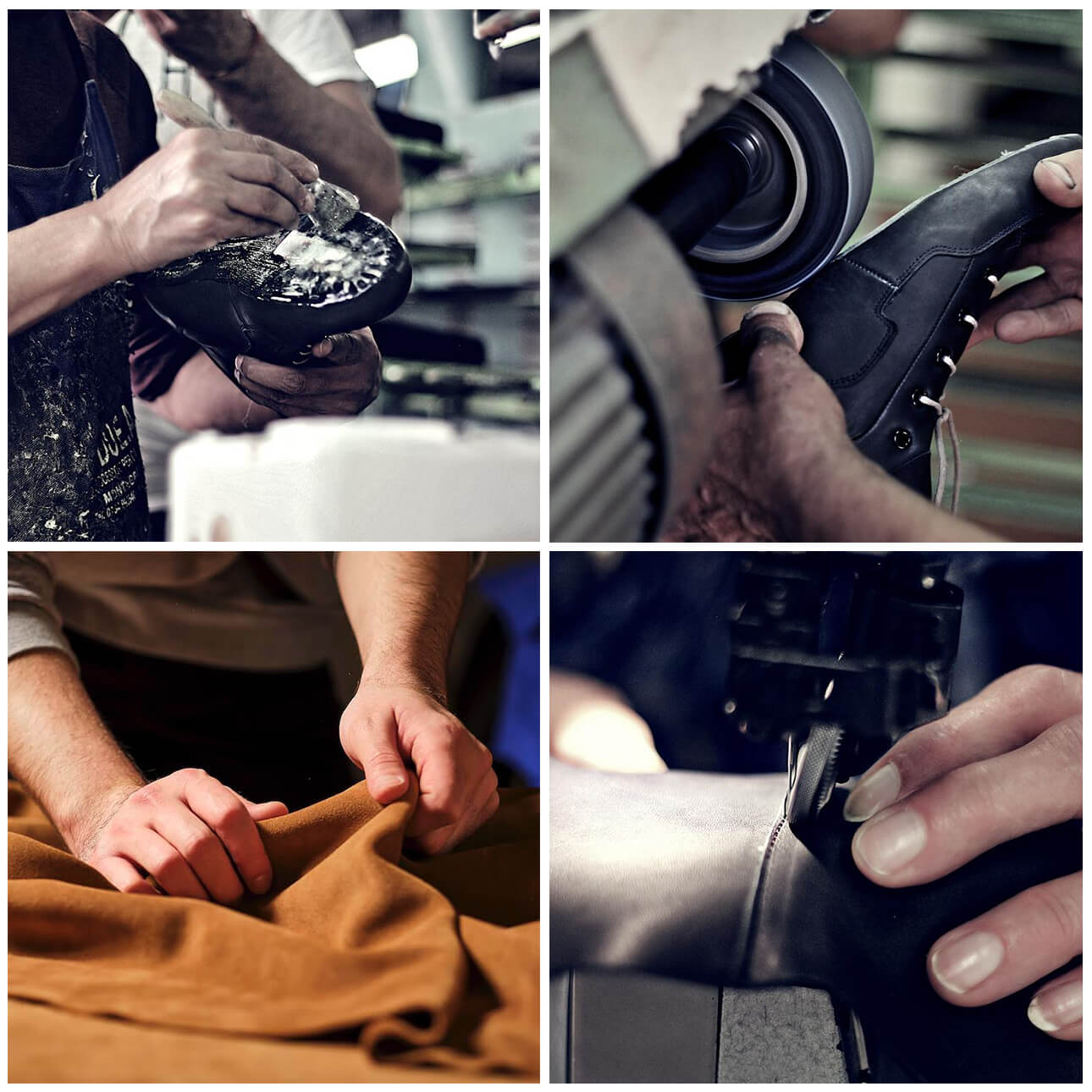 Permanent collection
Da NooGo shoes are all about the classy,the sexy,the stylish yet being different and creative but sometimes colorful.
Share these designs with your community
About Shametrice Douglas
Fashion..What is it?? Well Da NooGo designer shoes is a line that i came up with while working at a trucking company. Since i was 17 i have had ideas about my fashion line , but at the time i was a rapper in the music industry . And so you can say i have made a transition from music to fashion, but i can relate to artist because i know how important image is as an artist and in general, So as i make my mark in the fashion industry i want to be able to leave my mark by changing lives.Music had been my outlet for years and in that I got inspired to get into something else and wanted to explore the opportunity to create something that other people would want to buy..creating my brand and going in knowing there are no limitations to greatness.