Quest Delaney
It is the goal of Delaney Brand to provide an exclusive line of unique quality and designs that encourages its audience to embrace the uniqueness to "Be You" to genuinely "Be Yourself"
The feature edition
An amazing limited edition and unique design
BUY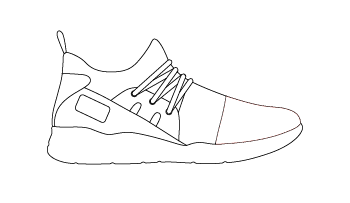 Delaney
Contemporary sock runner
This sporty slip-on sneaker definitely captures a contemporary outlook
Authentic Italian manufacturing
Each design is meticulously constructed by a skilled network of selected Italian artisans, there are no finer hands in the field. The handcrafting and the materials, are state-of-the-art.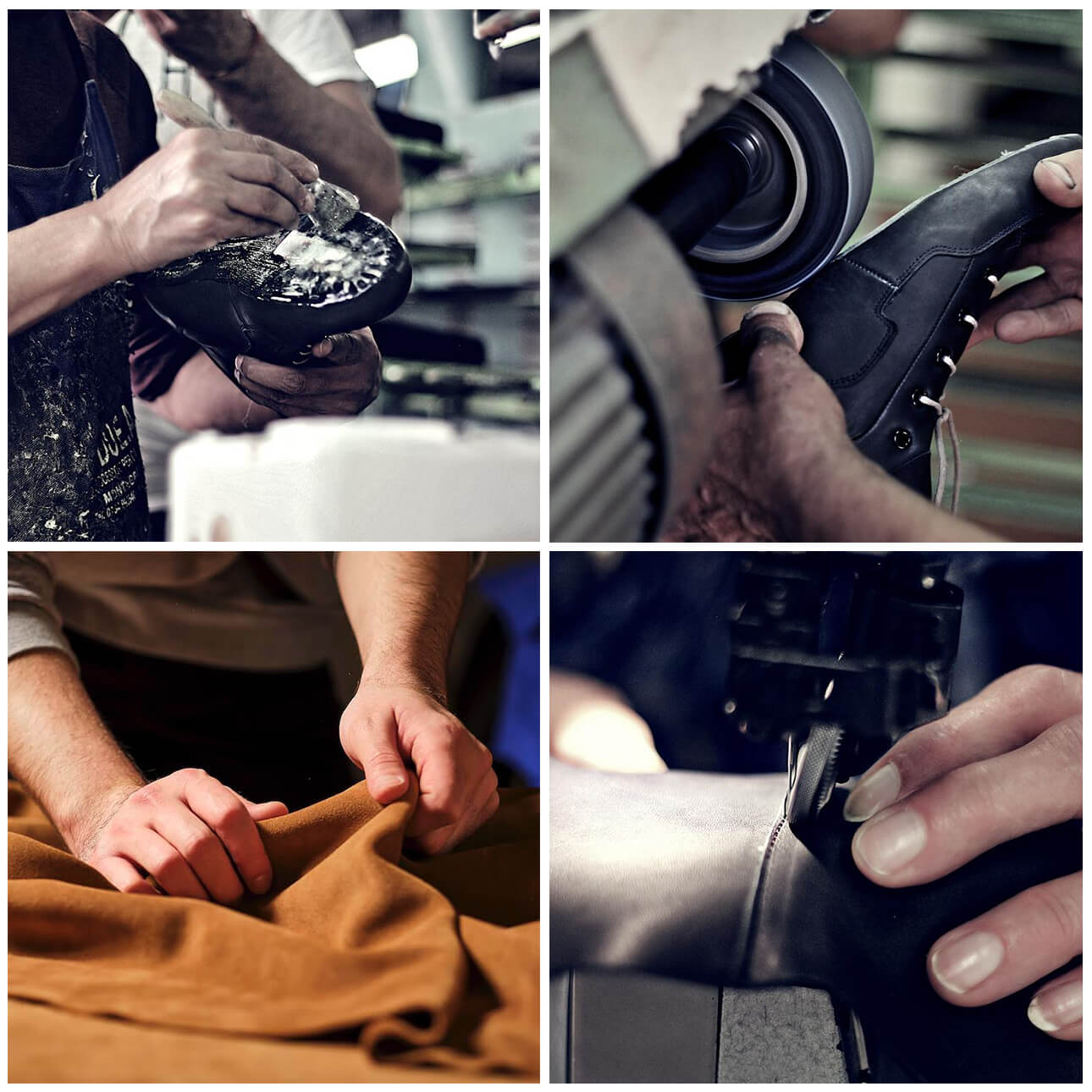 Permanent collection
⭐ Absolute power ⭐ Strength ⭐ Courage
Share these designs with your community
About Quest Delaney
Born and raised in Prince George's County, Maryland, now residing in Hanover, Maryland, Quest Delaney is the oldest of 7 kids, following a traumatic brain injury, Quest Delaney lost all of his creativity and his memory. After 5 years of recovering from the injury, he wanted to challenge himself, it intrigued him to try and launch this shoe line so it was the first challenge following the accident that sparked his creativeness. The shoe represents absolute power, strength, and courage which is what the tiger in his logo represents. These are important because those are the elements that were necessary for him to recover from his traumatic brain injury and from that he wants to encourage his audience to embrace those elements to overcome anything they might be facing in their own lives and never give up on your dreams.