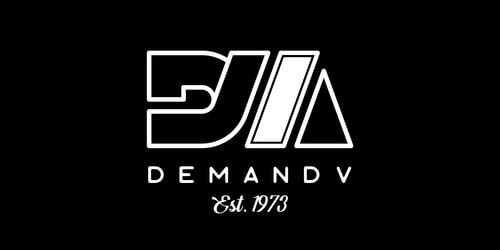 Demand Sneakers
Admit it--you want what DEMAND, Inc. offers - a sneaker that's not just another shoe, but one with a team-first mindset and culture focused on innovation and greatness. As athletes from all backgrounds strive for progress, the materials, design, and lasting impression made by our shoes will take you to new heights. We believe everyone is an athlete in their own right - no matter the activity! That's why we create experiences at DEMAND, Inc. to unlock potential and make extraordinary progress with each step.
The feature edition
An amazing limited edition and unique design
BUY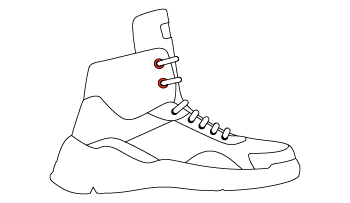 Demand V Freedom
Basket chunky design
This prominent high-profile sneaker is further elevated by an exaggerated padded tongue that displays the logo for instant recognition
Authentic Italian manufacturing
Each design is meticulously constructed by a skilled network of selected Italian artisans, there are no finer hands in the field. The handcrafting and the materials, are state-of-the-art.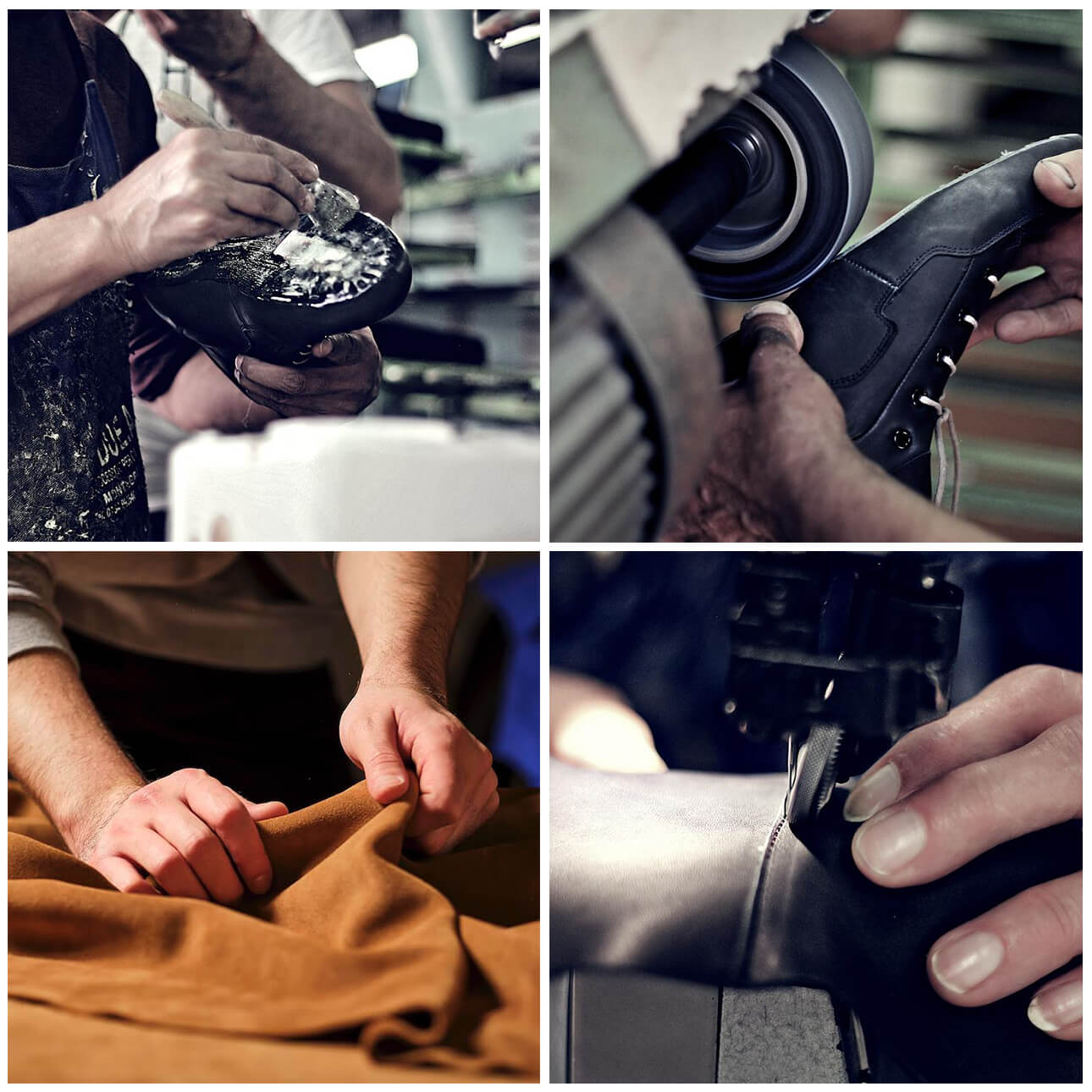 Permanent collection
Not just another shoe, this collection is bold and new, with each design crafted to perfection. Not only are these shoes stylish and on-trend, but they also possess a certain 'je ne sais quoi' that takes them beyond the traditional. While some of the designs are quite simple, they nonetheless carry an undeniable allure that will keep you at the forefront of fashion. Not only will you look great, but you'll have a unique look like no other - with this collection, daring is definitely key.
Share these designs with your community