Devin Davon
Seven is an average size for most men. With men, size usually isn't on our mind unless we want the experience to really count. Some of us, believe it or not, want to go in and out. Quickies are essential. Imagine not measuring up because of your size and missing out on the abundance of choices available? Sometimes we ask, "what if it doesn't fit?" Why let size hold you back from closing any deal? We're a footwear brand for men who measure up to their own size and feel good about it. Size seven strong.
The feature drop
Available to pre-order for 30 days
BUY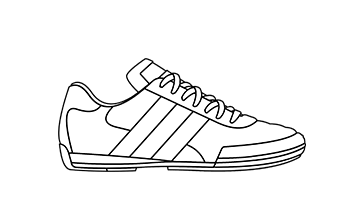 Devin Davon
Soccer style stripe
This sporty sneaker is made for both, fashion and for indoor soccer
Authentic Italian manufacturing
Each design is meticulously constructed by a skilled network of selected Italian artisans, there are no finer hands in the field. The handcrafting and the materials, are state-of-the-art.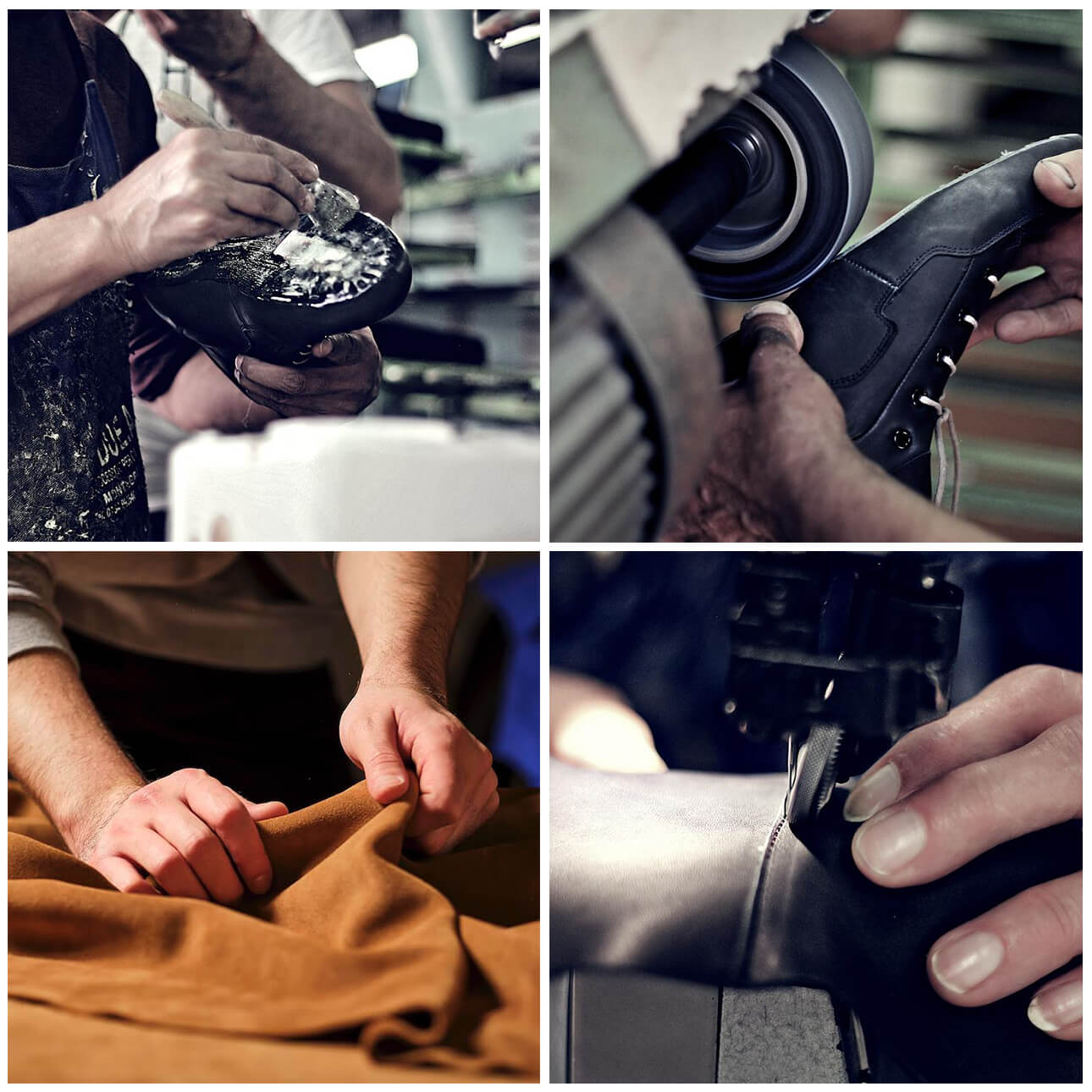 Permanent collection
The Wild7s' Series Collection is the first collection to be released by Devin Davon. Its designs are tailored to accommodate a gentleman's every aspect of his professional, social, and always traveling lifestyle. This collection captures the multifaceted sophistication of footwear for the modern gentleman and exclusively are only offered in men's size seven.
Share these designs with your community
OTHER DESIGNS WE ARE WORKING ON
About Devin D. Streeter
Fashion and footwear have always been my passions. Nothing speaks more volume than a well dressed man and I intend to break the sound barrier. I wear size seven men's shoes. I created Devin Davon where size only matters when you wear size seven men's footwear and stores can't offer you styles.
facebook.com/devindavonfootwear