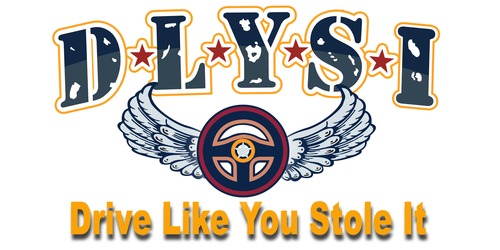 DLYSI
DLYSI, LLC. is an American Veteran Owned Apparel Brand. When we created DLYSI, it was founded with the idea of treating people with dignity and respect. Our apparel would be the vehicle to promote and highlight the good in people. We intend to showcase our love and kindness through donations of socks, t-shirts and shoes to homeless veterans throughout America. As we grow, our giving and community efforts will continue to grow alongside us. We love the model one purchased = one donated. We hope you join us on this journey. Anthony Cosby, CEO, Navy Veteran Let's Ride!
The feature edition
An amazing limited edition and unique design
BUY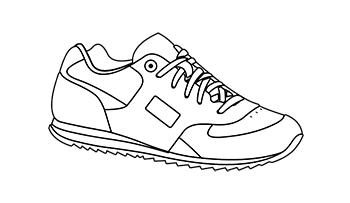 AGGIE
Sporty running trainer
Let the 90's come back! Inspired by the university sport spirit of the 70's and enriched by the logo on the side
Authentic Italian manufacturing
Each design is meticulously constructed by a skilled network of selected Italian artisans, there are no finer hands in the field. The handcrafting and the materials, are state-of-the-art.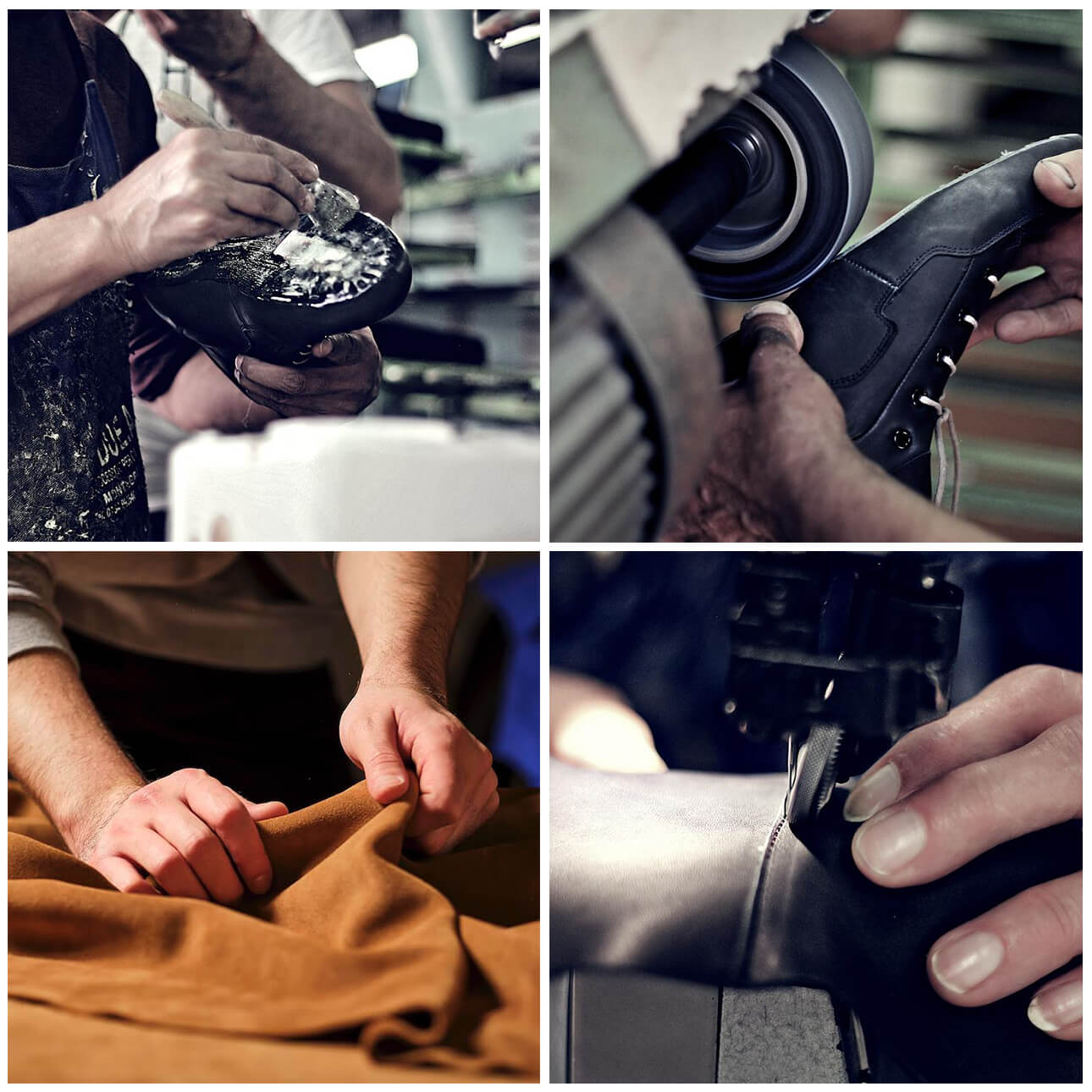 Permanent collection
The Red Tails Collection honors one of the most prestigious fighter squadrons the world has ever known. In all, 992 men completed the Tuskegee advanced flight training program and earned their wings. As pilots graduated, the majority would be assigned to one of four fighter squadrons: the 99th, 100th, 301st and 302nd. These four squadrons would become part of the 332nd Fighter Group. To all Tuskegee Airmen and their families, we honor you and may God bless you!
Share these designs with your community
About Anthony Cosby
Anthony Cosby, CEO, DLYSI, retired from the United States Navy as a Naval Officer. He held key leadership positions as an enlisted Sailor and Naval Officer throughout his highly decorated 21-year military career. His most notable deployment was onboard USS Roosevelt (DDG 80) in support of Operation Enduring Freedom after 9/11. He received many accolades, such as being formally recognized as the national U.S. Navy Diversity Recruiter of the Year. Anthony is a graduate of Auburn University earning a Bachelor of Arts in Public Administration and holds a Master of Science in Administration from Central Michigan University. Prior to launching DLYSI, he attended the Entrepreneurship Bootcamp for Veterans at Texas A&M University. He works with various veteran service organizations. Originally born and raised in Tanner, AL, he currently resides in San Antonio, TX, with his lovely wife Nina and their daughter Maria Mae (Mimi).
https://dlysi.com/pages/about-us