DODEKATHEON
DODEKATHEON Premium Brand Shoes & Apparel Exceptional Sportswear For Those Who Seek Excellence.
The feature drop
Available to pre-order for 30 days
BUY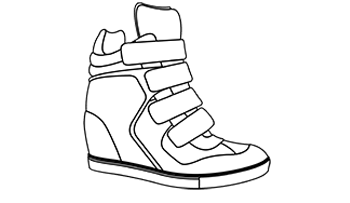 DODEKATHEON
Velcro wedge sneaker
A feminine but sporty redesigned wedge sneaker
Authentic Italian manufacturing
Each design is meticulously constructed by a skilled network of selected Italian artisans, there are no finer hands in the field. The handcrafting and the materials, are state-of-the-art.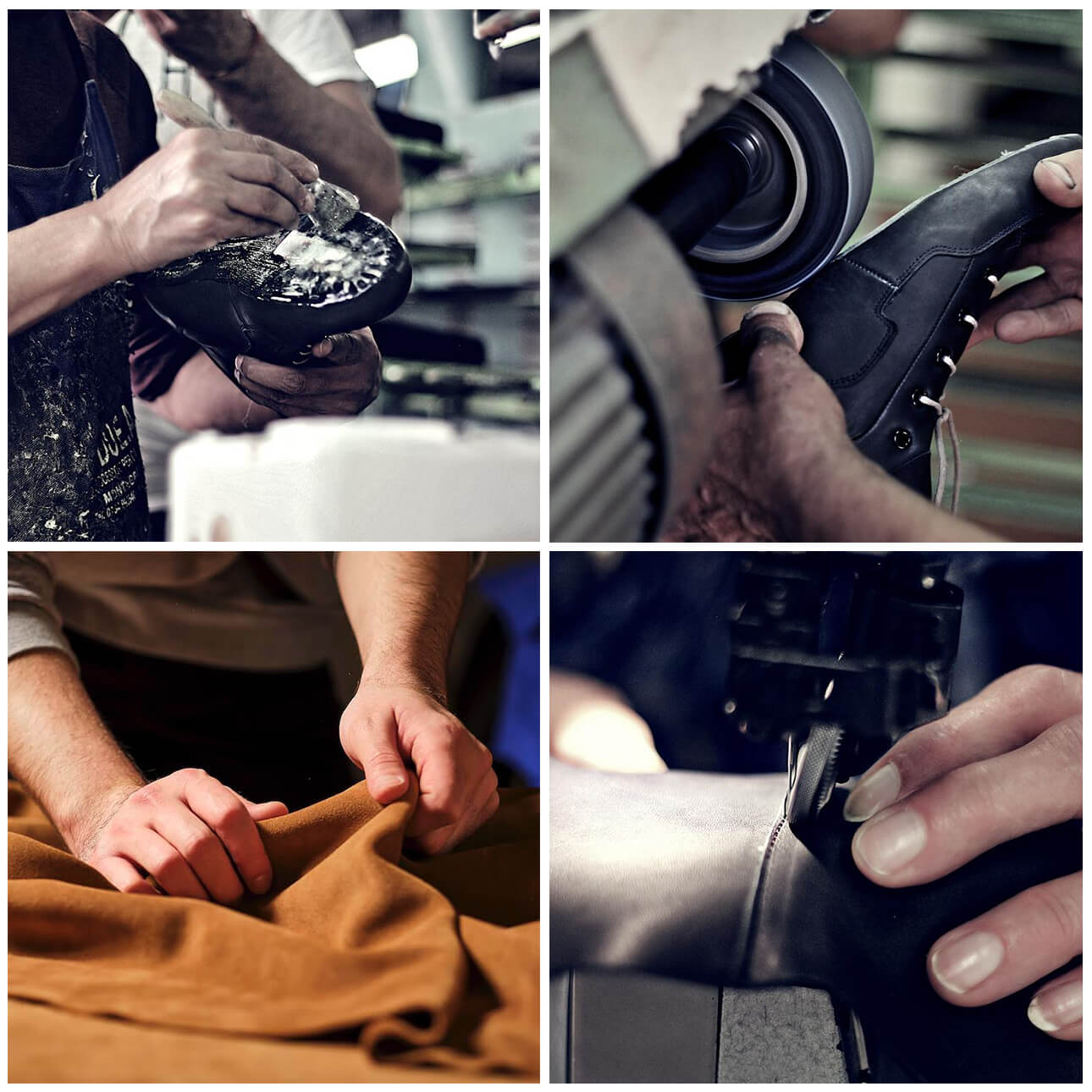 Permanent collection
The Greek Pantheon is the Dodekatheon, meaning the Twelve Gods These Gods that comprise the principal deities worship by Greeks. The Gods are also referred to as the first Olympians. Dodekatheon are seekers of excellence, looking for the best of the best in the fields of war, science, education, art, law, and any other field that strikes their fancy . They encourage humans, especially their own Scions, to live up to their potential and give any task their best, a trait exemplified in their own Purview of Arete. Being best comes with a price, and in the case of the Dodekatheon that weakness comes in the form of a crippling hubris; As no god believes they or their minions can ever be bested. So to be the best you must seek excellence & to acquire excellence you must challenge the best. DODEKATHEON " Seek Excellence Shoes,Sports Wear& Equipment
Share these designs with your community
OTHER DESIGNS WE ARE WORKING ON