EDELE
EDELE is a clothing line designed for the masculine presenting female and her allies. EDELE is designed, branded, and marketed by serial entrepreneur, Elayne Rivers, a proud Brooklyn, New York native.
The feature drop
Available to pre-order for 30 days
BUY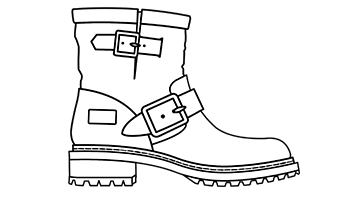 EDELE (TW)
Police belted boot
These old-school police style boots are designed for the adventurous and tough ladies
Authentic Italian manufacturing
Each design is meticulously constructed by a skilled network of selected Italian artisans, there are no finer hands in the field. The handcrafting and the materials, are state-of-the-art.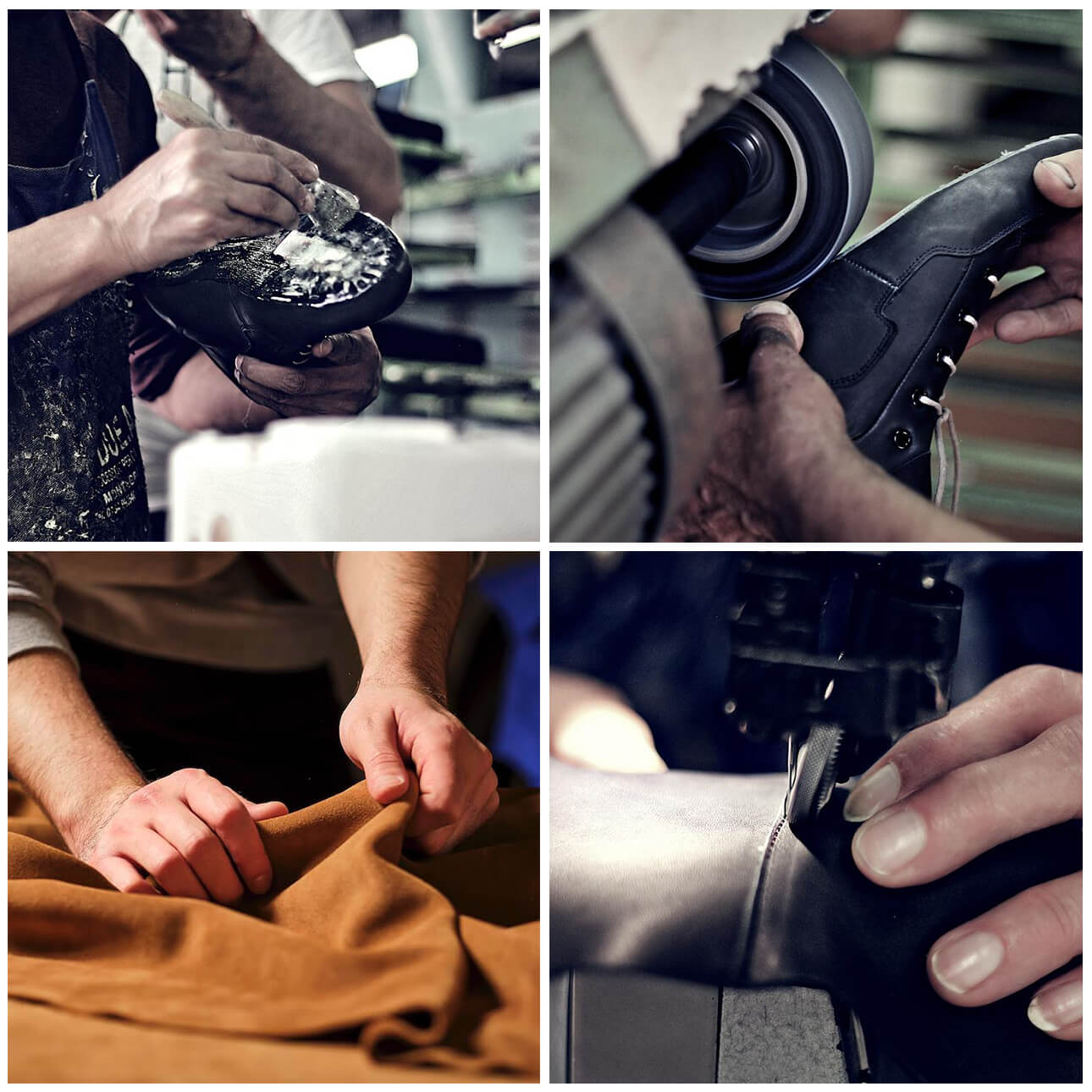 Permanent collection
Let's be real, your footwear is THE ultimate statement piece. Which pair will speak for you?
Share these designs with your community
About Elayne Rivers
Serial Entrepreneur Elayne Rivers of World of Toonz Enterprises has created a line, EDELE (which means "Noble" in Afrikaans) for "the masculine presenting female and her allies". A sneakerhead herself, Elayne presents styles and colors as diverse as her tastes.
EDELENYC.COM