Fiteclub 74
⁰Just remember authenticity is key strive for your happiness in life live it breathe it do it. These are the things that I stand by and believe in which helped me reach this opportunity to bring you inspiration of the automotive industry handcrafted by Italy brought to you by me Johnnie Fite. There will be 74 different designs over the next 10 years to bring you that class the love and passion bridging the Gap between the automotive industry and shoes.
The feature edition
An amazing limited edition and unique design
BUY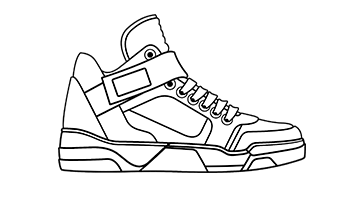 [FC] Lamberfit-3
Fashion strap hi top
This hi-top sneaker is inspired by futuristic themes
Authentic Italian manufacturing
Each design is meticulously constructed by a skilled network of selected Italian artisans, there are no finer hands in the field. The handcrafting and the materials, are state-of-the-art.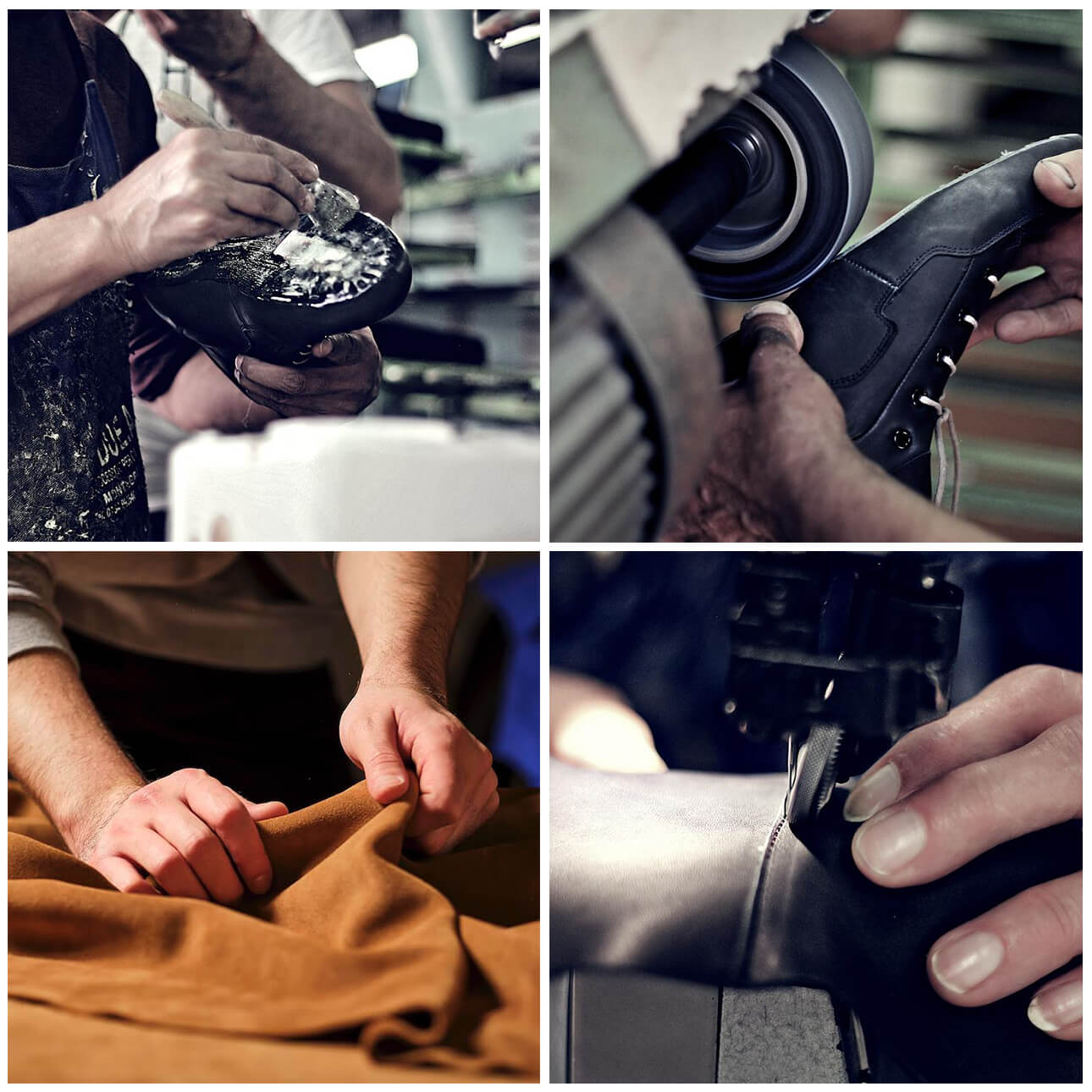 Permanent collection
Bridging the Gap by automotive industry and car enthusiast and the shoe / apparel industry creating "Top of the mook" asTallguycarreyiews would say.Starting off with the gr sport inspired by my favorite car of all time the C7 Corvette Grand sport edition and 73 more designs to go there's nothing better than knowing that you have the quality on your feet as you do when you're driving in the street. Much love everyone out there live life better than your yesterday and I welcome you humans of the internet . Welcome to FITECLUB.
Share these designs with your community
About Johnnie Fite
West Sacramento northern California with inspiration from the automotive industry and car enthusiast around the world delivering you my passion my inspiration and love through my 74 different design shoes that will be made and for everyone to have the opportunity to enjoy the same experience of this beginning of a new future. 🤙😎🤙 .lik and share #atscale
https://www.instagram.com/fiteclub74/