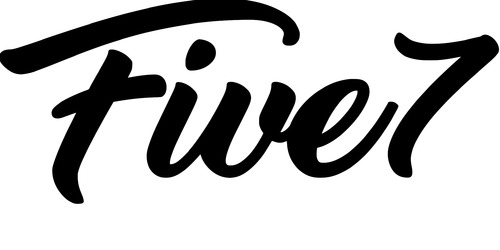 Five7 Brand
Our Mission: We aspire to be a component in "moving the hip hop culture forward locally" by designing a community center for local hip hop culture artists to build, engage, connect and perform. A place where merch can be sold, performance to be had, and partnerships can be formed amongst local hip hop artists & fans: emcees, deejays, writers, breakers, sneaker-heads, and entrepreneurs.
The feature edition
An amazing limited edition and unique design
BUY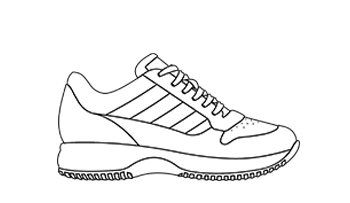 Knowledge
Classic walking trainer
This footwear is a tribute to the 'casual' style
Authentic Italian manufacturing
Each design is meticulously constructed by a skilled network of selected Italian artisans, there are no finer hands in the field. The handcrafting and the materials, are state-of-the-art.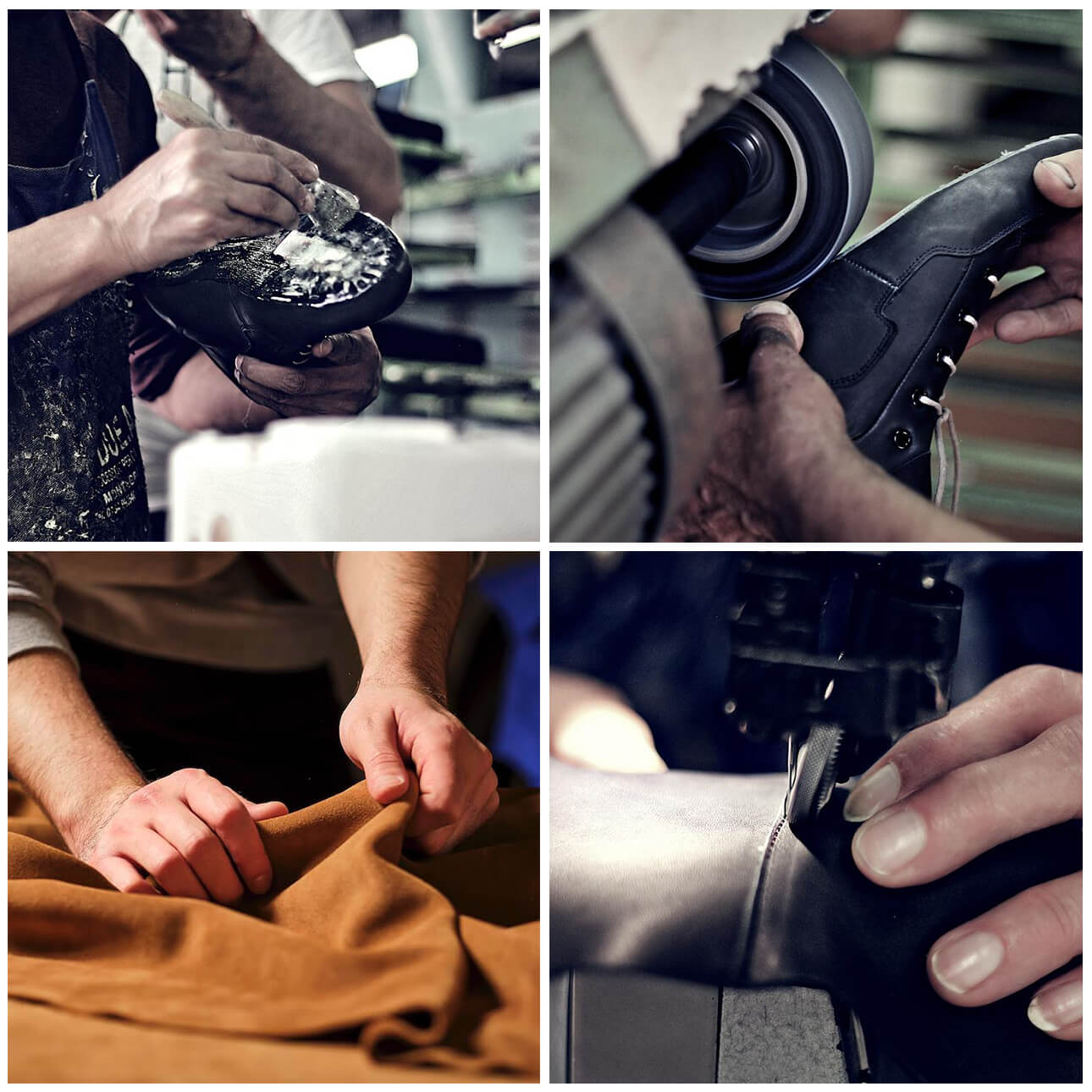 Share these designs with your community
About Five7 Brand
About The Journey: In 2012, a group of co-workers turned friends formed a blog site covering the Las Vegas hip-hop scene. The group, known as LVStreetCulture, was given the title of "Documentarians of the Vegas Street Culture" for nearly 5 years - covering various acts, local talent in art & music, and spreading the word on local clothing brands that graced the city. One of the 7 members - Mike Savage - looked to carry on the essence of that Las Vegas street culture vibe, and transplanting it back into his 2nd home in Kentucky many years later. From that time and energy invested in the legacy of LVSC - Five7 brand was born. Savage knew that the love & respect for the culture still existed in Kentucky. So he set out to transfer that energy into his own creative outlet & searched to build a positive network & community upon those same core foundation. To use it in a way to give a place in the Bluegrass a rejuvenated spirit that remains underground to this day.
http://www.five7brand.com