Gigi Nero Legacy
From elegant heels to high top sneakers, Gigi Nero Legacy is a brand inspired by retro street gear and the Hip Hop culture.
The feature edition
An amazing limited edition and unique design
BUY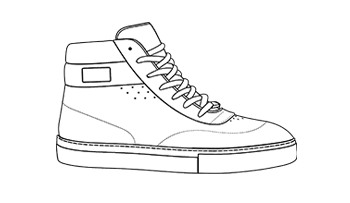 Impression
Vintage high top
The design of this high-top sneaker is heavily influenced by the past
Authentic Italian manufacturing
Each design is meticulously constructed by a skilled network of selected Italian artisans, there are no finer hands in the field. The handcrafting and the materials, are state-of-the-art.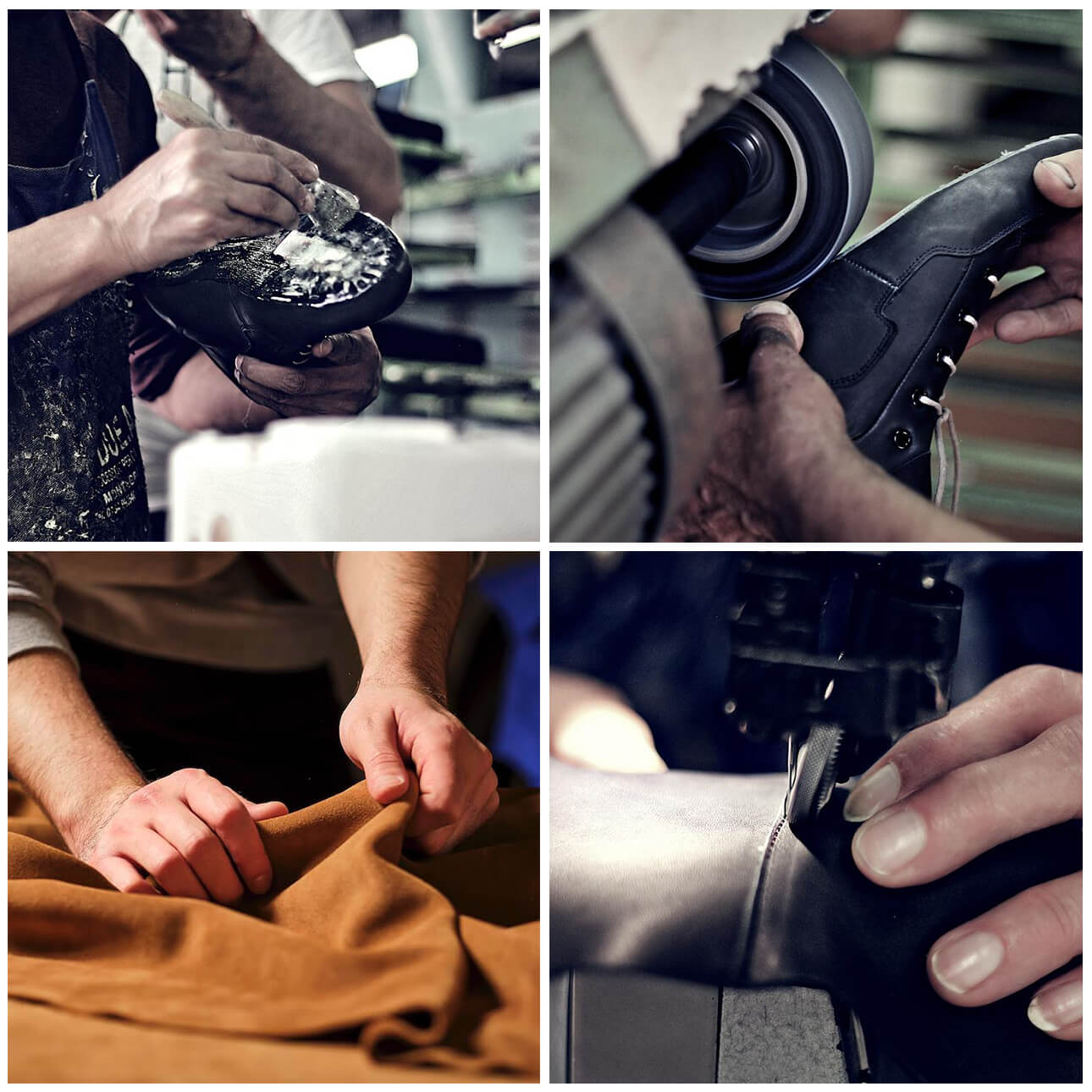 Permanent collection
Classic Hip Hop gear is the driving force for my shoe designs. From low top sneakers to high top sneakers to lady heels, Gigi Nero Legacy shoes will look good on your feet.
Share these designs with your community
About Gina Vernon
Gina "Gigi Nero" Vernon was born on October 29, 1974 in Manhattan, NY. She moved with her adopted mother to Georgetown, SC where she grew up. She earned a Bachelor of Arts degree in music from Allen University. Gigi is the author of Marked For Destruction: The Journal of Malina Wylie, (AuthorHouse, 2005) by pen name G Black. Gigi founded her own publishing company, Dark Mentality Productions LLC in 2016. She is the creator/hostess of The Gigi Nero Show. She released a Hip Hop single, "Run!" in 2018. She also released a Hip Hop instrumental album, "the instruMENTAList", in 2019. Both projects are produced by her stage name as Dark Mental.
https://www.giginero.com