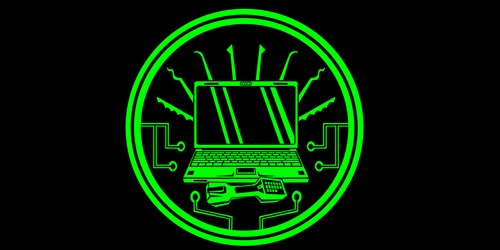 HackAttack
The goal: to create a sneaker line that any hacker sneakerhead would be proud to wear while representing our culture in a fresh new way. The output: Three beautiful sneakers showcasing our collective hack/phreak interests in a new and exciting way.
The feature edition
An amazing limited edition and unique design
BUY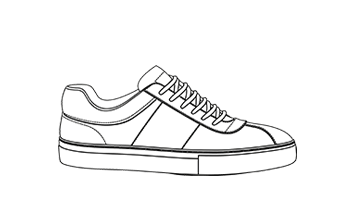 HackAttack Red
Minimal low top
A street style low sneaker, with a sporty soul
Authentic Italian manufacturing
Each design is meticulously constructed by a skilled network of selected Italian artisans, there are no finer hands in the field. The handcrafting and the materials, are state-of-the-art.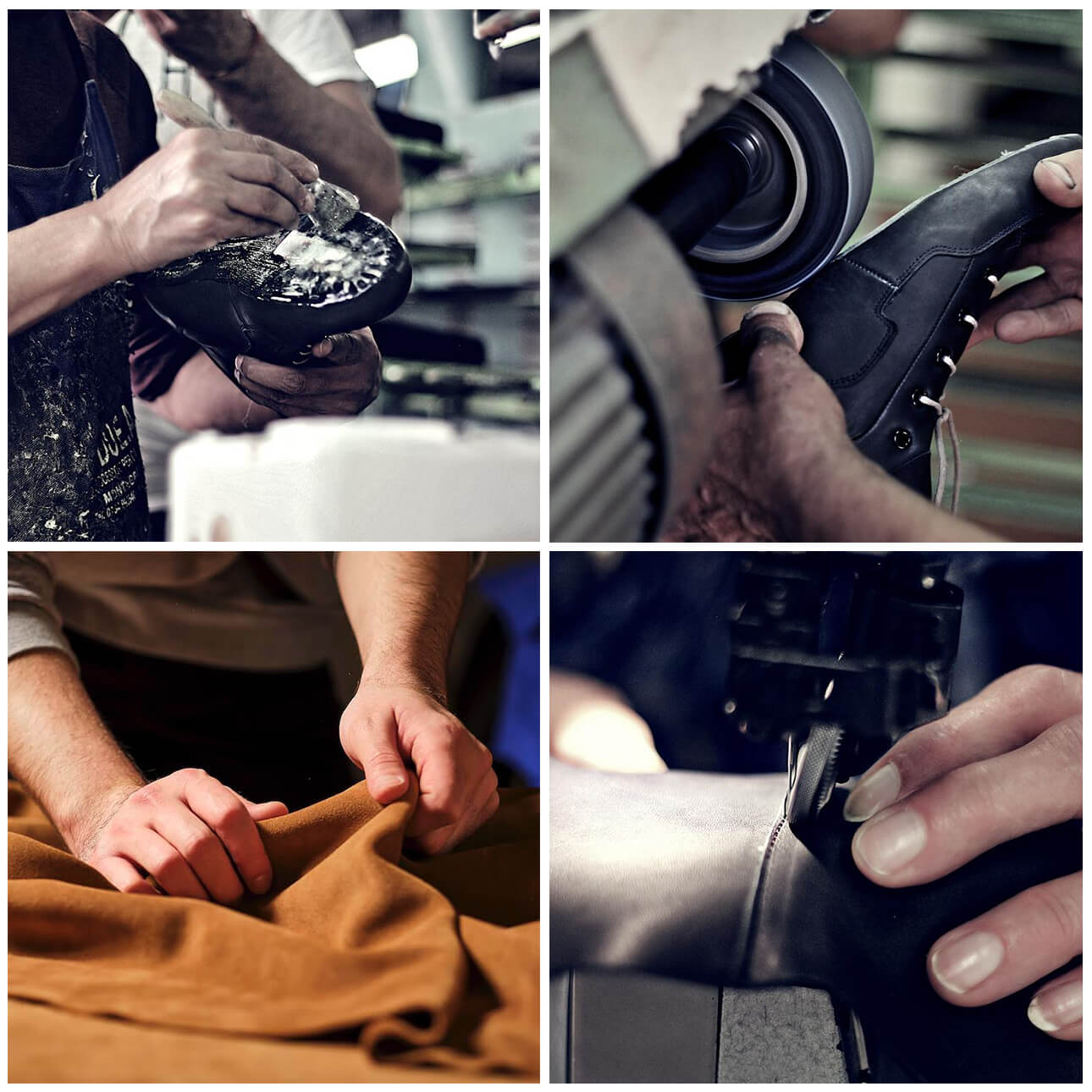 Permanent collection
A collection of high-quality sneakers to represent every hacker. For the culture.
Share these designs with your community
About Kat Valentine
Getting her start with phones and computers at the early age of 6, Kat has developed a deep love & respect for the hack/phreak community and has been present in it for many decades. Combining her passion for fashion and hack/phreak lifestyle, the HackAttack sneaker line was born.