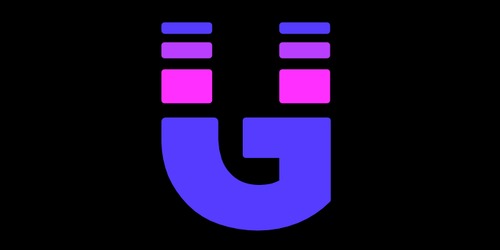 Hallgeir Gustavsen
#AddMoreWOW I am the CEO and creative advisor of a digital agency from the cold and hard north. Norway is my country of origin, but I try to envelop plenty of international inspirations and motivations. I work with marketing that works, and I have the numbers to back it up. I am a nerd. A social and adaptable nerd, that loves to explore other points of view and ways of succeeding.
The feature edition
An amazing limited edition and unique design
BUY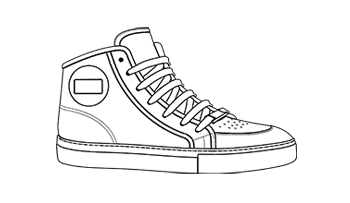 The Presenter 1337
Sporty high top
Hi-top sneaker with a retro taste that draws inspiration from boxing footwear, with the logo in a padded circle placed on the side
Authentic Italian manufacturing
Each design is meticulously constructed by a skilled network of selected Italian artisans, there are no finer hands in the field. The handcrafting and the materials, are state-of-the-art.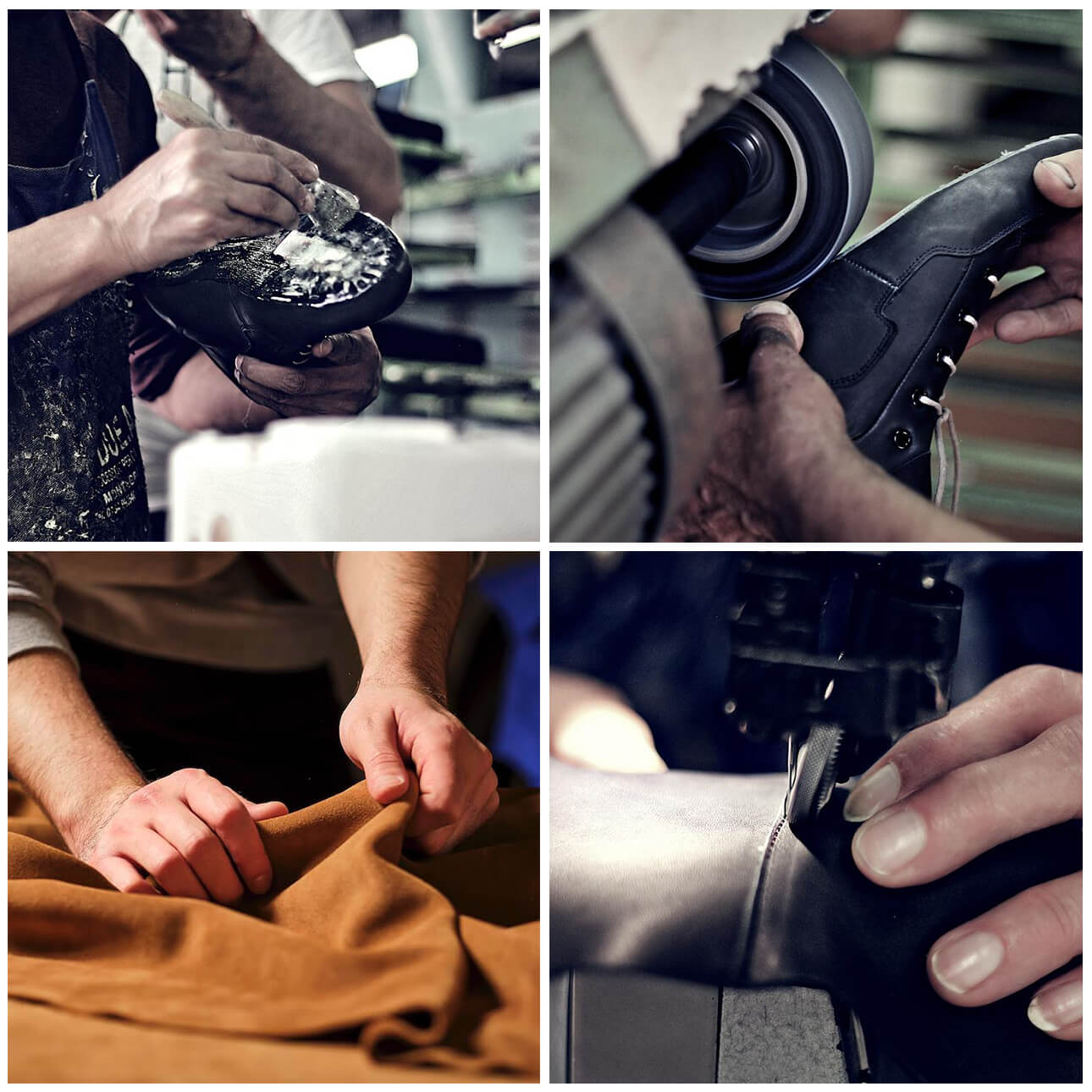 Permanent collection
I wanted to create a shoe that could help me and people like me to perform a bit better. After I read about the red sneaker effect, I knew that I had to make something like that.
Share these designs with your community
About Hallgeir Gustavsen
History As a kid, I and my family lived at the folk high school my mother worked on. At the age of 4, I tried to push students there for money by threatening to hit them with a reflex. I sold stones to the neighbours I had at Gvarv, worked on telephone sales in a call centre. Now I am a mentor, lecturer and advisor.
https://www.hallgeirgustavsen.no/