House of JOW
The House of JOW is a couture, luxury brand in the namesake of James O White. As founder/CEO and Artistic Director, I aim to deliver garments, shoes, accessories and lifestyle items that tell my cultural story and life journey. I specialize in creating clothing, shoes, handbags, and accessories. Drawing inspiration from Christian Kerby Jean-Raymond, Virgil Abloh, Christian Dior, Coco Chanel, Tom Ford, and childhood influences such as my mother and grandmother that brought forth the embodiment of energy and strong presence often seen throughout The House of JOW designs.
BLACK FRIDAY & CYBER MONDAY ARE HERE! USE CODE BLACKCYBER2023 FOR 15% OFF AT CHECKOUT
The feature edition
An amazing limited edition and unique design
BUY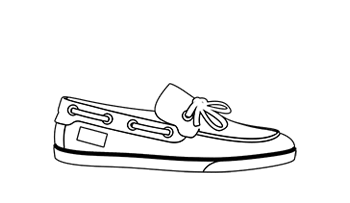 JOW
Classic dockside
Timeless and versatile, this boat shoe will bring style to any classic look and provide the comfort to sail through the day
Authentic Italian manufacturing
Each design is meticulously constructed by a skilled network of selected Italian artisans, there are no finer hands in the field. The handcrafting and the materials, are state-of-the-art.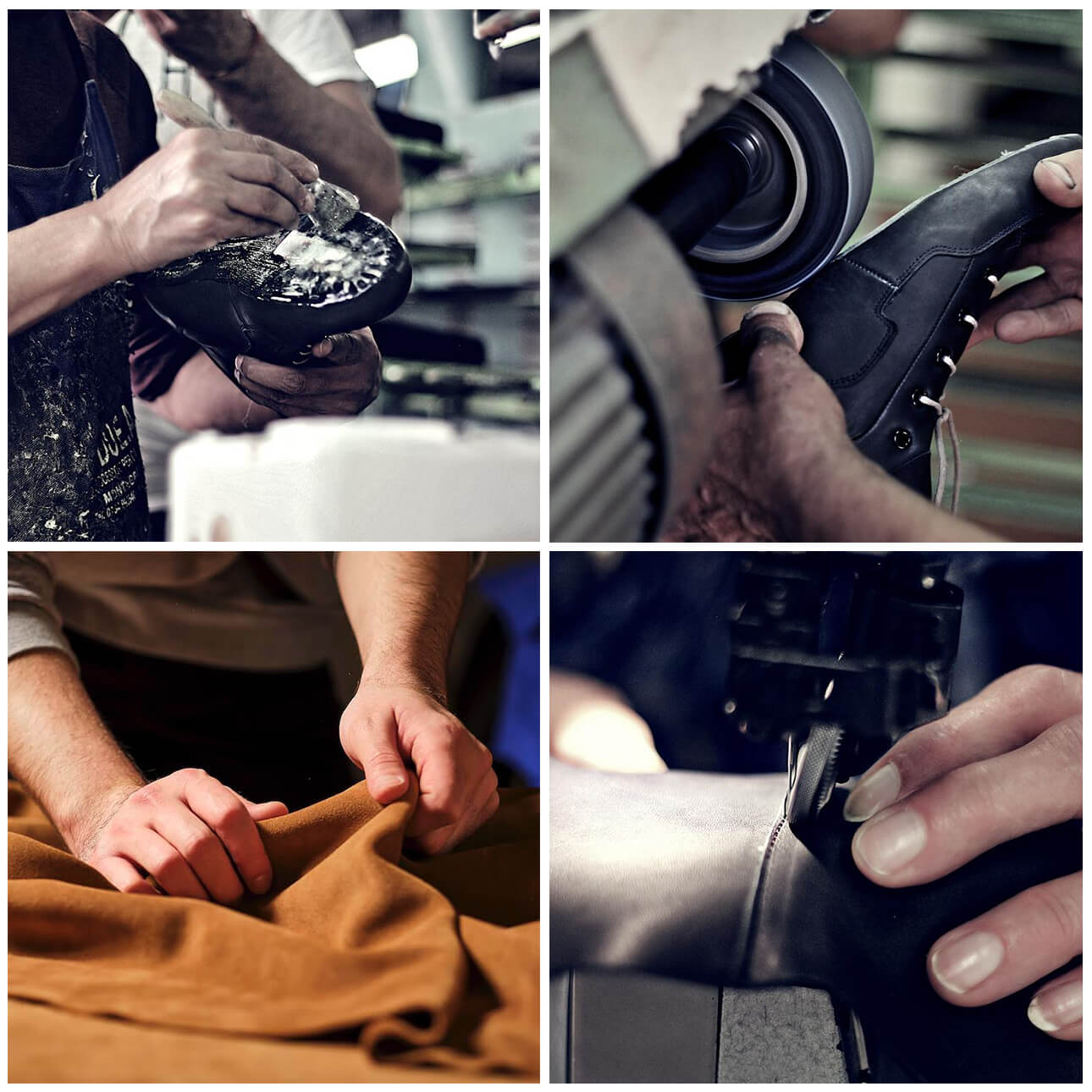 Permanent collection
This shoe is the first show of this collection.
Share these designs with your community
OTHER DESIGNS WE ARE WORKING ON
About James White
My name is James O White, and I am the Founder/CEO and artistic Director of the House of JOW. The House of JOW is a couture, luxury brand in the namesake of James O White. As founder/CEO and Artistic Director, I aim to deliver garments and lifestyle items that tell my cultural story and life journey. I specialize in creating clothing, shoes, handbags, and accessories. Drawing inspiration from Christian Kerby Jean-Raymond, Virgil Abloh, Christian Dior, Coco Chanel, Tom Ford, and childhood influences such as my mother and grandmother that brought forth the embodiment of energy and strong presence often seen throughout The House of JOW designs.
instagram.com/jameswhite_houseofjow/