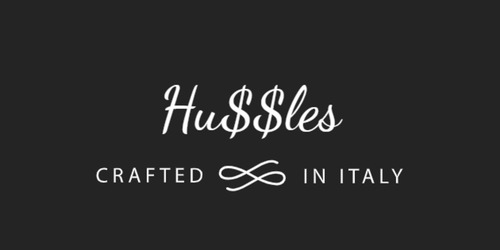 HU$$LES
Urban but Chic yet super comfortable. These are not you average Tennis Shoes! You can Chase your Dreams in these and never lose the love for the Hu$$le! #Hu$$leGang!
The feature drop
Available to pre-order for 30 days
BUY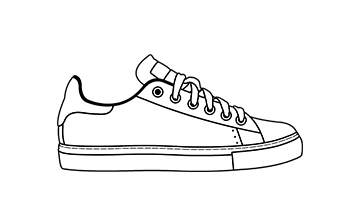 Hu$$les
Tennis low top
Traditional tennis shoes featuring derby type lacing and embossed leather details
Authentic Italian manufacturing
Each design is meticulously constructed by a skilled network of selected Italian artisans, there are no finer hands in the field. The handcrafting and the materials, are state-of-the-art.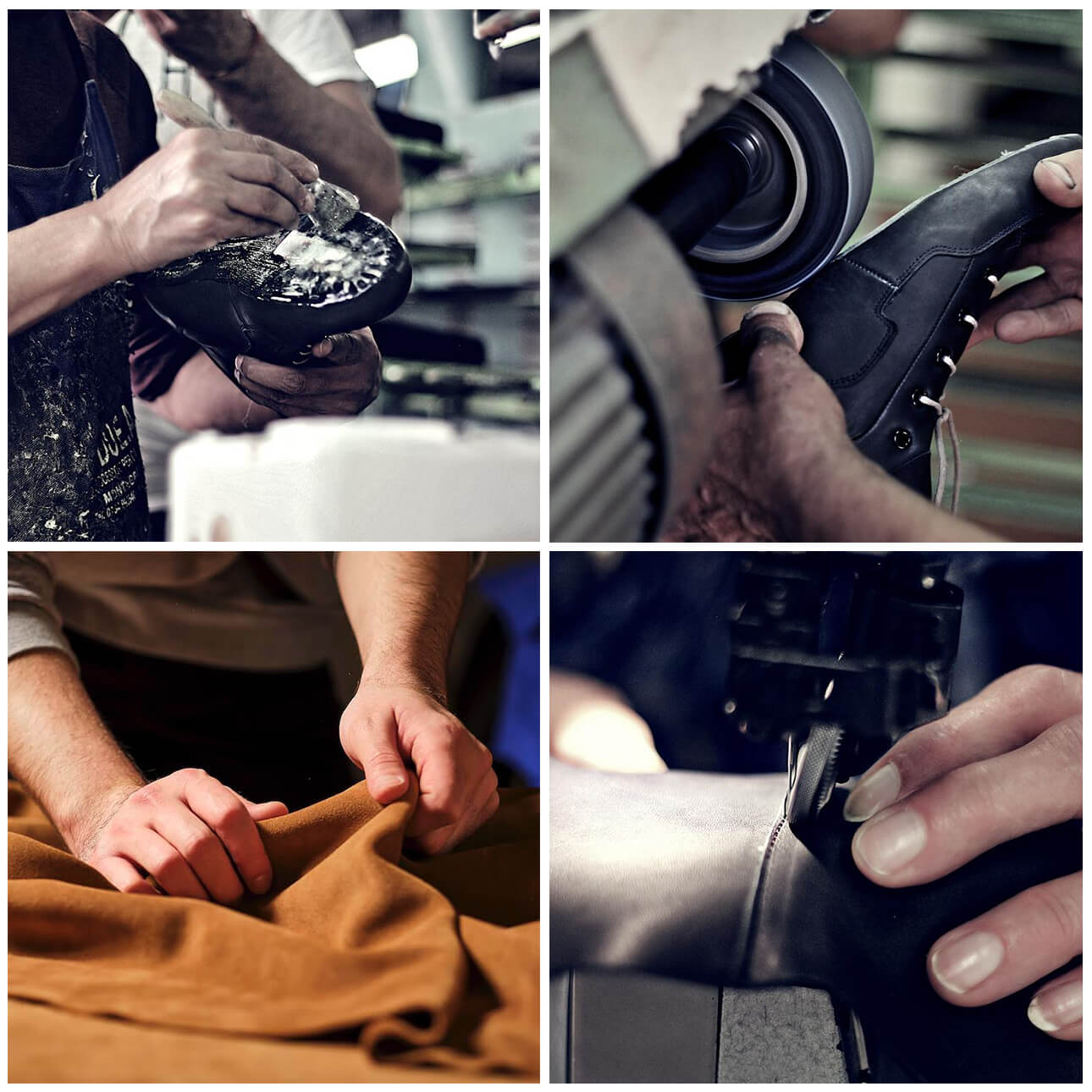 Permanent collection
Hu$$les were inspired by various shoe designs and patterns.I have loved tennis for as long as I can remmember and always tried to make the one pair of airforces my mom got me every school year as unique and interesting as possible. Now im able to bring that same unique design quality to my Hu$$les Shoe Line. These Shoes were Designed for people who love the art of the Hu$$le! #Hu$$leGang
Share these designs with your community
OTHER DESIGNS WE ARE WORKING ON
About Maygan Johnson
I remmember being a kid and only being able to get one pair of name brand shoes in the begining of the school year.This is were my love of tennis shoes started i used to take the one pair of shoes i had and draw differnt pattens and color waves of the shoe.As time passed and i got older i worked 2 to 3 jobs but when my uncle died i realized that i didnt want to let my dreams pass me by.So I took a lot of the money I had saved up and went all in with my shoe line because i truely belive in my line and what it stands for.I hope that every one who has a dream chases there Dreams in a Pair of Hu$$les!