iLYMAi
The name iLYMAi means I LOVE YOU, from The creator of the universe, I AM, which is spelled backwards. I AM begins the affirmations of anything we can imagine and the confirmation that anything is possible. Our emotions affects our feelings which determines our thoughts that co-creates the future. So, my brand speaks of the power of your own thoughts and feelings and that it is important to feel good, looking good from the inside out. I am currently a musician and I love being the freedom in playing drums. I decided to take my unique style in the fashion industry and display my interest in design. iLYMAi is the definition of stepping out on a dream and a vision with a purpose to explore.
The feature edition
An amazing limited edition and unique design
BUY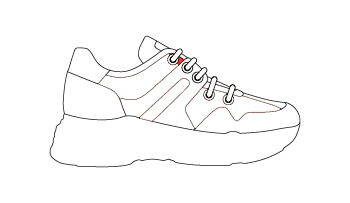 iLY MA. i
Sporty low top
This sporty sneaker is meant to trigger creativity
Authentic Italian manufacturing
Each design is meticulously constructed by a skilled network of selected Italian artisans, there are no finer hands in the field. The handcrafting and the materials, are state-of-the-art.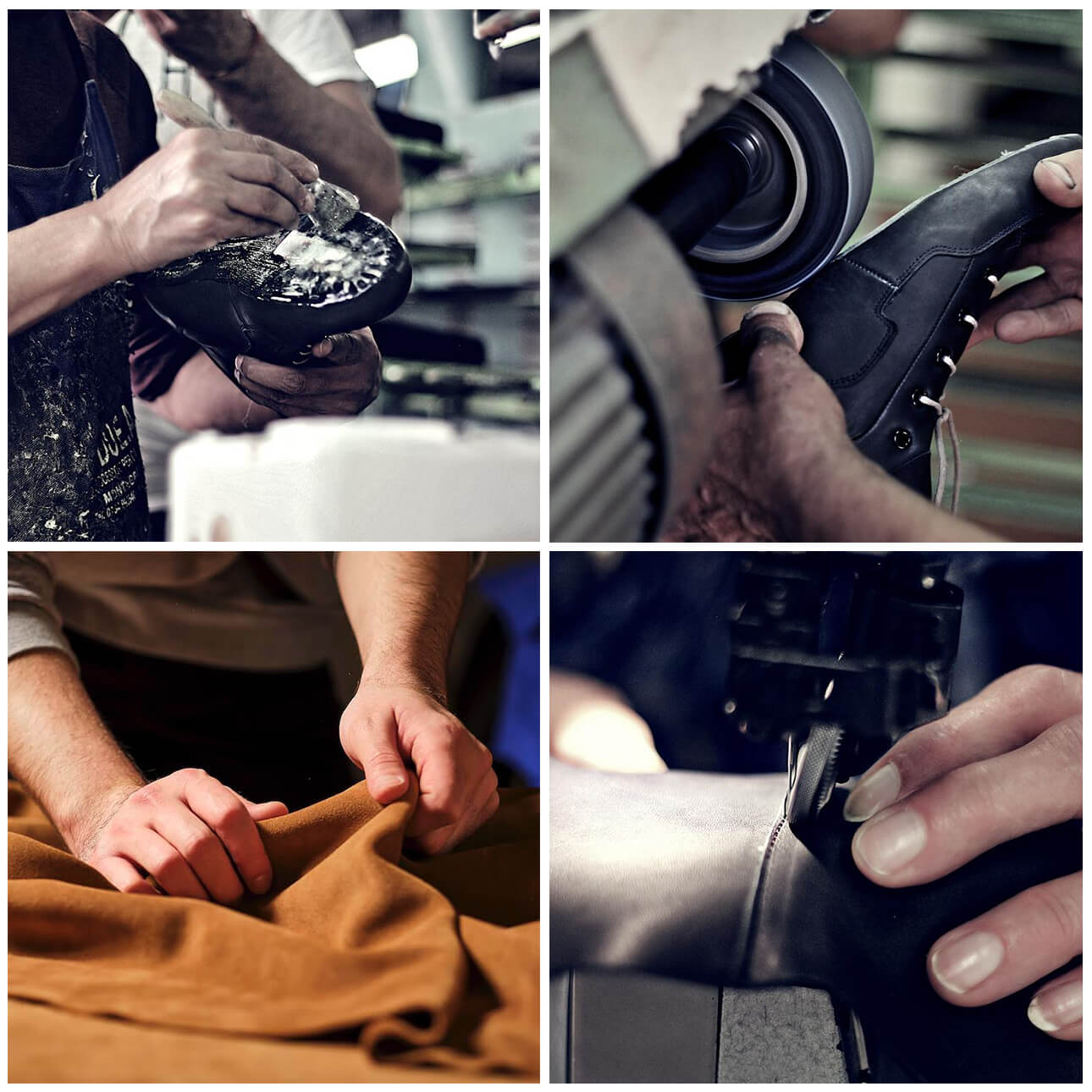 Permanent collection
1. "Puzzle" A Perfect Fit: this shoe was inspired by Autism 2. "Sleek PINK Drip" Black Crocodile and White Python Leather
Share these designs with your community