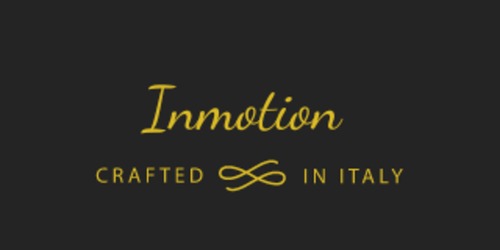 Inmotion limited edition shoes
The red, white, Blue Italian sued custom sneaker represents the pandemic of our nations worst its a comfortable high top shoe that reminds us the color of America you can only order these sneakers on this site this custom limited shoe will blow your mind. Every shoe bought ill donate five dollars to cova19 pandemic to help our nation become a better place.
The feature edition
An amazing limited edition and unique design
BUY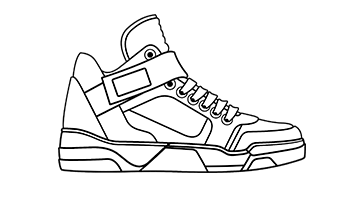 Inmotion heel flat
Fashion strap hi top
This hi-top sneaker is inspired by futuristic themes
Authentic Italian manufacturing
Each design is meticulously constructed by a skilled network of selected Italian artisans, there are no finer hands in the field. The handcrafting and the materials, are state-of-the-art.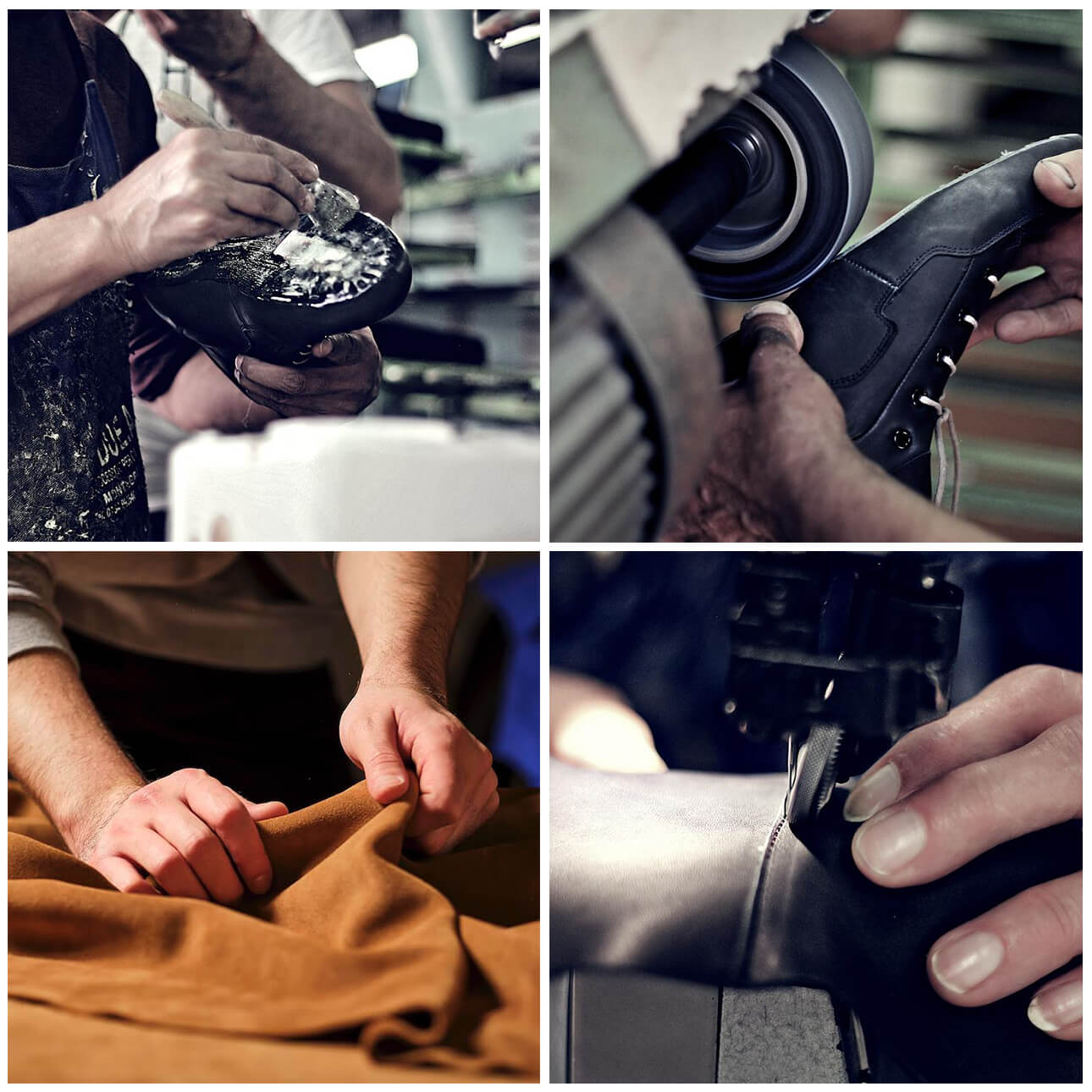 Permanent collection
These fashion shoes are limited edition. Made from the best quality materials. They are comfortable, stylish and anyone wearing my personal collection will be noticeable theres only one place you can purchase these shoes and its right here right now, so please dont hesitate. Order Now.
Share these designs with your community