King Wallace Kicks
Welcome to the World of King Wallace Kicks .Every shoe will be hand dsesigned by My team & Myself to provide a amazing quality product to the world. Born and raised in Detroit City In the midst of The Music World I wanted to brand a product that will attract All ages! Hip Hop & Fashion has & Will always go hand-n-hand.
The feature drop
Available to pre-order for 30 days
BUY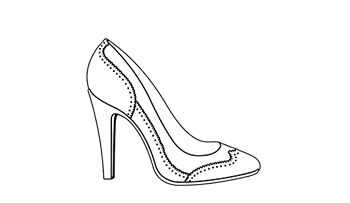 Nana's Heels
British high heel
An awesome classy ladylike pump
Authentic Italian manufacturing
Each design is meticulously constructed by a skilled network of selected Italian artisans, there are no finer hands in the field. The handcrafting and the materials, are state-of-the-art.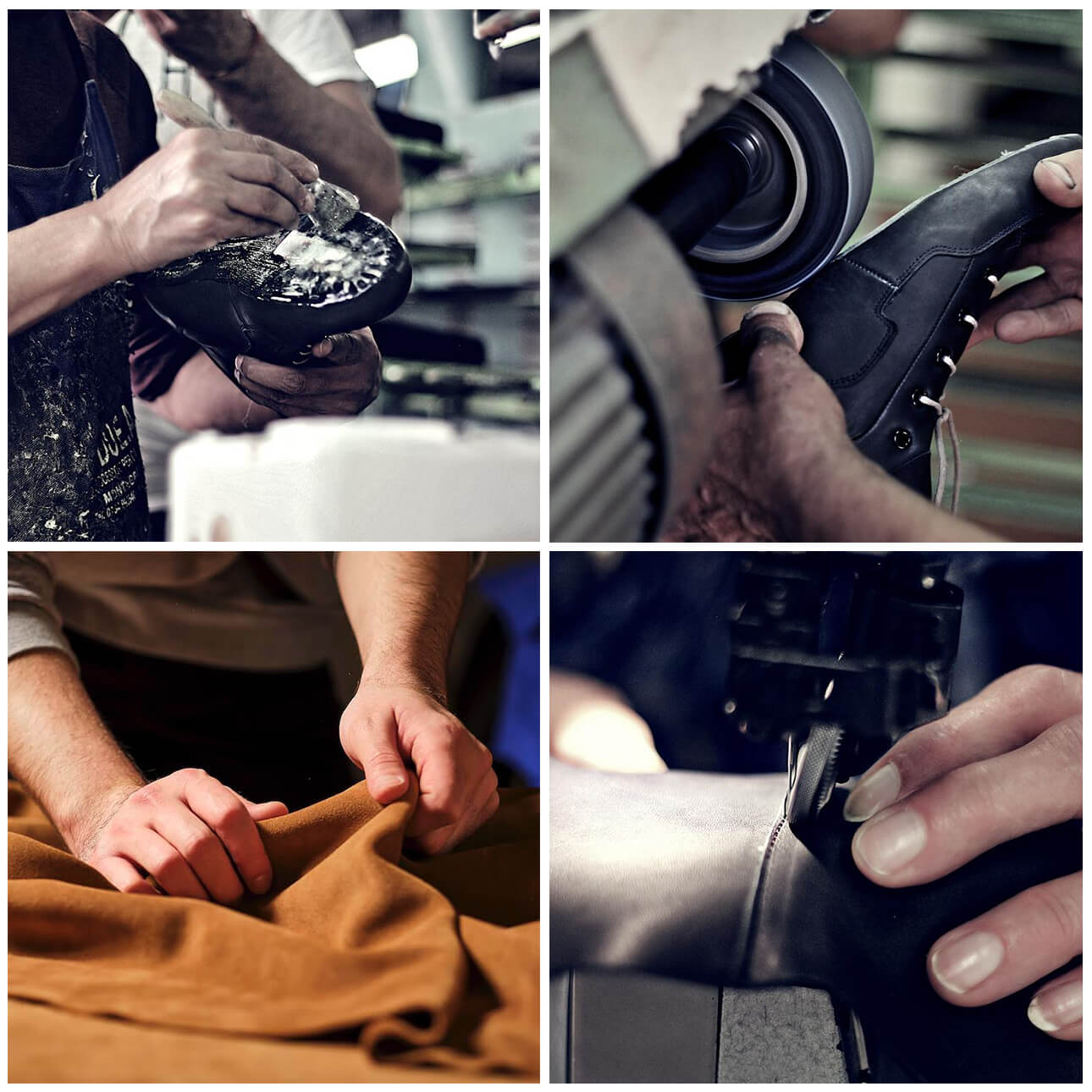 Share these designs with your community
About King Wallace
See all Angelo Wallace is organizing this fundraiser. Created July 26, 2021 Business & Entrepreneurs Good day/night Great people of America/Worldwide,Today I reaching out to the world for some help.The goal is to raise enough Funds to launch this New shoe Brand and keep going after. I will need to get 7 pairs of these shoes into production to make it offical.That does not cost 50,000$ Its really A 2,500$ Investment,I set a goal at $50,000 to beable to push farther Put the best marketing behind it ,Pay lawyers and Others that will handle all the logistics ,Along with keep designing and releasing ! I WOULD LIKE EVERYONE WHO CAN TO SEND 1$ .I'm not so much worries about large amounts I will let the Funds grow to show the Banks I have a business in the making that will make millions! SO PLEASE SEND 1$ AT A TIME THATS FINE SEND MORE IF YOU CAN! YOU CAN ME DIRECT 4243134529 MY NAME IS KINGWALLACE! DETROIT BORN & RAISED!
https://music.apple.com/us/album/ambition-rerecorded-version/1565489808?i=1565489809