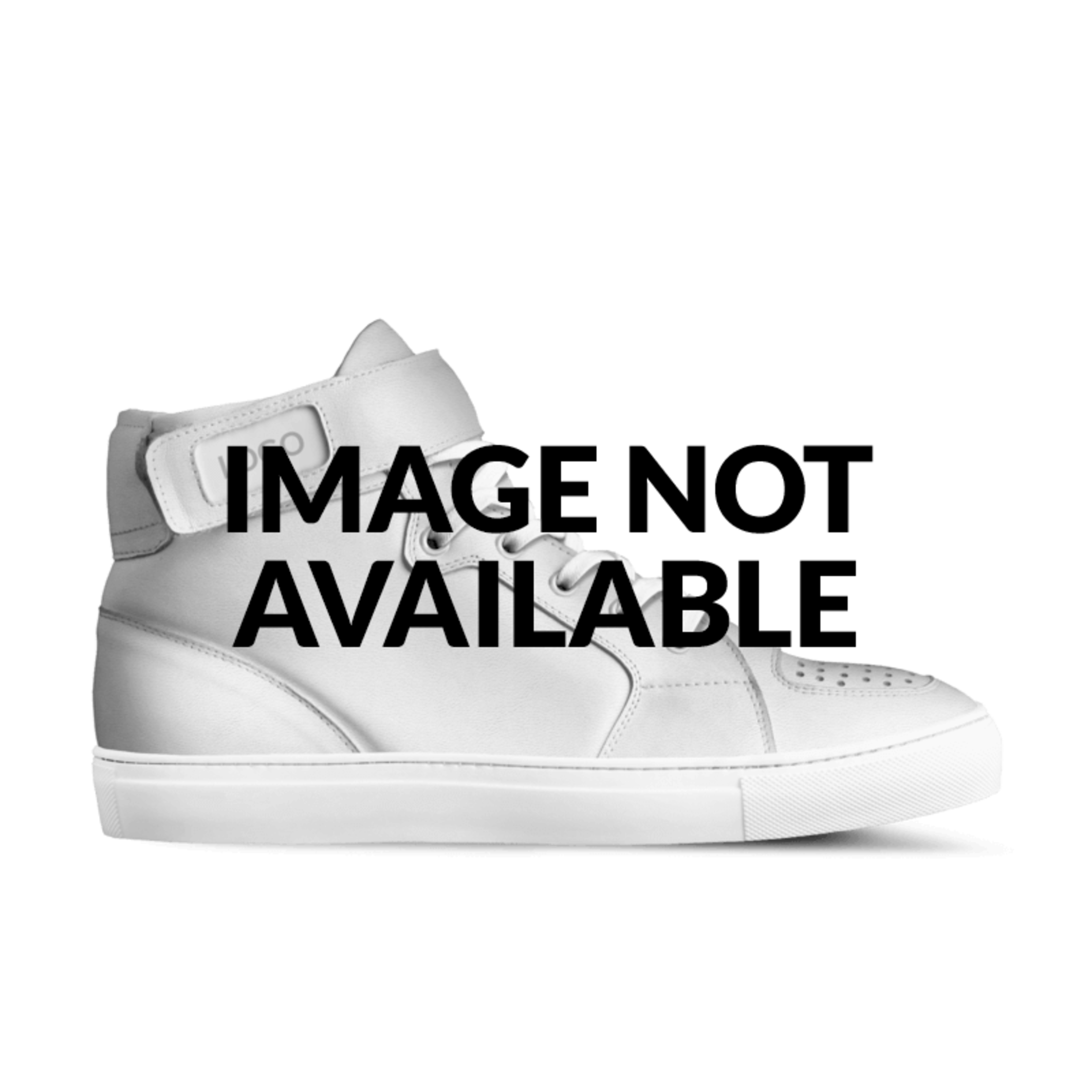 Labumba
Get to Know Labumba Finding greatness within, the desire to never quit, the passion of making history, to stand for peace, to show love to all men and women equality.
The feature edition
An amazing limited edition and unique design
BUY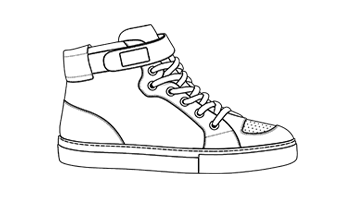 Labumba
Basketball high top
A basketball model right from the 80s, easily recognizable thanks to the ankle strap and the punctures in the front
Authentic Italian manufacturing
Each design is meticulously constructed by a skilled network of selected Italian artisans, there are no finer hands in the field. The handcrafting and the materials, are state-of-the-art.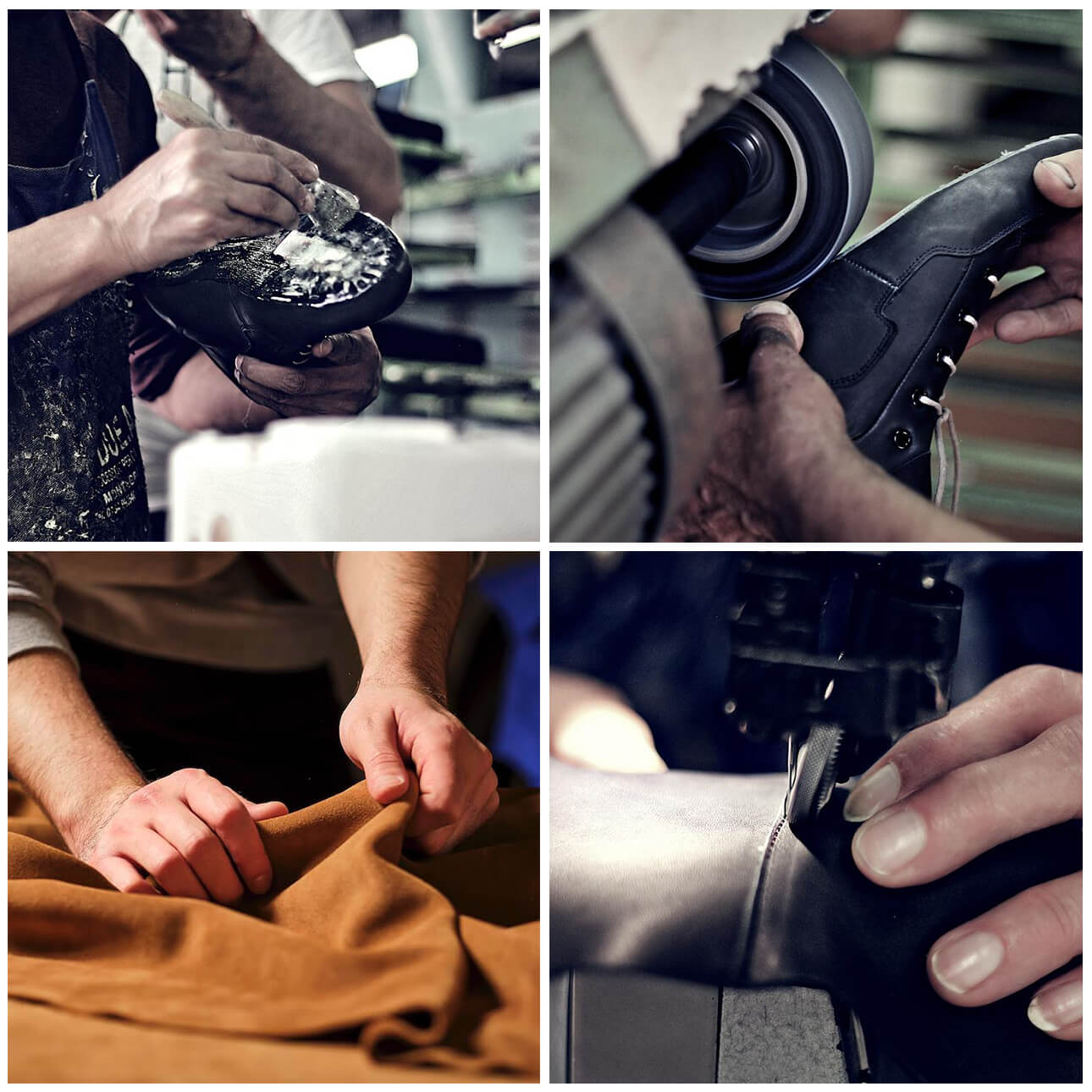 Share these designs with your community
About Samanthia Joseph
Reggae/ Hip-Hop/Rap/Artist/Producer/Designer/Song Writer First Combat Gulf War Veteran ( Born in the U.S Virgin Islands ) American to win the National Police Athletic League Boxing Championship at 152 pounds. The last All Army and Armed Forces Boxing Champion at 156 pounds. 1st Colorado State, Golden Gloves, Regional, and the National Boxing Champion at 152 pounds.
https://open.spotify.com/artist/6x4qywJwpg3WH0CyV5U5Vo?si=HpGK7BZ6R6WTeCo5Es5Wvw