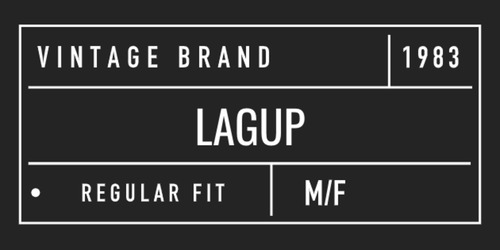 LAGUP
Ridiculous Shoe Designs by Singer Songwriter Ryan Lagup. Not only Is he a Success In the Music Industry but he Is also making a name In the Shoe Industry aswell. Ryan's original designs have become noticed all around the world. He designs for Men and Women all around the world. Lookout for his very first shoe runway show, coming soon to YouTube Livestream.
The feature edition
An amazing limited edition and unique design
BUY
Ryan Lagup
Hi top polo sneaker
The hi-top mountain is a 130mm-high sneaker with fully embossed upper
Authentic Italian manufacturing
Each design is meticulously constructed by a skilled network of selected Italian artisans, there are no finer hands in the field. The handcrafting and the materials, are state-of-the-art.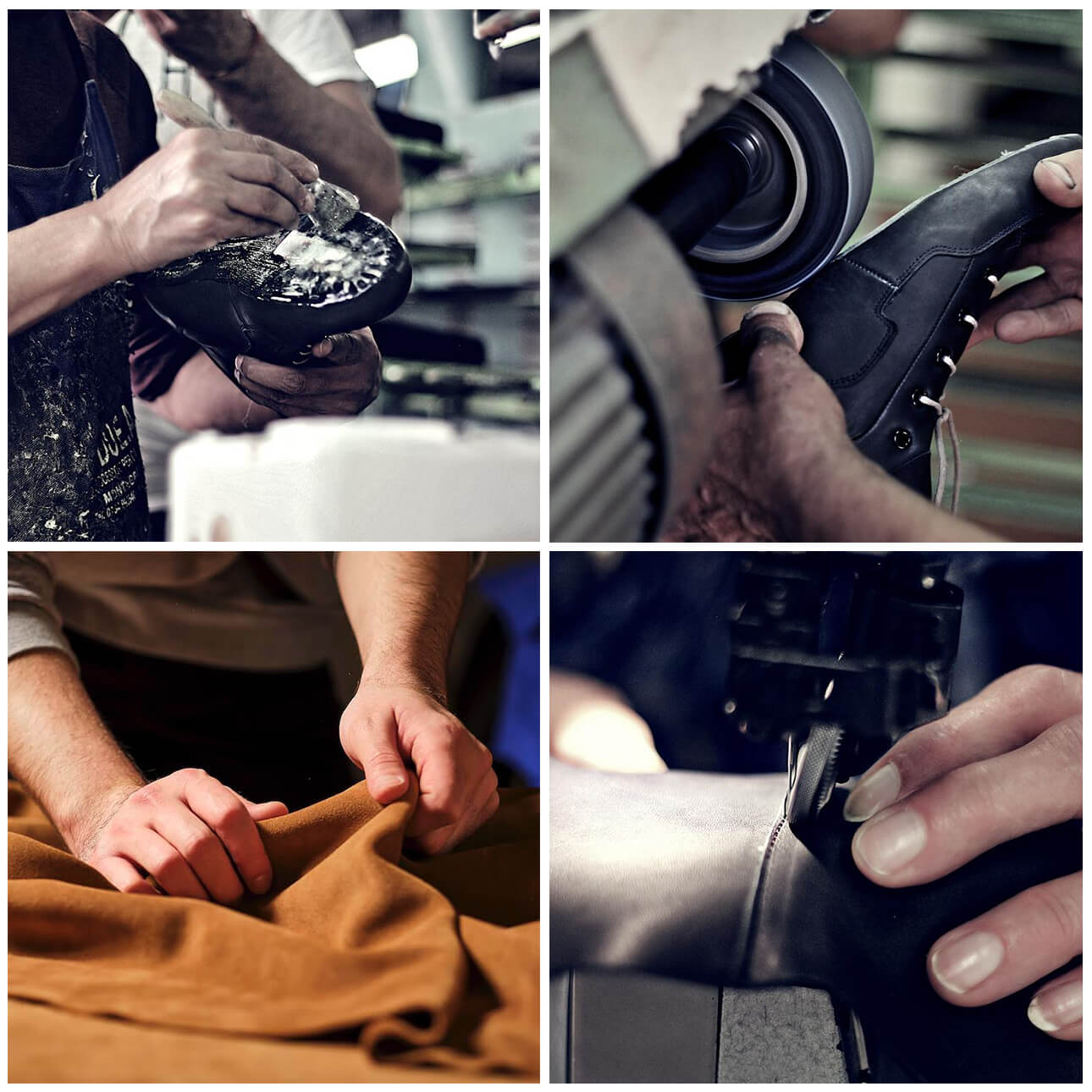 Permanent collection
Original designs by Ryan, wait til you see his upcoming collection called "UNIVERSE" a shoe runway show coming soon to YouTube Livestream.
Share these designs with your community
About Ryan Pugal
Emcee, Singer, Songwriter, Radio DJ, Recording Artist and Shoe Designer. Ryan Pugal American Filipino from Honolulu, Hawaii.
www.ryanlagup.net