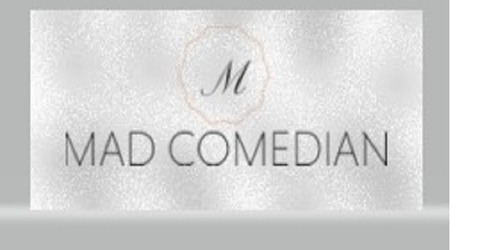 Mad Comedian
Omar Dyer is building a collection of shoes that flows with his NFTS. As a new designer that has emerged as a business mogul, and former political leader in the United States. Omar Dyer values being an artist and an advocate. Omar Dyer is famous for building brand names and with his new brand of Mad Comedian, and this shoe line-- his hope is to rival other artist. As he looks to bring art to fashion, NFTS to the market.
The feature edition
An amazing limited edition and unique design
BUY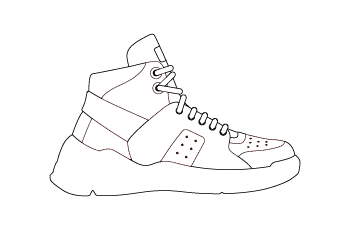 BYDKIATJ
Chunky basket design
Straight out of basketball archives, this sneaker re-issues the court style according to today trends
Authentic Italian manufacturing
Each design is meticulously constructed by a skilled network of selected Italian artisans, there are no finer hands in the field. The handcrafting and the materials, are state-of-the-art.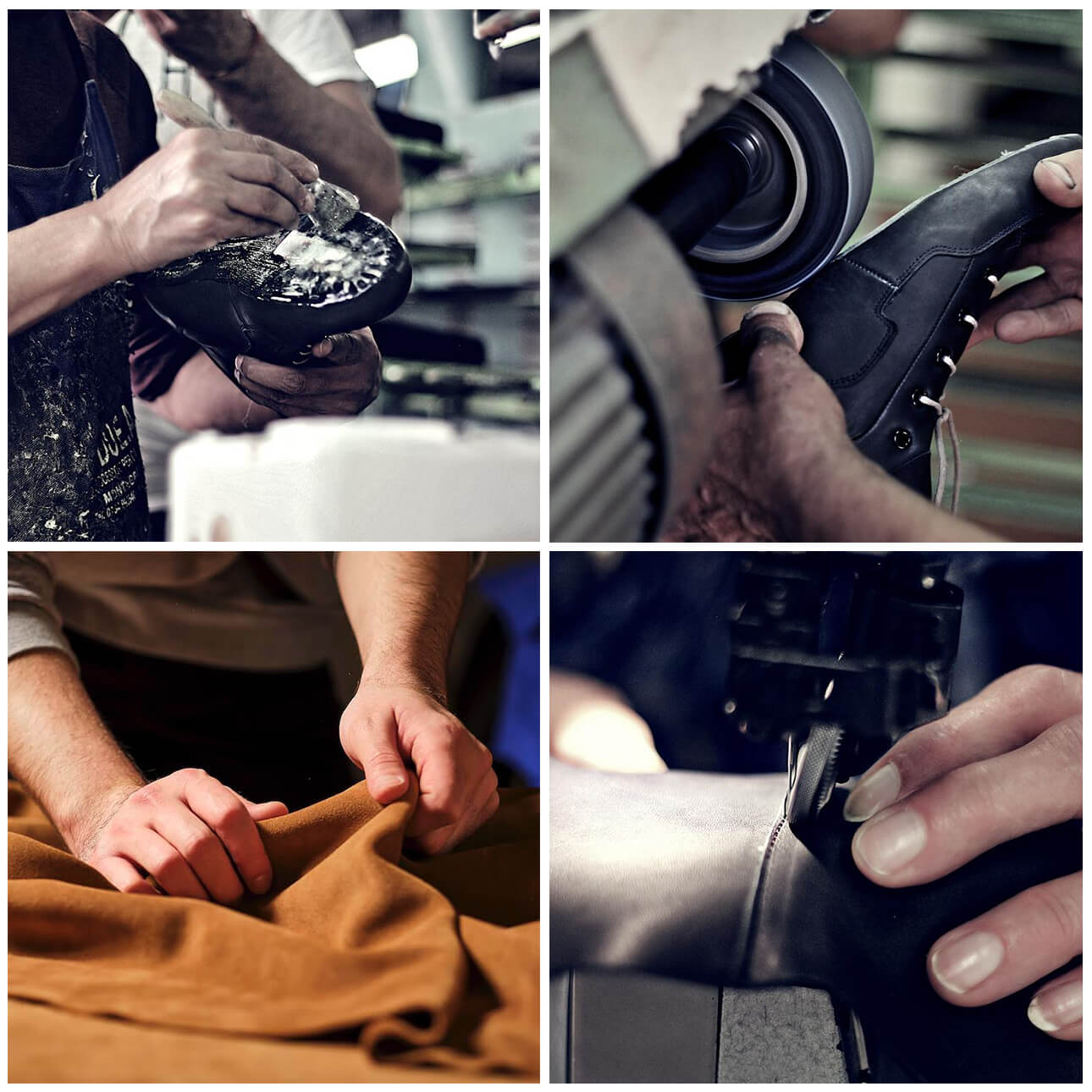 Permanent collection
These collection of shoes are part of the Mad Comedian Brand and the Omar Dyer collection.
Share these designs with your community
About Omar Dyer
Omar Dyer is a former political candidate in the United States of America. He became a public figure and current social activist in 2009, when he ran in the Gubernatorial race. He is now an influencer on social media and a business mogul creating partnerships with small and large entities to create his brand and expand Mad Comedian.
https://ballotpedia.org/Omar_Dyer