ME-Creative Agency, LLC
Marck E. Estemil is a trained designer having earned a Bachelor of Fine Arts from the University of Connecticut. He has worked for major world-renowned Ad agencies such as McCann Erickson out of NYC. Marck has owned and operated his home based Creative Agency since 2013; he has designed projects for national brands, local and entrepreneur startups. Marck is married to Denise and proud father of 3 wonderful young men. Marck continues to expand the boundaries of his creativity. Your support directly impacts a family based business and we thank you sincerely.
The feature edition
An amazing limited edition and unique design
BUY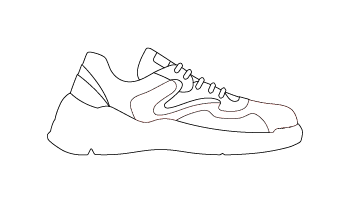 Fade To Black
Chunky low top
Dad sneakers are the current must-have and this chunky silhouette fits the bill perfectly
Authentic Italian manufacturing
Each design is meticulously constructed by a skilled network of selected Italian artisans, there are no finer hands in the field. The handcrafting and the materials, are state-of-the-art.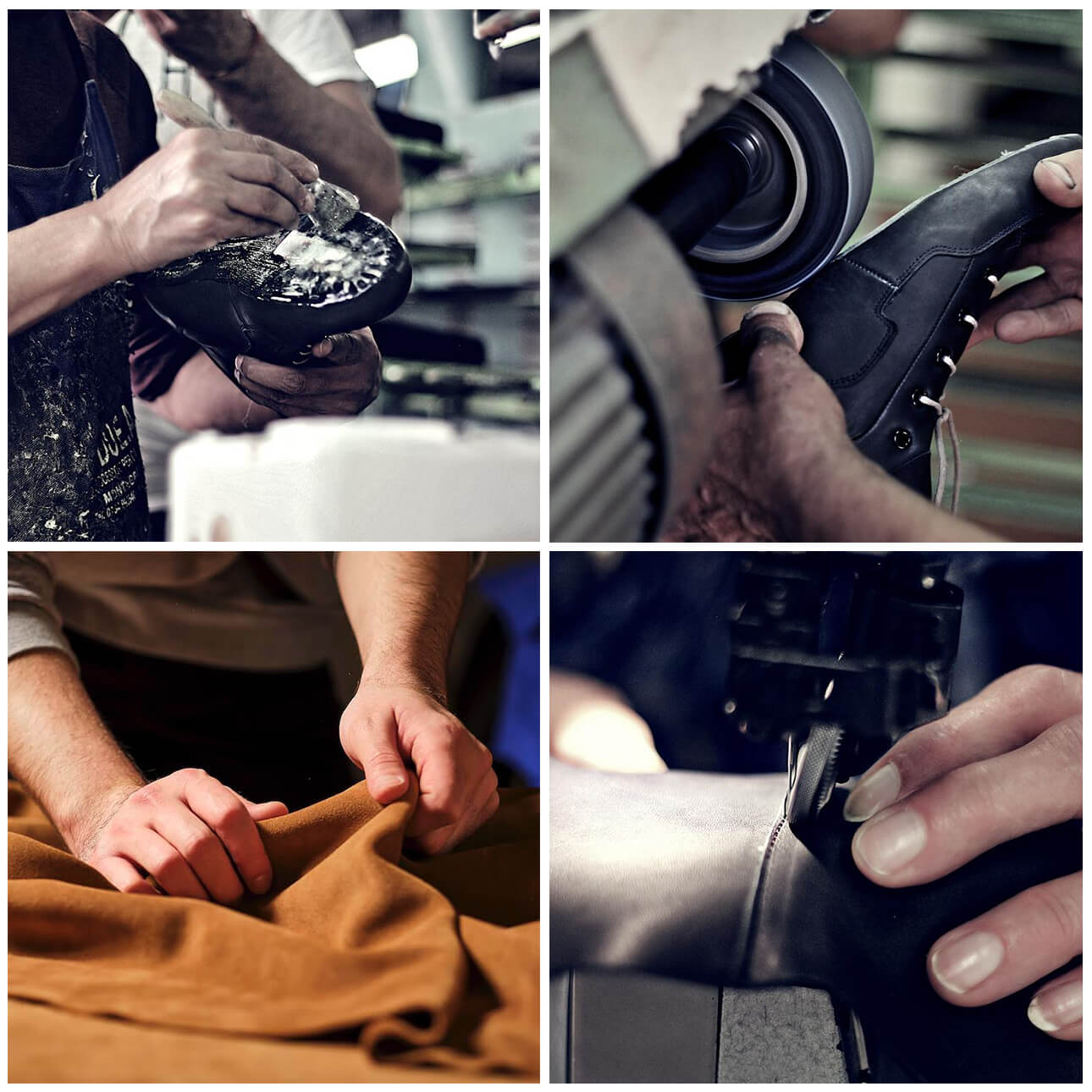 Permanent collection
The ME-1's are the first shoe in our collection. Released in early summer of 2019, the ME-1's are designed for the summer fashion vibes. It is a low-cut shoe with a combination of light colors (cream), darker blue and a hint of red. We wanted to design a shoe that can easily be warn with the linen outfits that are known for summer, as well as dark jeans, kaki slacks and shorts. It is a versatile sneaker that can be warn as casual shoes depending on the outfit and your summer style.
Share these designs with your community