ME-Creative Agency, LLC
Our agency has entered a new aspect of creativity beyond our background of graphic design, by partnering with AliveShoes. Our footwear brand aims to push the scope of urban wear. Many professionals were raised in an urban settings but have evolved into more professional realms. However their taste & comfort in urban wear is still their style; our footwear maintains the hardcore urban flavor with professional sophistication.
The feature edition
An amazing limited edition and unique design
BUY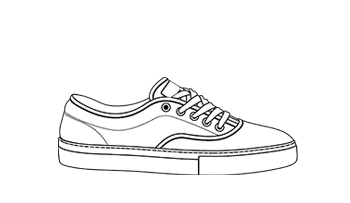 ME-1
Classic skater
A classic skaters style low-top sneaker, with the logo on the tongue
Authentic Italian manufacturing
Each design is meticulously constructed by a skilled network of selected Italian artisans, there are no finer hands in the field. The handcrafting and the materials, are state-of-the-art.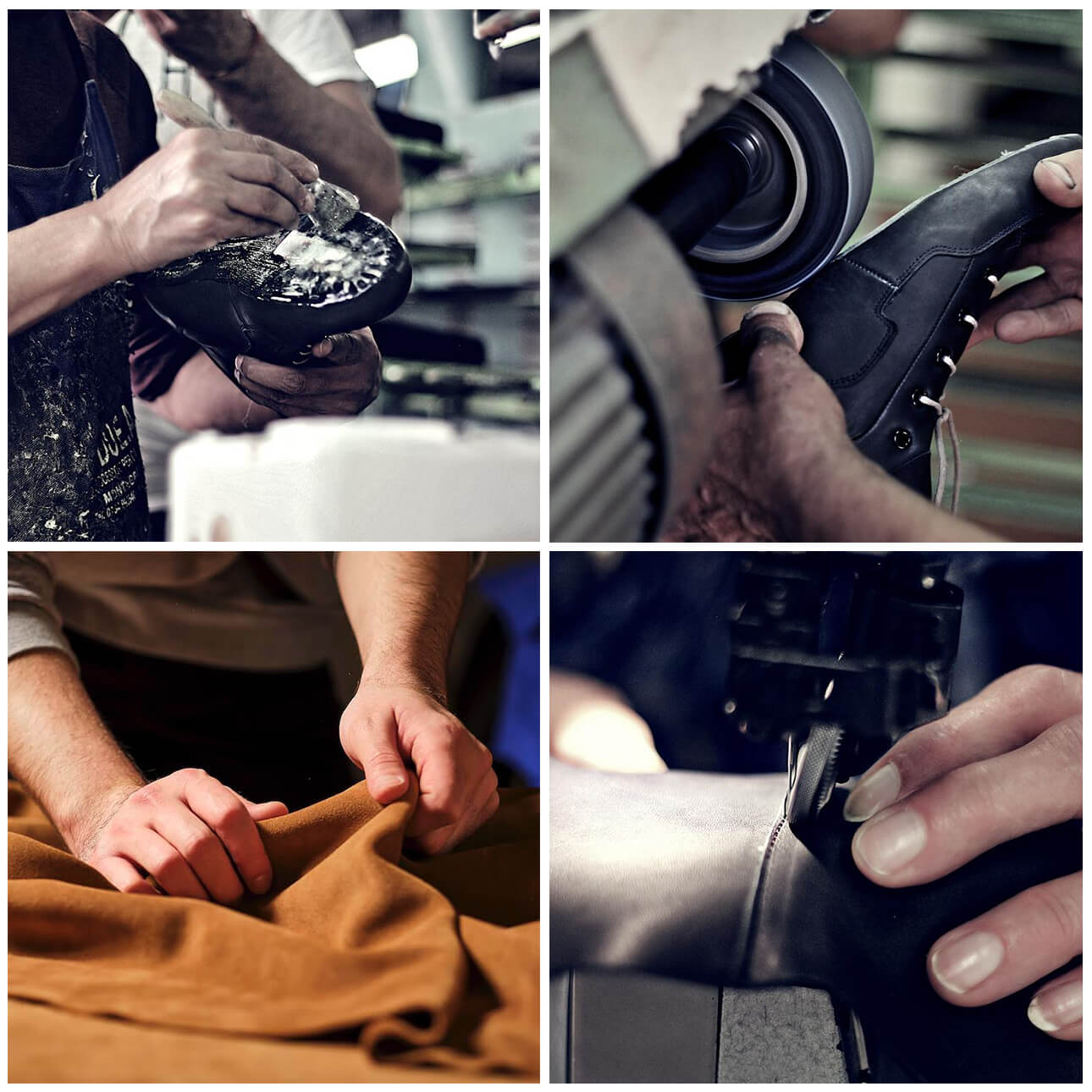 Permanent collection
The ME-1's are the first shoe in our collection. Released in early summer of 2019, the ME-1's are designed for the summer fashion vibes. It is a low-cut shoe with a combination of light colors (cream), darker blue and a hint of red. We wanted to design a shoe that can easily be warn with the linen outfits that are known for summer, as well as dark jeans, kaki slacks and shorts. It is a versatile sneaker that can be warn as casual shoes depending on the outfit and your summer style.
Share these designs with your community
OTHER DESIGNS WE ARE WORKING ON