Mi-Len
The Mi-Len shoes were inspired by one of Andrew's (CEO) best friend "Peter Aguirre" who used to love taking pictures, that is why you see the camera in the logo and in the box of the shoe & His mother "Milen Fernandez" which he used her name for the brand but added the - in the middle of her name to break down the concept that he came up with which is "my vision" or if you say it in spanish "mi visión". Mi-Len wether you pronounce it in english or spanish means my len/mi len which symbolizes the camera when you see trough it to take a picture or a video. So this shoe is basically his vision trough them who unfortunately are no longer here, may God rest their soul. This project is dedicated to them.
The feature edition
An amazing limited edition and unique design
BUY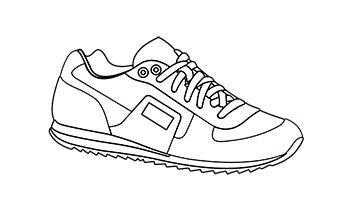 Mi-len
Retro' running trainer
Step into a retro look with this retro running trainer
Authentic Italian manufacturing
Each design is meticulously constructed by a skilled network of selected Italian artisans, there are no finer hands in the field. The handcrafting and the materials, are state-of-the-art.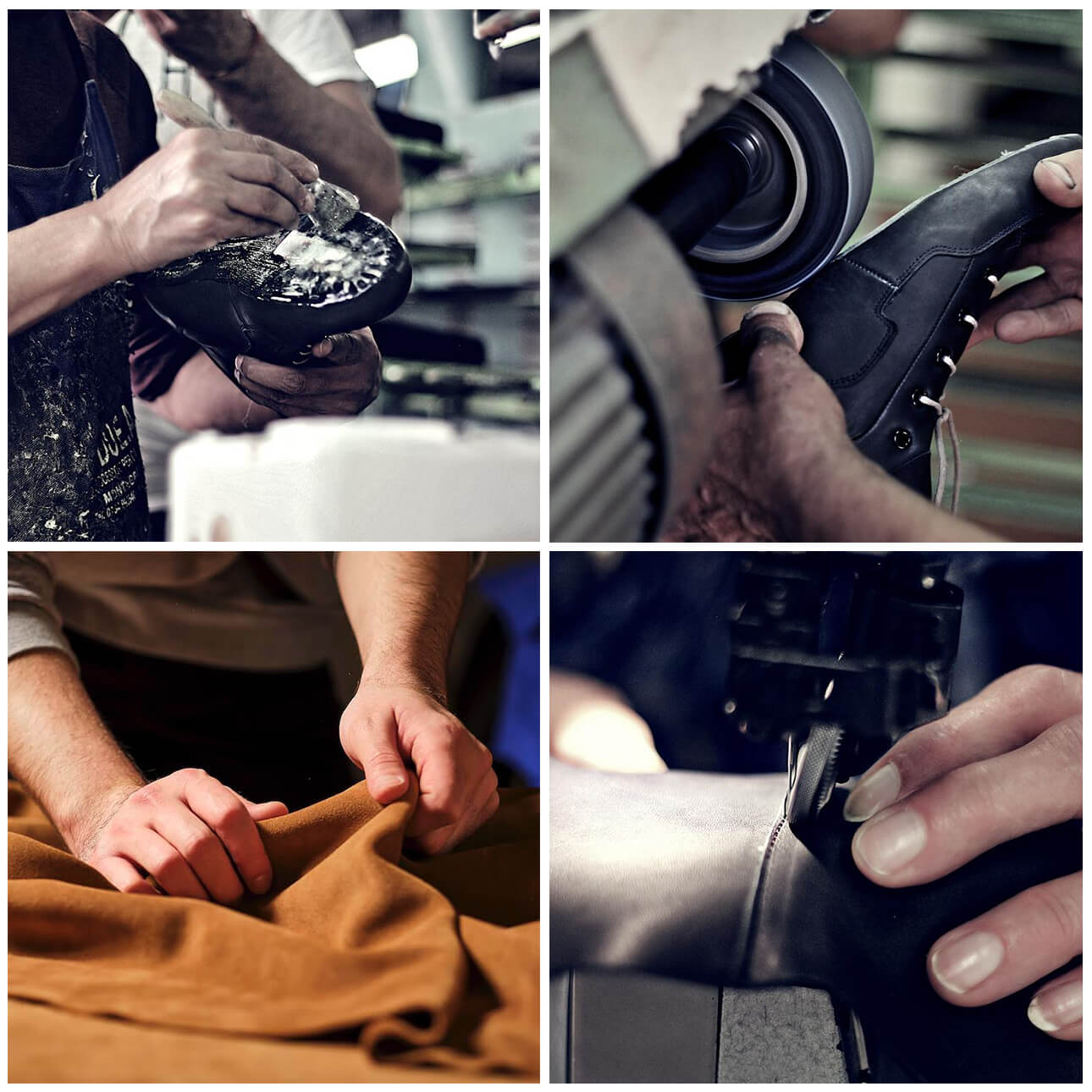 Permanent collection
Icons never go out of style. Step into a vintage look with this Mi-Len retro running trainers. Great for walking and casual bases, this classic trainer features genuine Italian suede & leather, natural cotton laces, and internal removable sole, for added support.
Share these designs with your community