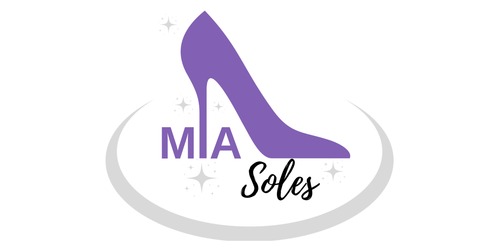 Mia Soles
MiaSoles is the beginning of a dream-come-true for Mia who has aspired to be a shoe designer since she was twelve years old and sketching in the sides of her school notebooks. MiaSoles is a magical mix of 'Passion, Creativity, and Quality' . MiaSoles are designed in Canada, made in Italy and infused with the essence of the brand's core values of 'Honesty, Comfort, and Positivity'. This is the precursor to the reveal of her own original designs which can only come to stage once 50 pairs are sold in the basic collection by AliveShoes, that she has customized with her creative touch but are not 100% her original sketches. Her endeavor is to make MiaSoles a leading Shoe designer brand one day that generates enough profit to fund Marici, which is a not-for-profit initiative she hopes to launch in the coming years to support mental and emotional wellness for women in Canada and the world.
BUY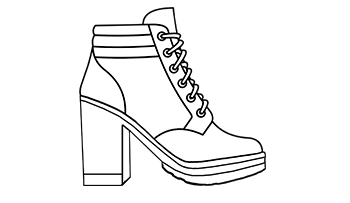 FallFetish
Boot heel
This biker boot style is a very versatile model, with a traditional derby lacing and clean upper design
Authentic Italian manufacturing
Each design is meticulously constructed by a skilled network of selected Italian artisans, there are no finer hands in the field. The handcrafting and the materials, are state-of-the-art.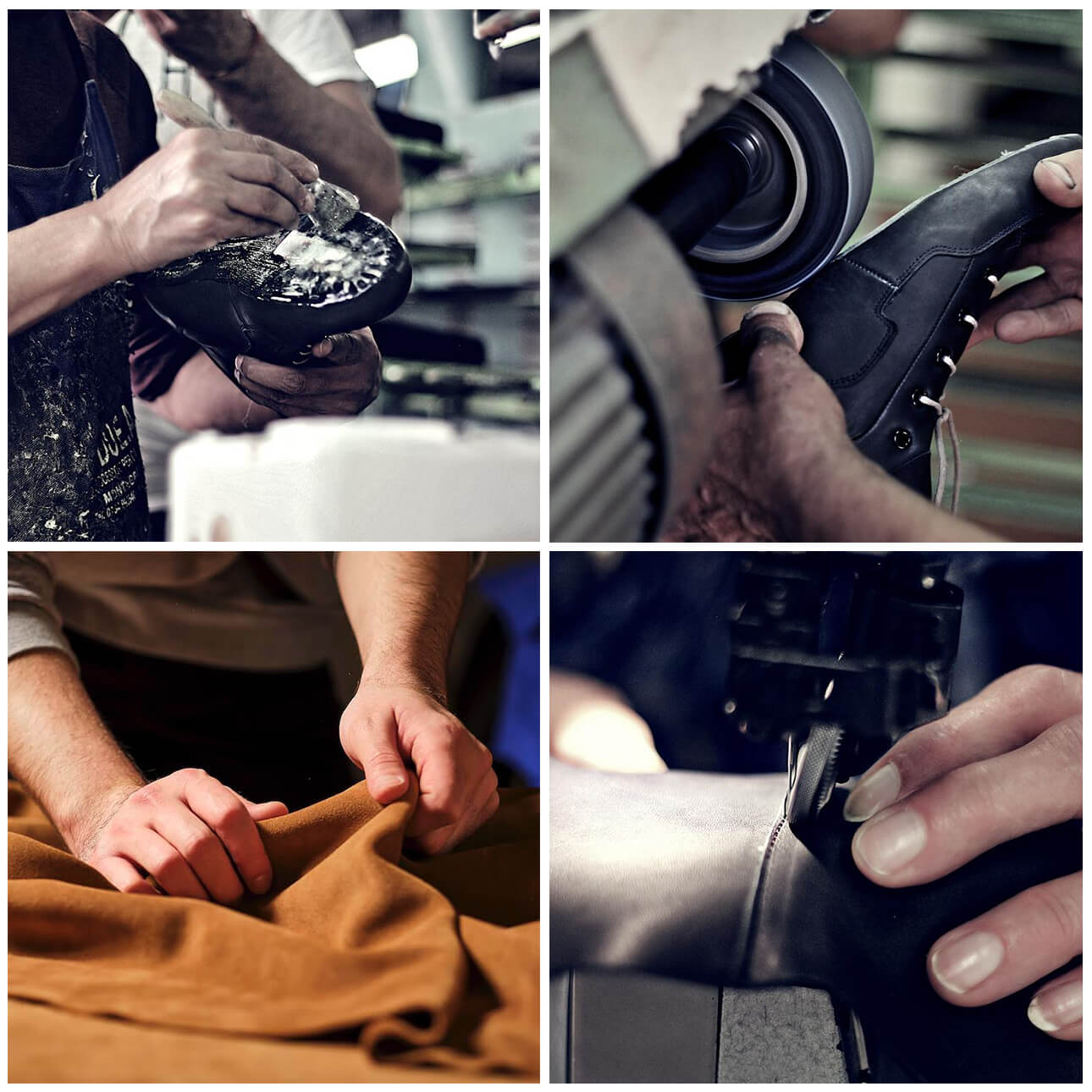 Permanent collection
Ride the wave of sunset romanticism with this evocative collection of 'Sunsetter' wedges for those private seaside sundowners or the patio parties that go from dusk to dawn....or release your inner mermaid or take the helm as the skipper of your daydream in a pair of playful 'Aqualline' concept shoes for women with an ocean breeze about them..... If you're not yet thinking about the Summer of 2020 and want to slink into winter feeling and looking sassy then choose from the heeled boot collection and treat yourself to a pair of SnowSass, Starlet or BlackIce boots!
Share these designs with your community
About Aminah
Footwear designer, apparel and accessories maker, poet and general creativist. Also known as Mia to the design and literary world. MiaSoles is the beginning of a dream-come-true for my footwear fascinated inner child, Mia. I have wanted to be a shoe designer ever since I was twelve years old, although my love for shoes was pretty evident well before that….It might have begun with a pair of red peep-toe shoes with a bow on the front, that my grandfather bought for me while we were at a BATA store in Bombay. They were my favorite pair of shoes for the longest time. A few years ago, I met up with an old friend I used to sit beside in school and in the process of reminiscing about our antics in school we had a good chuckle about how I would draw shoes while she drew dresses during doodling spells of classroom boredom.  Life had other plans for me though, and it wasn't until 2016 that I had the opportunity to study Footwear Design at the London College of Fashion in the UK. I fervently began putting ideas to paper or digital screen and I attended the MICAM footwear expo in Milan that summer. Another few years passed, and my portfolio of sketches and ideas continued to grow. Yet this project remained dormant until I landed in Canada, where I finally felt like I had found home. However, it wasn't until a series of personal challenges and health issues that culminated in a major setback in the summer of 2019 that things took a turn towards this course. I just didn't know it at the time. I went away to Vancouver Island for a few weeks to gain some perspective and disconnect from my life in the city, and inadvertently take a creativity hiatus. For many, I just went MIA (missing in action) from the social and professional circuit and they didn't know where or why. I surfaced amidst my closest only around the time of my 36th Birthday. That's when I stumbled upon Alive Shoes, and my life began to change.   ​And so here I am. And here it begins… My hope is that MiaSoles become a leading Shoe designer brand one day that generates enough profit to fund Marici, which is a not-for-profit initiative I hope to launch in the coming years to support mental and emotional wellness for women in Canada and the world.
https://aminahkhanblog.wordpress.com