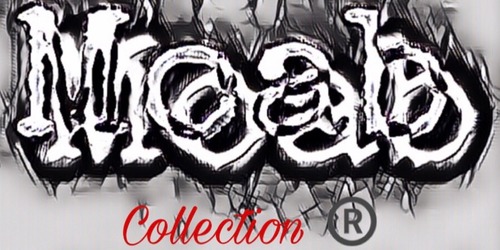 MOAB
MOAB is the New Status Quo of Shoes. Designed for the Confident Man/Woman who desires to be Unique from the crowd. The MOAB Brand stems from a culturally rich history & embraces all Nationalities that desire to be Fly.
The feature edition
An amazing limited edition and unique design
BUY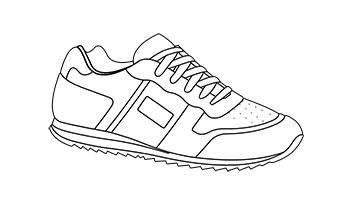 MOAB
Vintage running trainer
Inspired by sport fans and boys adventures, this retro running trainer sports great style and a comfortable sole
Authentic Italian manufacturing
Each design is meticulously constructed by a skilled network of selected Italian artisans, there are no finer hands in the field. The handcrafting and the materials, are state-of-the-art.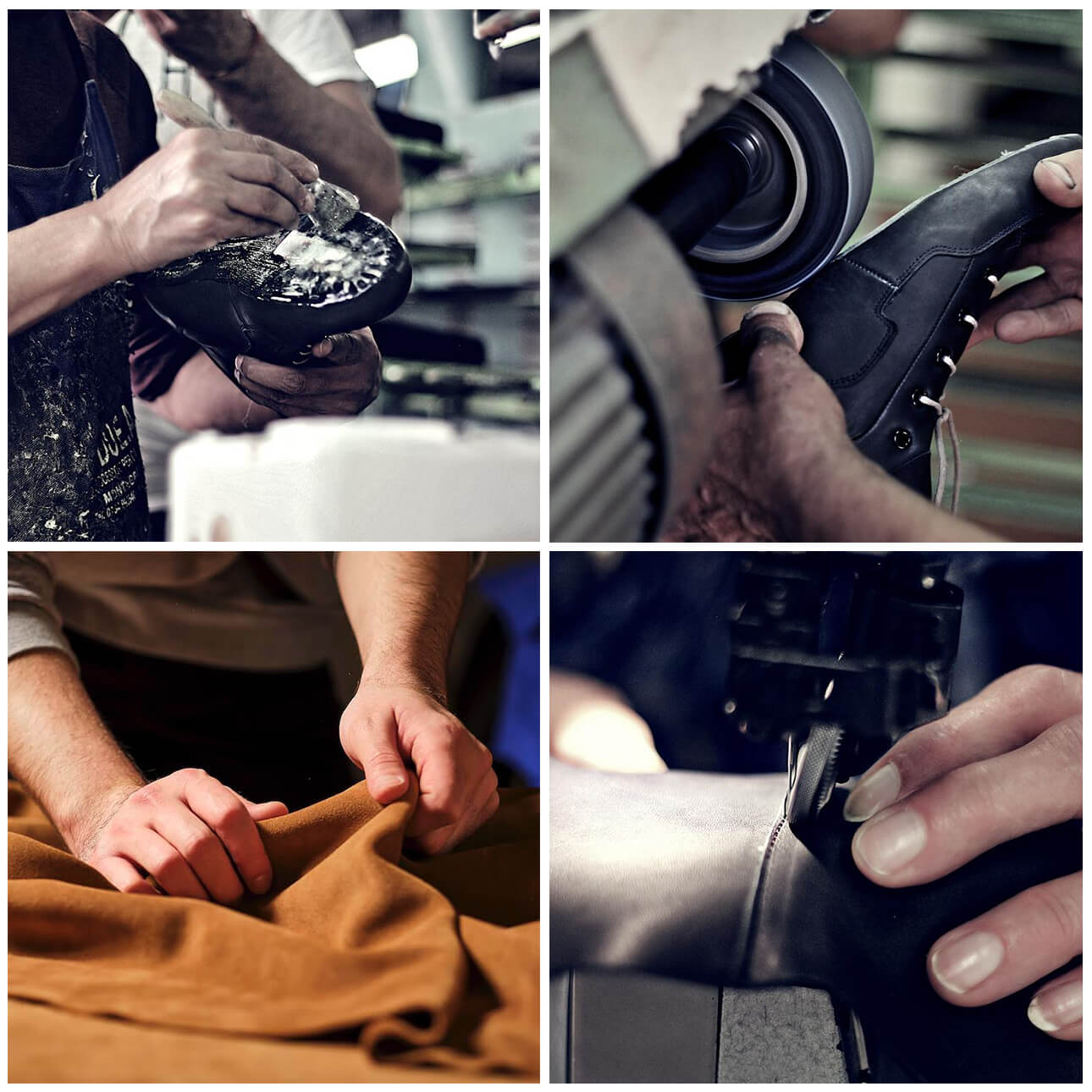 Permanent collection
The "MOAB" Trainers are Bold, Unique and stand apart from any shoe on the streets. They represent high quality, comfort, royalty, and Uniqueness! Made for Us & by Us.
Share these designs with your community
About Nasir Ma'at-EL
Praise Allah! Honor Ali! I am Brother Nasir Ma'at-EL a dedicated Husband, Father and a faithful member of the MSTA/MDNM. Born and raised in Brooklyn NY , lived & graduated from SHS IN 1993 in Statesville, NC now a home & business owner in Raleigh, NC. I've been a lifelong shoe fanatic who truly enjoy acquiring shoes that are costumed made &/or not mass produced. I enjoy wearing shoes that are different and can't be found in every other mall in America. I decided to design my own shoe the "MOAB" trainer for three reasons. One-shoes have always been my guilty pleasure, two-my desire to have a customized shoe that embodies what I stand for and three- my burning need to be able to further assist in raising finance in order to make the necessary moves needed to further uplift fallen humanity in various ways. Primarily land & buildings are needed in order to have and own our temples, schools, businesses, etc. so this is one of several passionate lifelong ventures I'm committed to in order to bring swift progress into fruition. Honors to all Asiatic's ,Moslems, & all of Humanity that see the vision, who have and will support this noble cause. May Allah Be Pleased. GS Nasir Ma'at-EL MSTA,Inc.#39 Raleigh,NC "Bethlehem"
https://www.facebook.com/Nasir3000