NAKI
We represent our heritage through our loud and audacious design, while honoring our cultural principles on a global scale. Next Age Knit International offers footwear for you who go for it! As well as enjoy a lucullan, sumptuous, and assuasive fit, on the go.
The feature drop
Available to pre-order for 30 days
BUY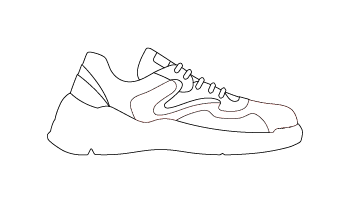 zariya 3z
Chunky low top
Dad sneakers are the current must-have and this chunky silhouette fits the bill perfectly
Authentic Italian manufacturing
Each design is meticulously constructed by a skilled network of selected Italian artisans, there are no finer hands in the field. The handcrafting and the materials, are state-of-the-art.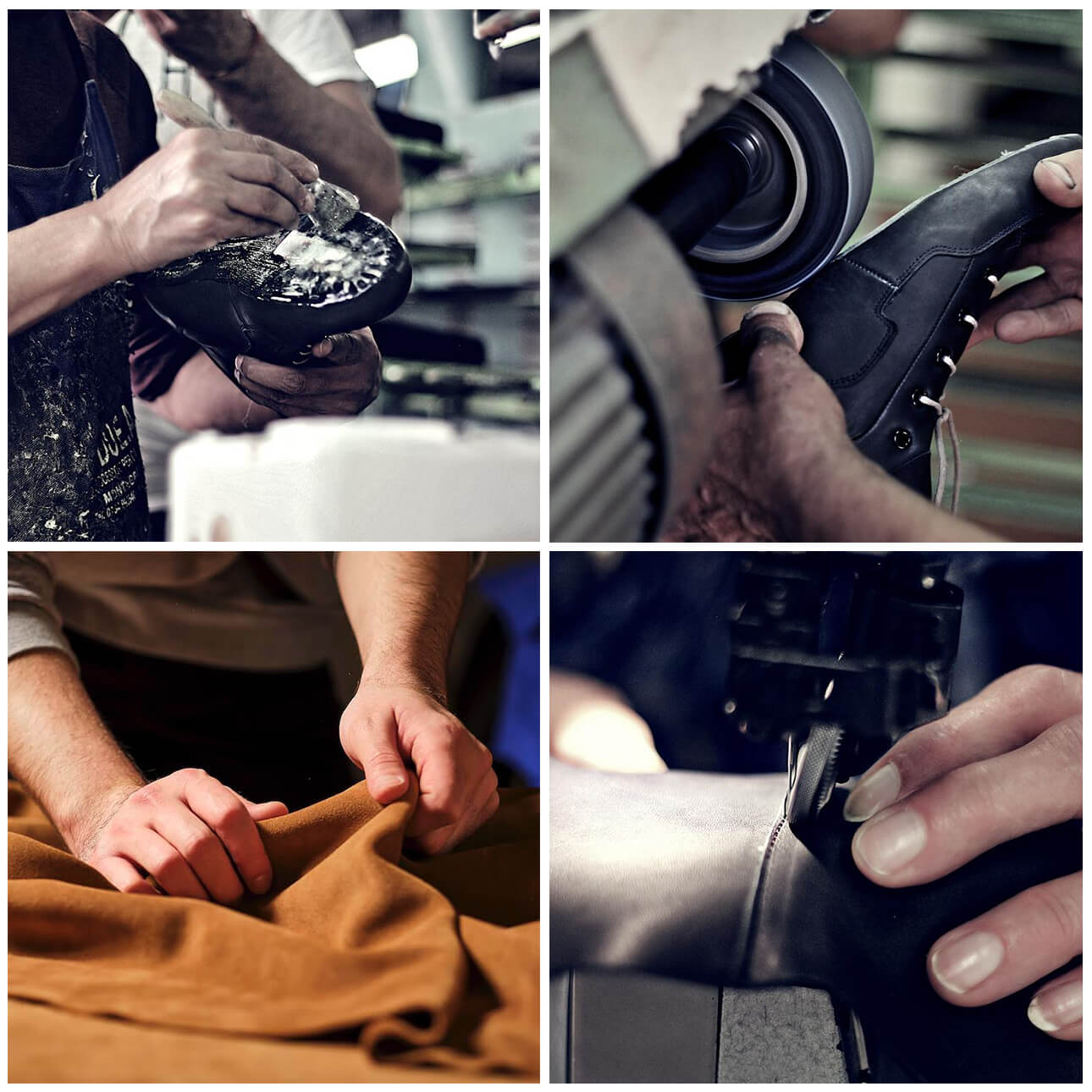 Share these designs with your community
About Tagi-Alum; Bey
Born and raised in Morocco with a background in Visual Arts, here to cultivate custom designer footwear for international audience consumption. I believe in giving back to my own local community!
http://bit.ly/likenaki