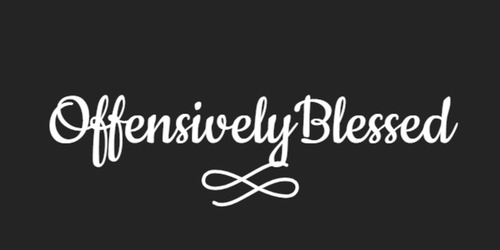 Offensively Blessed
Offensively Blessed is branded by the Lord Jesus. In the Inspired words that he spoke to me "I Will Bless You So Well It Will Offend People". Offensively Blessed came from my Lord Jesus in 2017. Just as he Blessed Job in the latter years so shall he Bless me. I trusted him through the fire of affliction of Abandonment, Betrayal, Heart-Break, Lost, and Triple Blows from the enemy. I still continued to stand on his word and Trust him. No matter who came and went out of "My Life". My journey is not about me but to help souls. To come into the knowledge of Jesus Christ. God Says, Isaiah 61:7 Instead of your shame you will receive a double portion, and instead of disgrace you will rejoice in your inheritance. And so you will inherit a double portion in your land, and everlasting joy will be yours.
BLACK FRIDAY & CYBER MONDAY ARE HERE! USE CODE BLACKCYBER2020 FOR 15% OFF AT CHECKOUT
The feature drop
Available to pre-order for 30 days
BUY
OffensivelyBlessed
Hi top polo sneaker
The hi-top mountain is a 130mm-high sneaker with fully embossed upper
Authentic Italian manufacturing
Each design is meticulously constructed by a skilled network of selected Italian artisans, there are no finer hands in the field. The handcrafting and the materials, are state-of-the-art.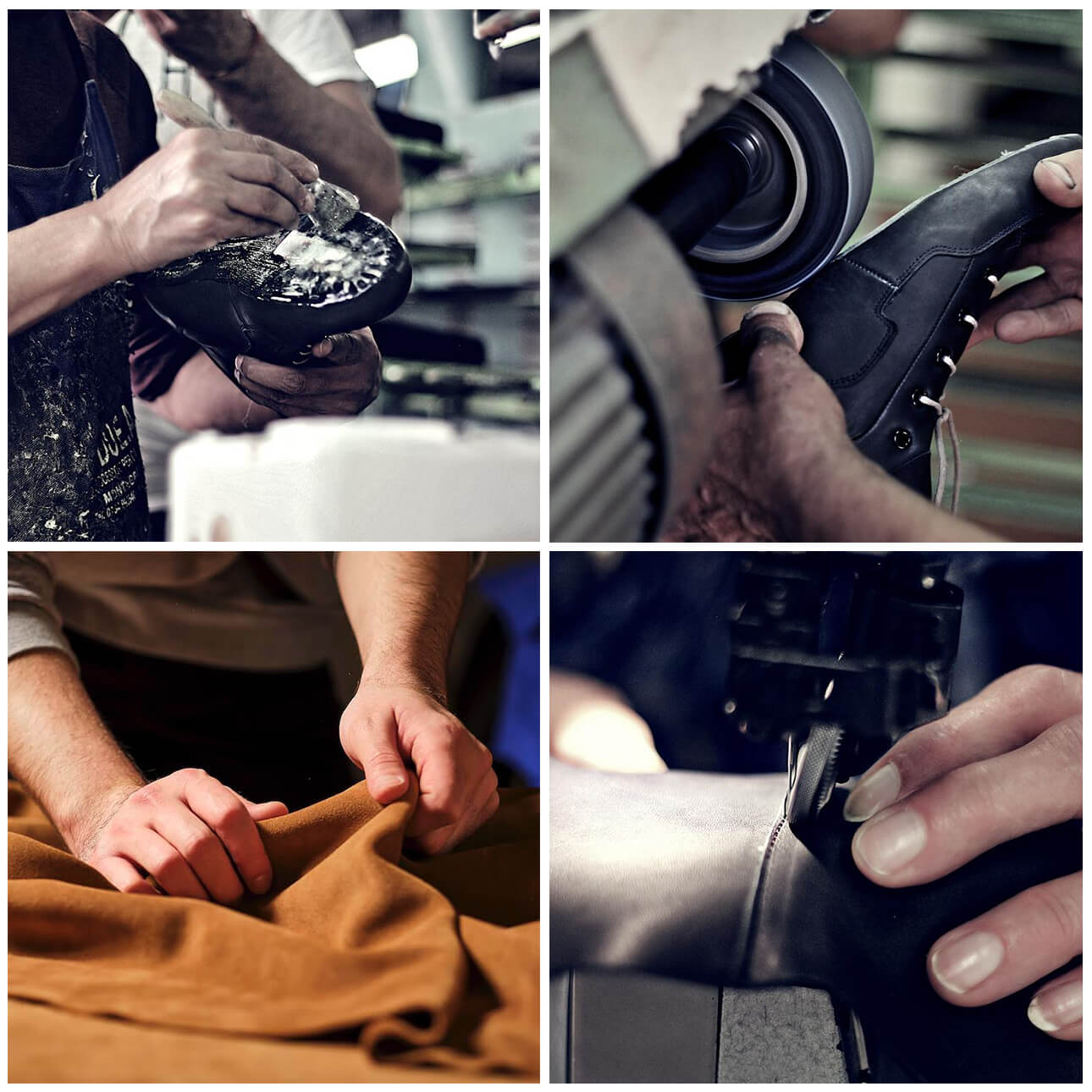 Permanent collection
Creations of a variety of shoes inspired by the Lord.
Share these designs with your community
About Claudia Winn
Claudia Winn~ Designer from USA . Native San Diego, California who loves the beautiful blue ocean. A Woman of God that loves Worship, Praise, Prayer, and the Word of God. Who loves seeing the best in all people even at their worst. An Encourager, Motivator, Mother, Teacher, and Entrepreneur.