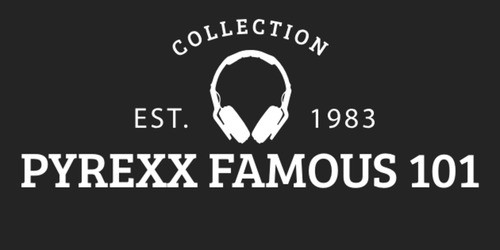 Pyrexx Famous F.O.M.G
A NEW GENERATIONS OF CONSUMERS LOOKING FOR NEW PRODUCTS Millennials and teenagers look for limited-edition products and independent brands, and want to support new designers just like you. BIG AND TRADITIONAL FOOTWEAR BRANDS ARE STRUGGLING Old school footwear and fashion brands can't keep up with new markets, new trends and the Internet. SOCIAL MEDIA AND E-COMMERCE ARE AT FULL POWER E-commerce is growing fast with social media as a great way to promote fashion and new brands online. Retail is falling behind.
The feature drop
Available to pre-order for 30 days
BUY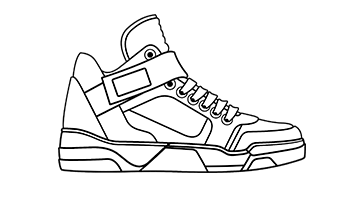 Pyrexx Jaye Brock
Fashion strap hi top
This hi-top sneaker is inspired by futuristic themes
Authentic Italian manufacturing
Each design is meticulously constructed by a skilled network of selected Italian artisans, there are no finer hands in the field. The handcrafting and the materials, are state-of-the-art.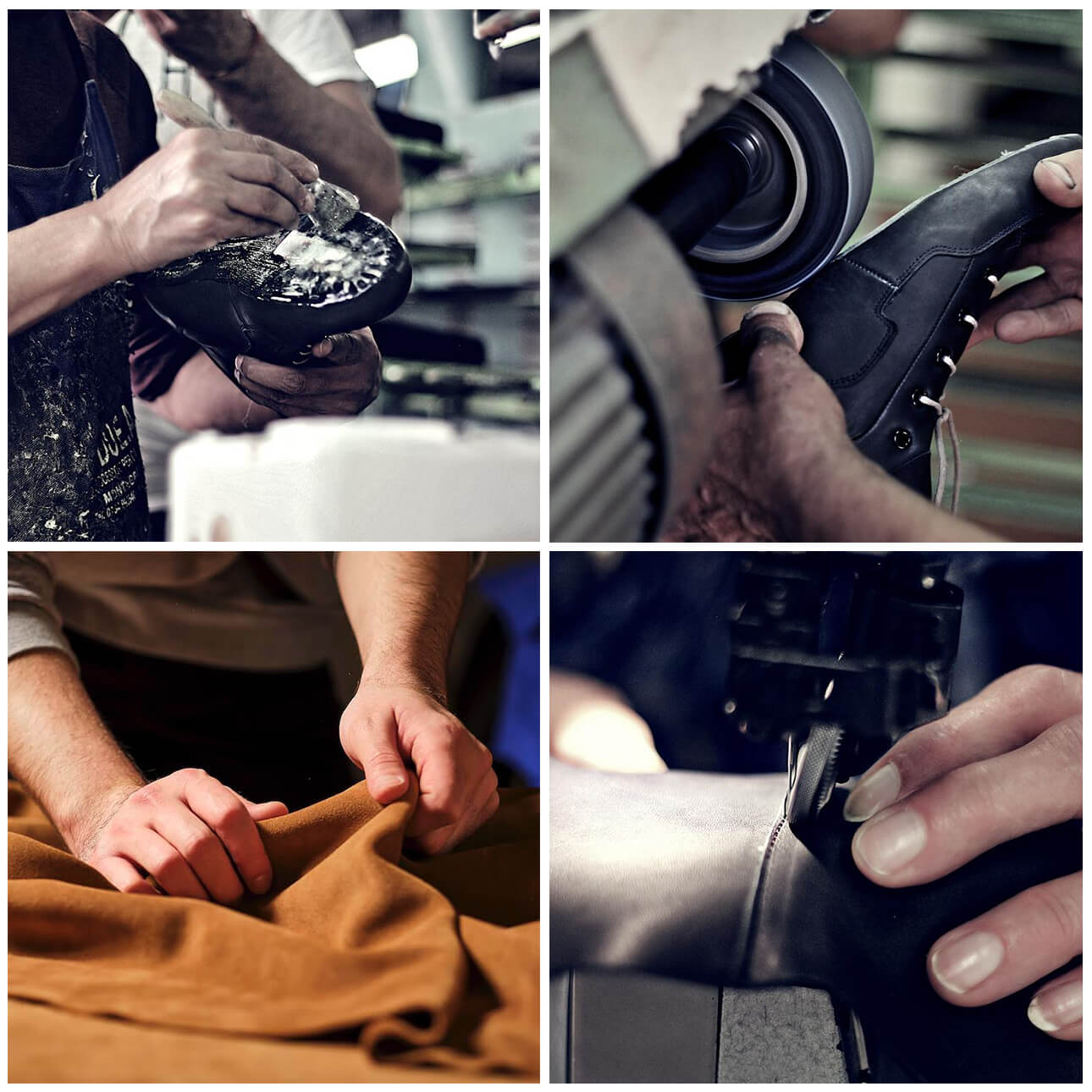 Permanent collection
THE BEST ITALIAN CUSTOM SHOES MANUFACTURING All custom shoes are handcrafted by Italian artisans with the best Italian leathers, just like the big brands. T'S NOT JUST YOUR SHOES, IT'S YOUR MOVEMENT
Share these designs with your community
About Big Moose "da Pro"
HE BIG MOOSE "DA PRO" SLUMLORD STUDIOS IS GROUND BREAKING ENTERTAINMENT "A TRUE INNOVATION IN THE SPIRIT OF CLASSIC HIP HOP" OUR FUNCTION IS TO EDUCATION THROUGH ENTERTAINMENT BUT OUR BUSINESS IS BRING THE HOUSE DOWN EVERY NIGHT. WITH A RARE COMBINATION TRUE STREET CREDIBILITY AND OUT STANDING MUSICAL TALENT WE ARE SET FOR OUR TURN TO BREATH. OUR DIRECTION IS CLEAR OUR DRIVE UNMATCHED OUR MUSIC DOPE IN THE TRUEST SENSE. "I THOUGHT I TOLD YOU I WAS RAISED IN THESE STREETS YOU BETTER LISTEN UP CLOSE TO THE PAIN IN THESE BEATS" You'll like us if you like Wiz Khalifa Rick Ross CLO GREEN Nas, Ice Cube, Eric B and Rakim and Ludacris. We ain't afraid to drink cheap beer. Zero Gravity- Can't hold us down.
https://www.reverbnation.com/bigmoosedapro7