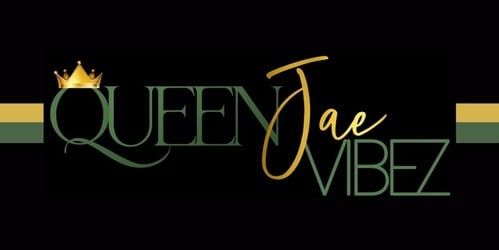 Queenjaevibez Luxe Lifestyle
Queenjaevibez is a LUXURY BRAND for all Queens and Kings, from all different ages, backgrounds and walks of life. We believe we're all born with a crown on our heads, though sometimes we forget that it's on our hearts too! Wear LOVE in everything you do! Everyday we're blessed to see another day, always seek the positive! It's nice to meet another smile in the room! Your smile compliments your outfit. Your outfit represents who you are. Your personality and your creativity express YOU all in one. Lead with love, love looks good on everyone! Welcome to Queenjaevibez WHERE IT TRULY IS A VIBE! We specialize in style, class and comfort! Any of our shoes will support your walk, run or strut on to greatness! We believe in you!
BLACK FRIDAY & CYBER MONDAY ARE HERE! USE CODE BLACKCYBER2023 FOR 15% OFF AT CHECKOUT
The feature edition
An amazing limited edition and unique design
BUY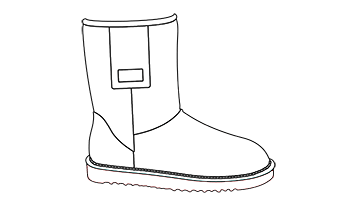 Queenjaevibez
Flap mid boot
This furry eco-sheepskin mid-boot has been redesigned in a comfy but stylish way
Authentic Italian manufacturing
Each design is meticulously constructed by a skilled network of selected Italian artisans, there are no finer hands in the field. The handcrafting and the materials, are state-of-the-art.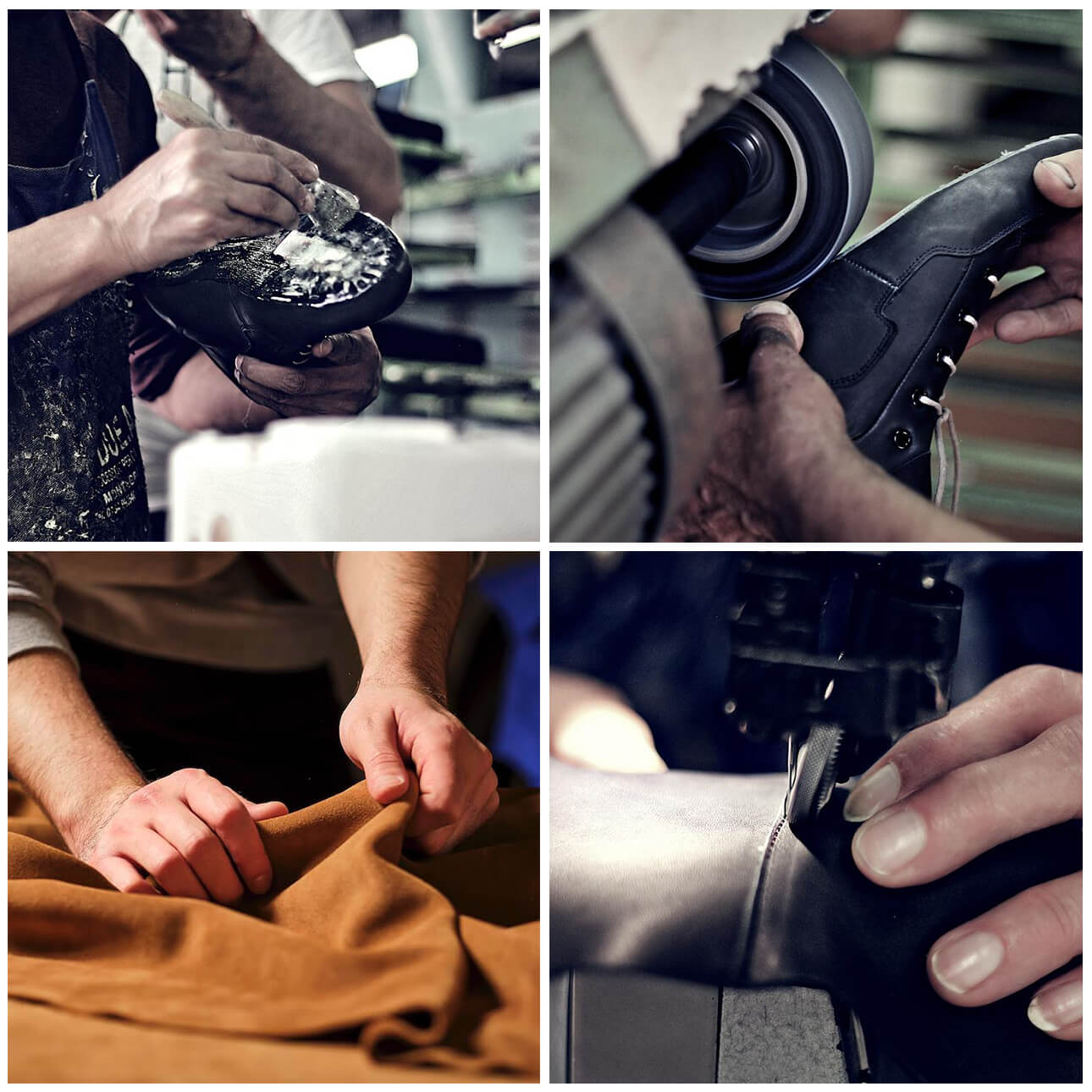 Share these designs with your community
About Jocelyn Joe
Hi, my name is Jocelyn Joe. I am a fashion designer that is based out of Wisconsin that serves locally and internationally. I am an active model, actor, and performer in these days' talent industry. Queenjaevibez Luxe Lifestyle is a brand that was founded by myself in September 2021. The brand strives to embrace all forms of creativity and expression throughout our closest choices. Every day is a canvas, which means we get to decide how we are going to show up every day. Rather we are choosing to sit upper class with our heels, choosing everyday comfort for our sneakers, or showing up with the whole tribe styling in one of our stunning collections. Queenjaevibez is TRULY a vibe, that strives in the ability to deliver QUALITY STYLES, with EVERLASTING COMFORT to our EXCEPTIONAL social classes! Be at your best. Always!
https://www.instagram.com/jaethemodel_/