Run Tings
"Run Tings" is created by acclaimed Jamaican actress, author and woman advocate Jozanne Marie. "Run Tings" is for the woman who is ready to step into the new era of business and leadership. She is confident in her unique approach to business and unafraid to lend her voices in spaces that are unfamiliar. "Run Tings"  offers a new way for women to dress comfortable and in style to their next meeting. It's a shoe to wear when you want to make a statement. The name "Run Tings" is a saying from the actress's homeland, Jamaica which means, "being in charge". The color combos are designed specifically to give homage to Jamaica, who boasts the highest proportion of female managers in the world.
BLACK FRIDAY & CYBER MONDAY ARE HERE! USE CODE BLACKCYBER2022 FOR 15% OFF AT CHECKOUT
The feature edition
An amazing limited edition and unique design
BUY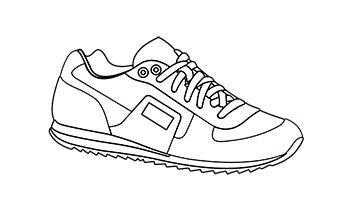 Run Tings
Retro' running trainer
Icons never go out of style
Authentic Italian manufacturing
Each design is meticulously constructed by a skilled network of selected Italian artisans, there are no finer hands in the field. The handcrafting and the materials, are state-of-the-art.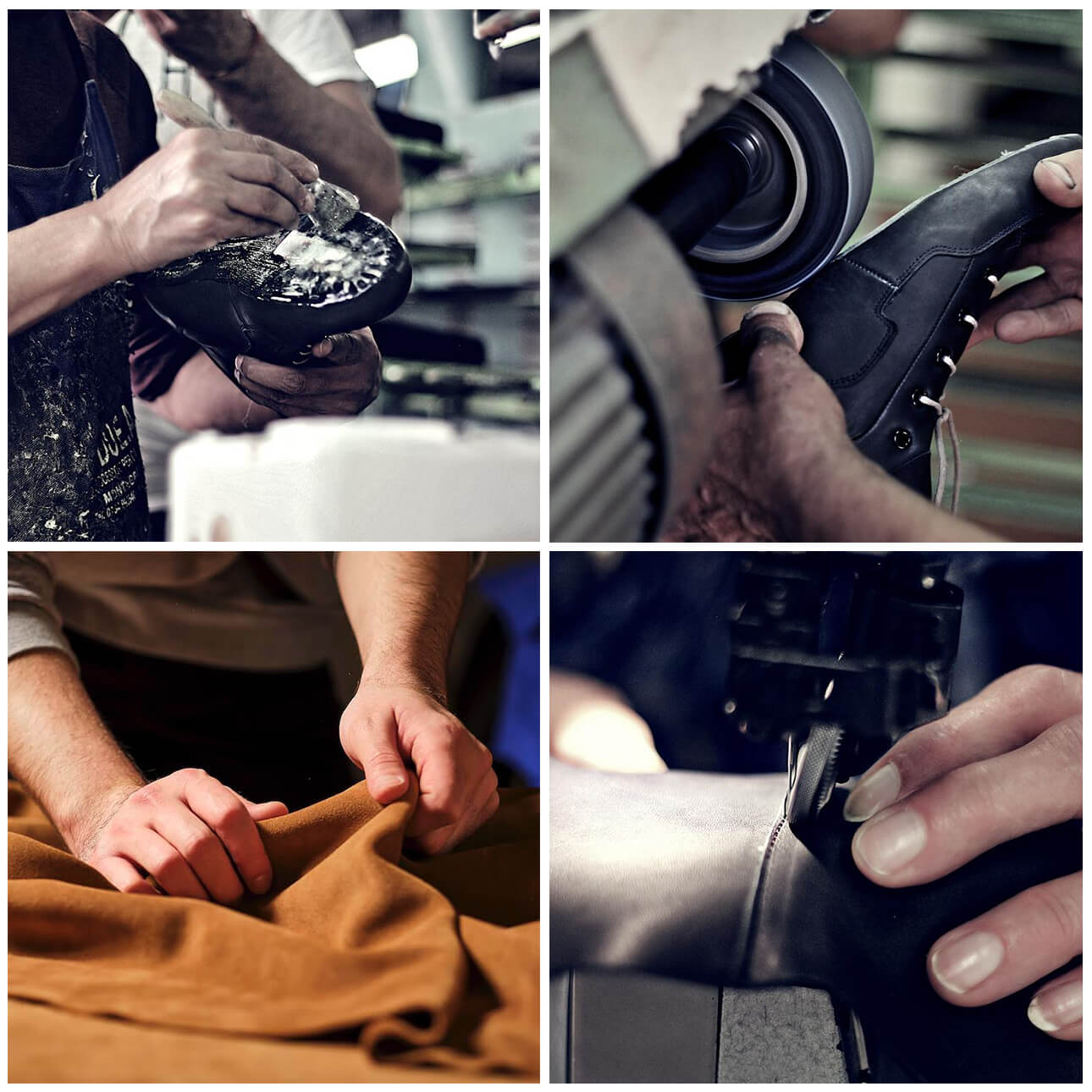 Share these designs with your community
About Jozanne Marie
Jozanne Marie is an acclaimed actress, author, speaker, producer and an advocate for women. Recently, Ms. Marie has added designer to her title. Growing up on a tropical island where color and nature is so vivid, Jozanne became aware of the women and men who walked down the street swaying in their colorful attire. They wanted to be seen and heard. They always made a statement. These were not timid women. They were bold. They were ready to "Run Tings." In addition, her newly released memoir, BEAUTIFUL, Unashamed and Unafraid is touching lives around the world. Beautiful was one of the six books to receive the Margins Book Award for Social Justice and Advocacy in our nation. The Library Journal Magazine recognized Beautiful as a book for social change. In addition, the City of Los Angeles and Mayor Eric Garcetti recognized Jozanne for work that inspires, empowers and supports our community. Jozanne Marie was recently selected as one of the 50 female thought leaders from around the country who were selected to participate in Women on a TEDx Stage. She is also writer, show-runner and producer of " Life Without Words" which will be launched on the upcoming digital platform Rogue Matters.
https://linktr.ee/Jozannemarie