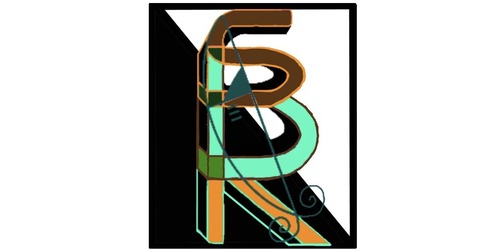 Santa Ba-Row
Greeting, Good Evening, and Grand Rising everyone! I'm Chinara, the CEO of Santa Ba-Row a small business that has now branched out to making footwear! I'm a designer first and will have many more designs of various footwear available soon. I also have a website called: http://santaba-row.xyz, where i have a mix of homemade and popular items to chose from! Coming soon i will have clothing, customized shoes and more on the way! Thank You for visiting Santa Ba-Row!
BLACK FRIDAY & CYBER MONDAY ARE HERE! USE CODE BLACKCYBER2023 FOR 15% OFF AT CHECKOUT
The feature edition
An amazing limited edition and unique design
BUY
Santa Ba-Row's A9
Hi top polo sneaker
This high-top hiker is a 130-mm-tall sneaker with a fully embossed upper
Authentic Italian manufacturing
Each design is meticulously constructed by a skilled network of selected Italian artisans, there are no finer hands in the field. The handcrafting and the materials, are state-of-the-art.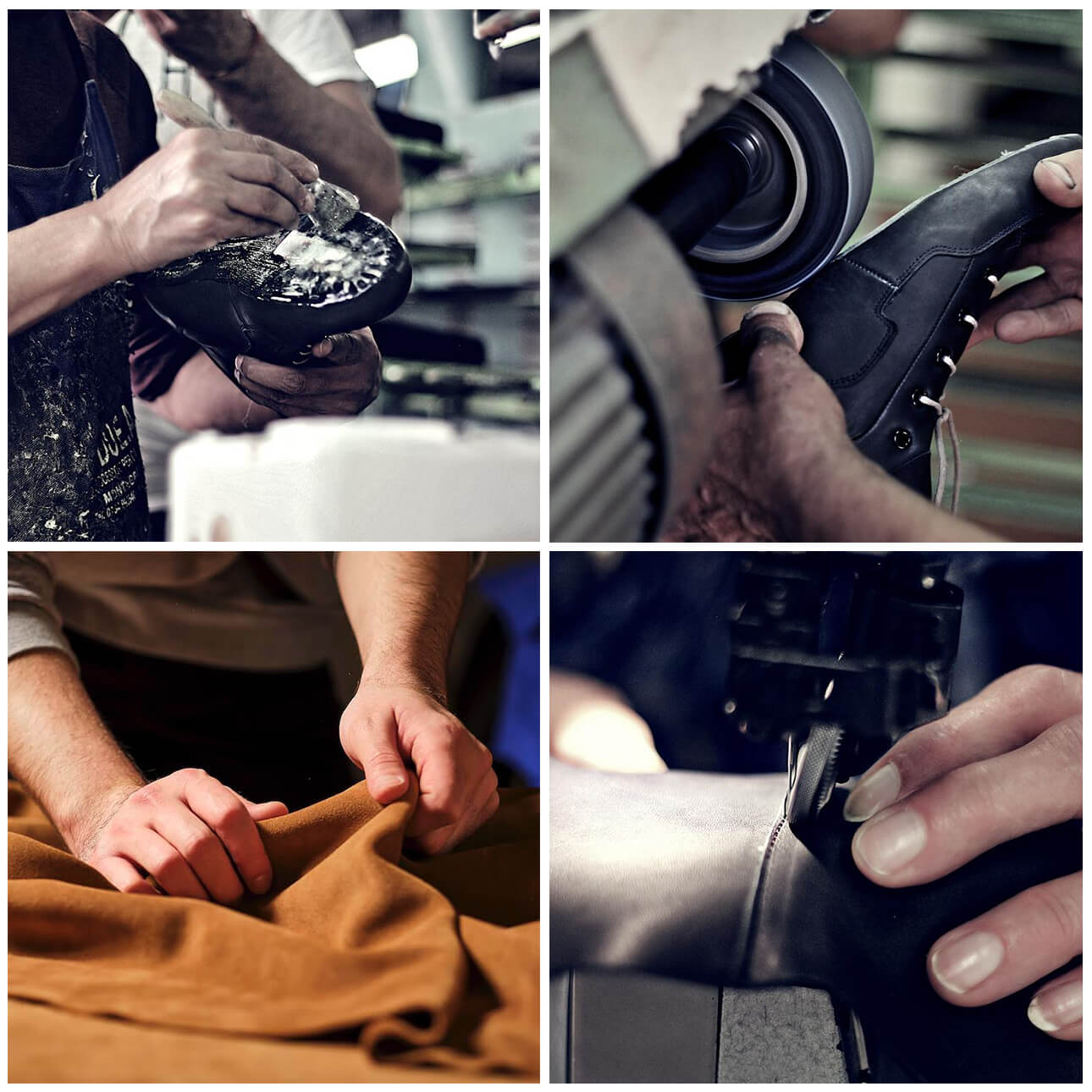 Permanent collection
Ohhhhhhhhhhhhh!!!!!! Our collection of unlimited timer shoes! Take a look and see what you like! I'm a designer first but put together colors that a lot of people may not think go together. I love to go way beyond the standard basic limit and design something that will turn heads and make a fashion statement
Share these designs with your community
About Chinara London
Greetings, Grand Rising, Good Evening everyone I'm Chinara, the CEO of Santa Ba-Row LLC! I'm a designer first with a different approach to fashion! I like to think outside the box, the canvas, and the fashion world when doing everything! I have many footwear designs to start with and will make more as I grow!
santaba-row.xyz