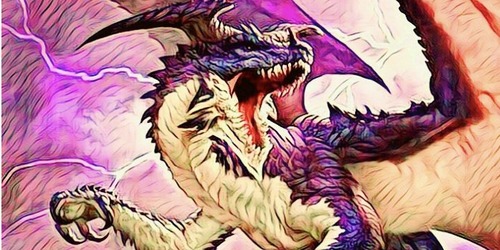 SIK
SIK : Stands for Servicing International Kicks , You're buying more than just a Pair of shoes. Your purchase helps Fight the cycle of poverty and hunger.
The feature edition
An amazing limited edition and unique design
BUY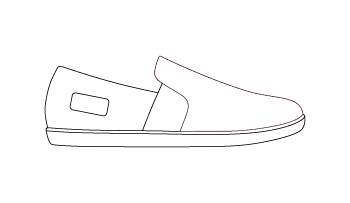 SIK
Elegant slip on
This slip-on skate shoe is crafted with a soft leather upper and is characterized by a sleek low profile
Authentic Italian manufacturing
Each design is meticulously constructed by a skilled network of selected Italian artisans, there are no finer hands in the field. The handcrafting and the materials, are state-of-the-art.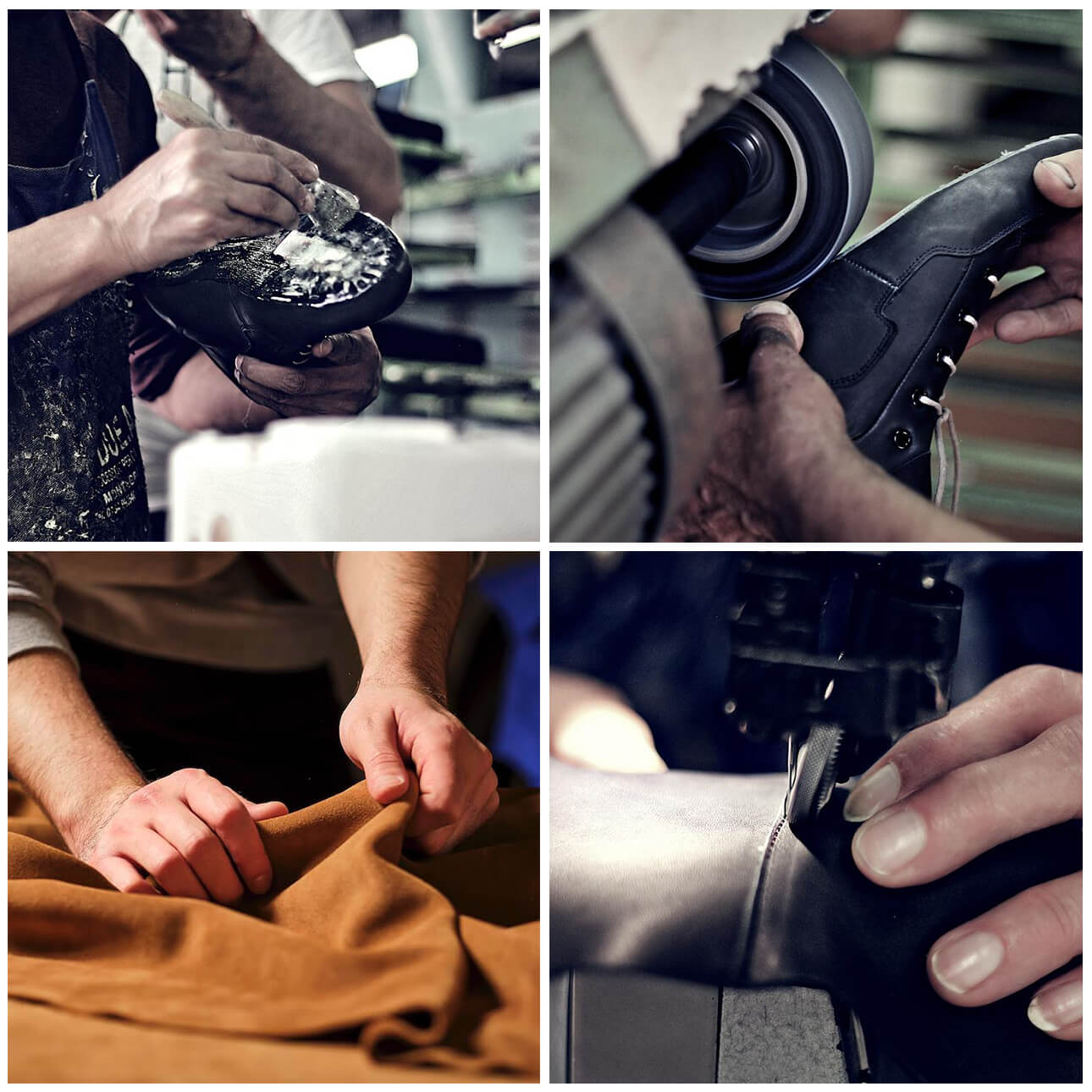 Permanent collection
Fashion just got a whole lot better when you purchase these shoes you're helping fight the cycle of poverty and Creating Businesses and Job's.
Share these designs with your community
OTHER DESIGNS WE ARE WORKING ON
About John Blackburn
Hi, My name is John Blackburn. I'm a Content Creator on Youtube that covers Financial Literacy , Informing my viewers how to write business templates , Get Small Business startup grants from SBA office, Taxes and IRS 3800 and more. About my Shoe Brand : Your purchase will help create Businesses and Job's, For example Commercial Aquaponic the 123,000 sqft DWC raft grow beds grow 1.3 million pounds of leafy greens annually. Just from leafy greens alone will generate 582.4 million , I'll Then use the money to build a Commercial aquaponics combined with Hydroponics in the Philippines. The design and materials will be hurricane resistant, Plans to help for free during crisis and help give 3.5 million Pinoys birth certificates so they can go to school and even get accepted for jobs. Backpacks school supplies, Food for those in need that are having a hard time find a job as there isn't enough jobs for the population. I plan to build employee house and train them to be successful. You can find my Facebook Icon at right side of my Youtube Channel Banner.
https://www.youtube.com/channel/UCZeDtyOXBrx3Q7NrBmamRVw