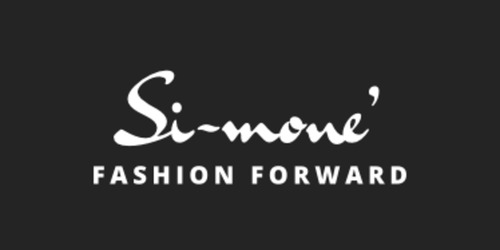 SimoneExquisite
Si-mone is all about showcasing exquisite style crafted from the finest Italian leather plus vegan products. Si-mone gives you vivid color, luxury, passion, and beauty like nature so that every step you take can align with the success of whatever your future goals are. Si-mone gives you the confidence to show that you will go above and beyond to reach the greatest version of yourself. Si-mone will propel you to stand out and turn heads without trying.
BLACK FRIDAY & CYBER MONDAY ARE HERE! USE CODE BLACKCYBER2020 FOR 15% OFF AT CHECKOUT
The feature edition
An amazing limited edition and unique design
BUY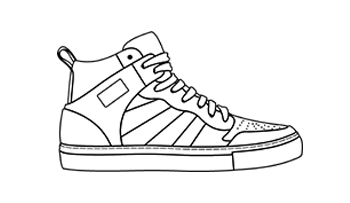 Si-mone'
Retro basketball
This is an old school basketball design inspired by the biggest American champions
Authentic Italian manufacturing
Each design is meticulously constructed by a skilled network of selected Italian artisans, there are no finer hands in the field. The handcrafting and the materials, are state-of-the-art.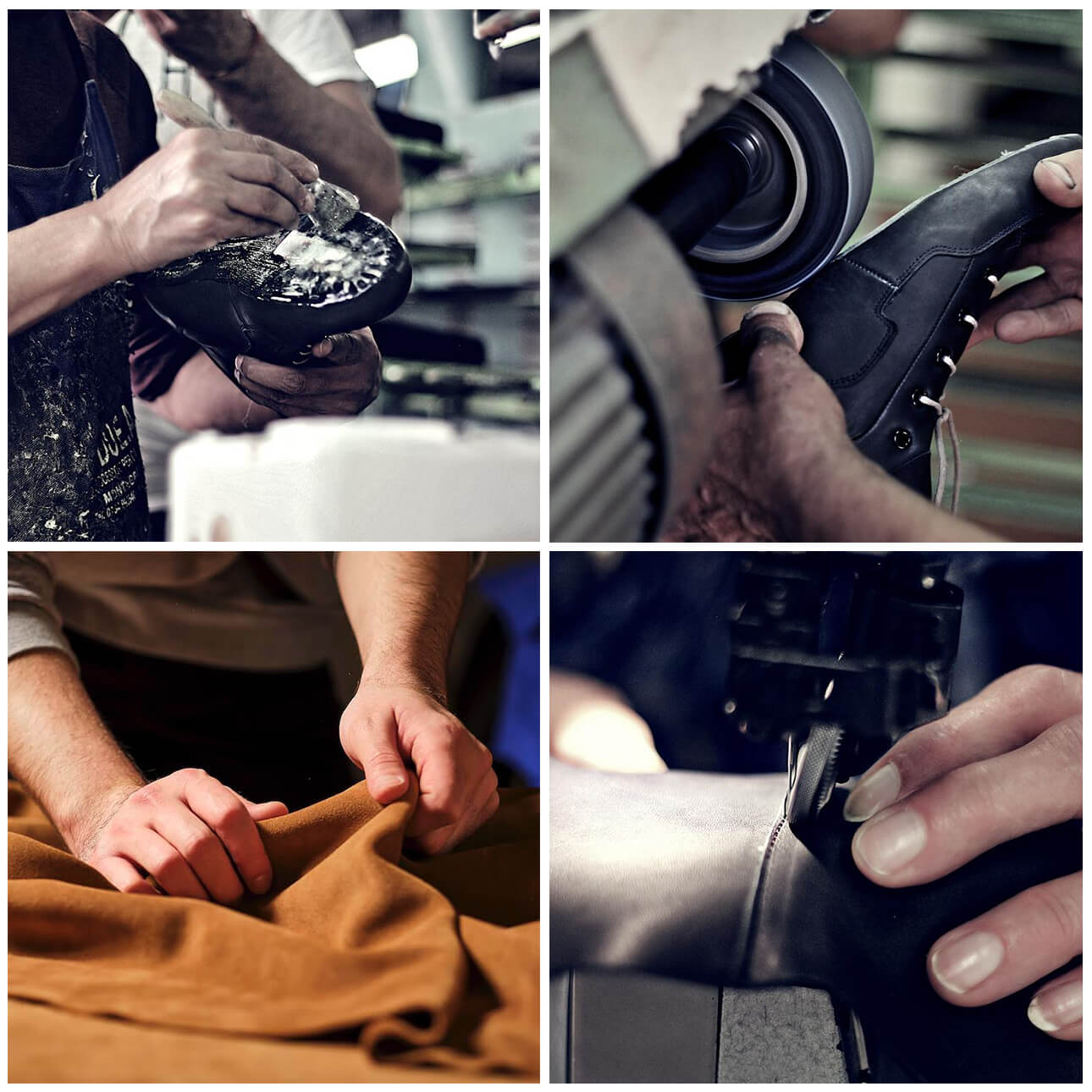 Permanent collection
Si-mone's gold color was utilized by Egyptians to fabricate the worlds most beautiful pyramids, red color represents the blood of ancestors who fought for equality, and black color represents the beautiful shades of black people who demonstrate triumph and success in spite of immense adversity; all three colors combine to create power, clear vision, plus an indestructible mindset in every powerful step you take into living your greatest life every single day.
Share these designs with your community
About Simone Exquisite
People always stopped me in NYC (my hometown) and told me my fashion exuded that of a star or person who worked in the entertainment industry. My fashion expresses my passion, perseverance, eccentricity, courage to be myself and not conform to what society deems is beautiful but instead what I know is beautiful from within exuding outward, self love, energy when walking into a room, creativity in how I coordinate my outfit/outfits colors, first impressions upon meeting someone new, and whether or not I'm showing up well prepared to meet my goals. Being born with one of the deadliest diseases, HIV, didn't stop me from reaching excellence and nothing in life should prevent you from reaching excellence as well; mindset and how you show up, including your footwear is everything in life.
www.instagram.com/bornhivpoz89