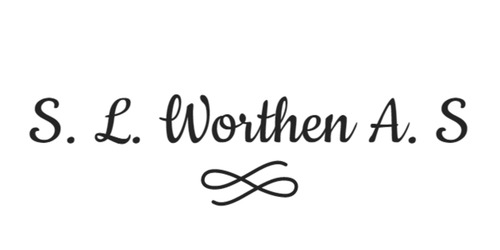 Starforce Production LLC.
Starforce Production LLC. is The Proud Sponsor of (P.O.T.S.) Peace on the Streets. A non-profit designed to reduce violent crime and negativities in the youth and young adults by creating alternative activities in Ohio and surrounding area's Founded accordingly. This is an attempt to reach that goal.
The feature drop
Available to pre-order for 30 days
BUY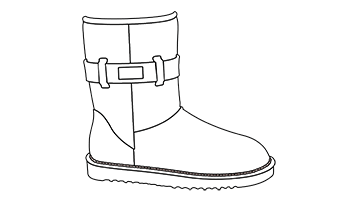 Tam's Fam 100%
Belted mid boot
An eco mouton furry mid-boot redesigned in a comfy but stylish way
Authentic Italian manufacturing
Each design is meticulously constructed by a skilled network of selected Italian artisans, there are no finer hands in the field. The handcrafting and the materials, are state-of-the-art.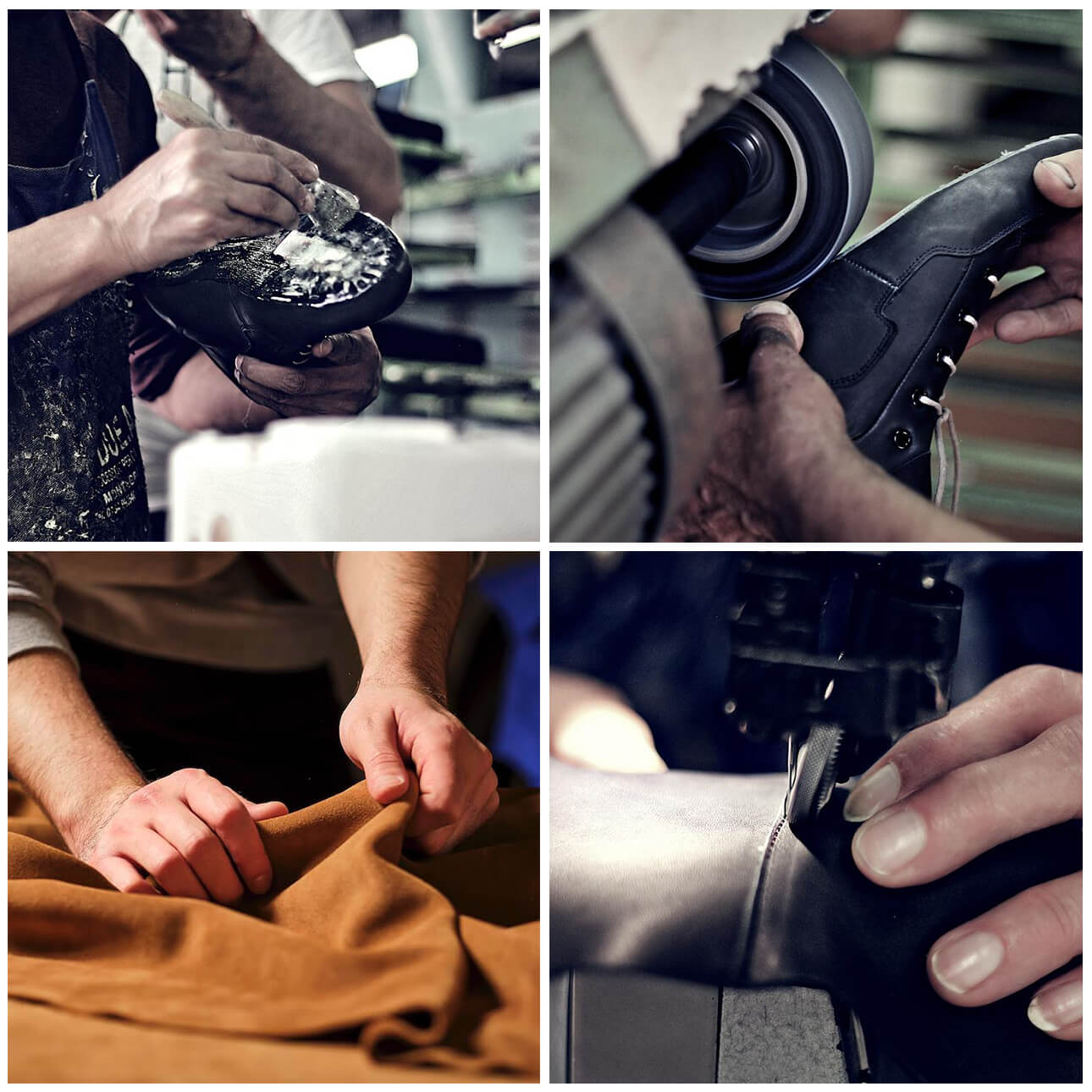 Permanent collection
Handcrafted style with favor. Pristine quality leather, suede, snakes and gators sourced and processed in Italy. Wear what you feel, Feel what you ware. Classic Style's & Fashion Who's. Dress your Behavior!
Share these designs with your community
OTHER DESIGNS WE ARE WORKING ON