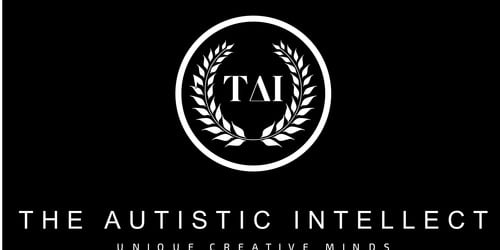 TAI
The Autistic Intellect brand was designed by a mom who wanted to change the way the world would view her autistic intellect. When you see any child or adult wearing the TAI brand, you will not see a person with a disability. But a person with style and impeccable taste. Wearing the TAI brand will not only bring awareness to the many facets of autism, it will also help to create inclusion. Our designs reflect creative, unique, intelligent individuals with autism.
The feature edition
An amazing limited edition and unique design
BUY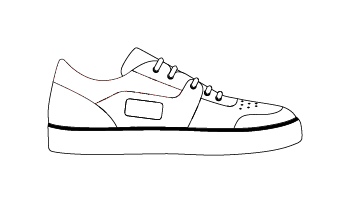 TAI PROUD
Retro tennis style
This retro sneaker captures '80s tennis style
Authentic Italian manufacturing
Each design is meticulously constructed by a skilled network of selected Italian artisans, there are no finer hands in the field. The handcrafting and the materials, are state-of-the-art.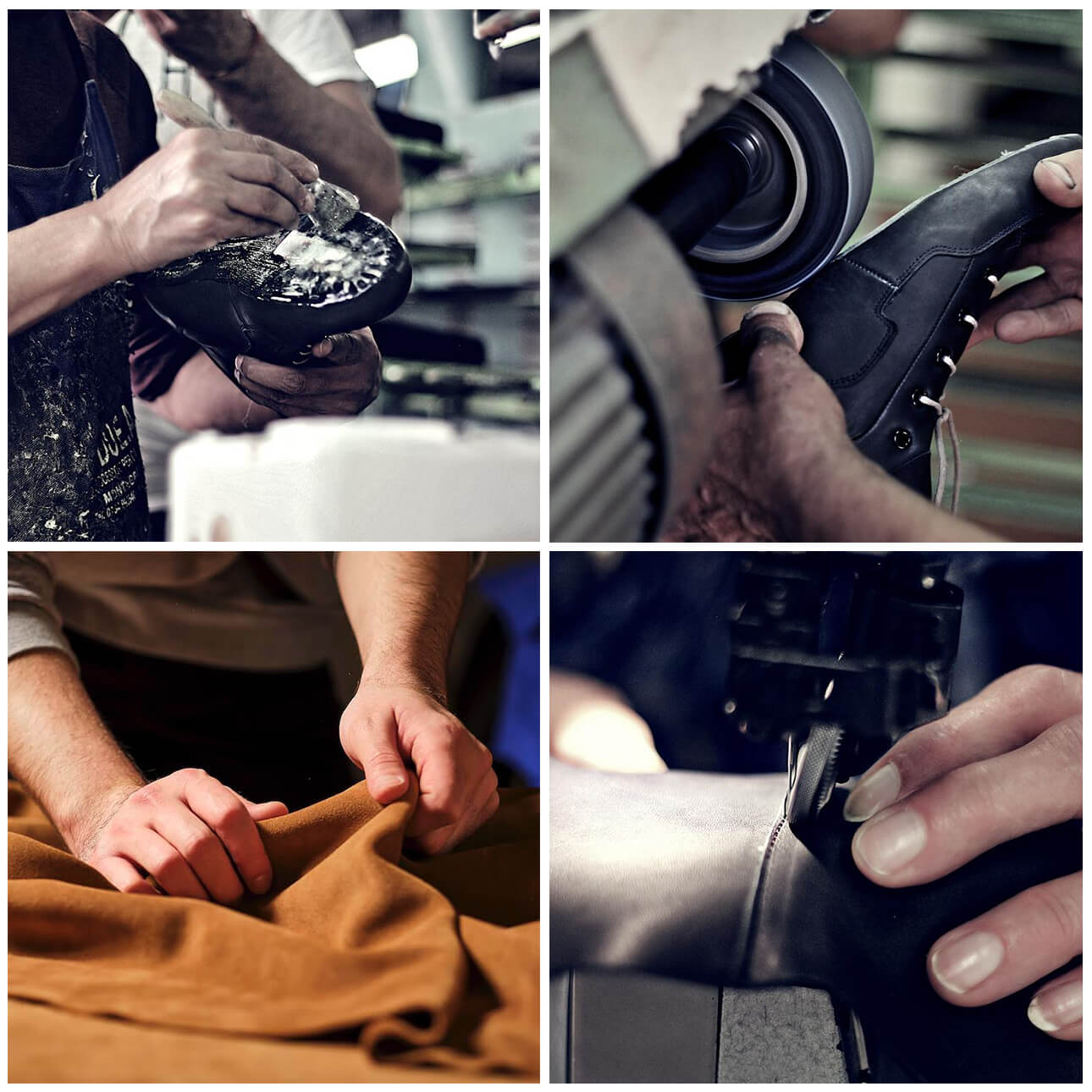 Permanent collection
TAI collection provides shoes that are not only unique, creative, and stylish but they also bring awareness to the intelligence of an AI. Each pair of shoes are designed to promote stability, comfort and style. Our unique line of shoes bring textures and colors together that you otherwise would not see. That is the unique mind of an AI. They are the most creative, expressive individuals you will ever meet. That's the style of TAI. Our different look is intuitive yet special. TAI has a carefully blended bright bold colors and textures together to make an overall expressive, stylish yet matched presentation.
Share these designs with your community
About Alicia Grant
My name is Alicia Grant and I am the mom of an autistic intellect. Early on when my child was diagnosed with autism I felt helpless. I struggled to find ways to cope not with the diagnoses, but with the way I knew the world would view my child. The label that would be attached everywhere my child would go. So I tirelessly worked to find ways to change that stigma that the world has created and imposed on individuals with autism. After many meltdowns about the textures of clothing that we had bought for my son to wear, I remember just taking a breath one day. My son did something that he always did. He took a look in the mirror. The answer was always right before me. I just needed to slow down and pay attention. He silently told me what he didn't like but also what he did. So after that I wanted him to show me more of his style. Amazingly my son at 6 years old, created a shoe that he wanted to wear based on colors and textures. The thing that seemed so difficult for me to understand was so effortless and simply expressed by him. That was the start of the TAI brand. The first impression that you will get with any individual who wears TAI is, expressive, unique but also so stylish. Wearing such a brand will not only give the world a different perspective of autism but the amazing talent that individuals on the Spectrum possess.
www.autisticintellect.com