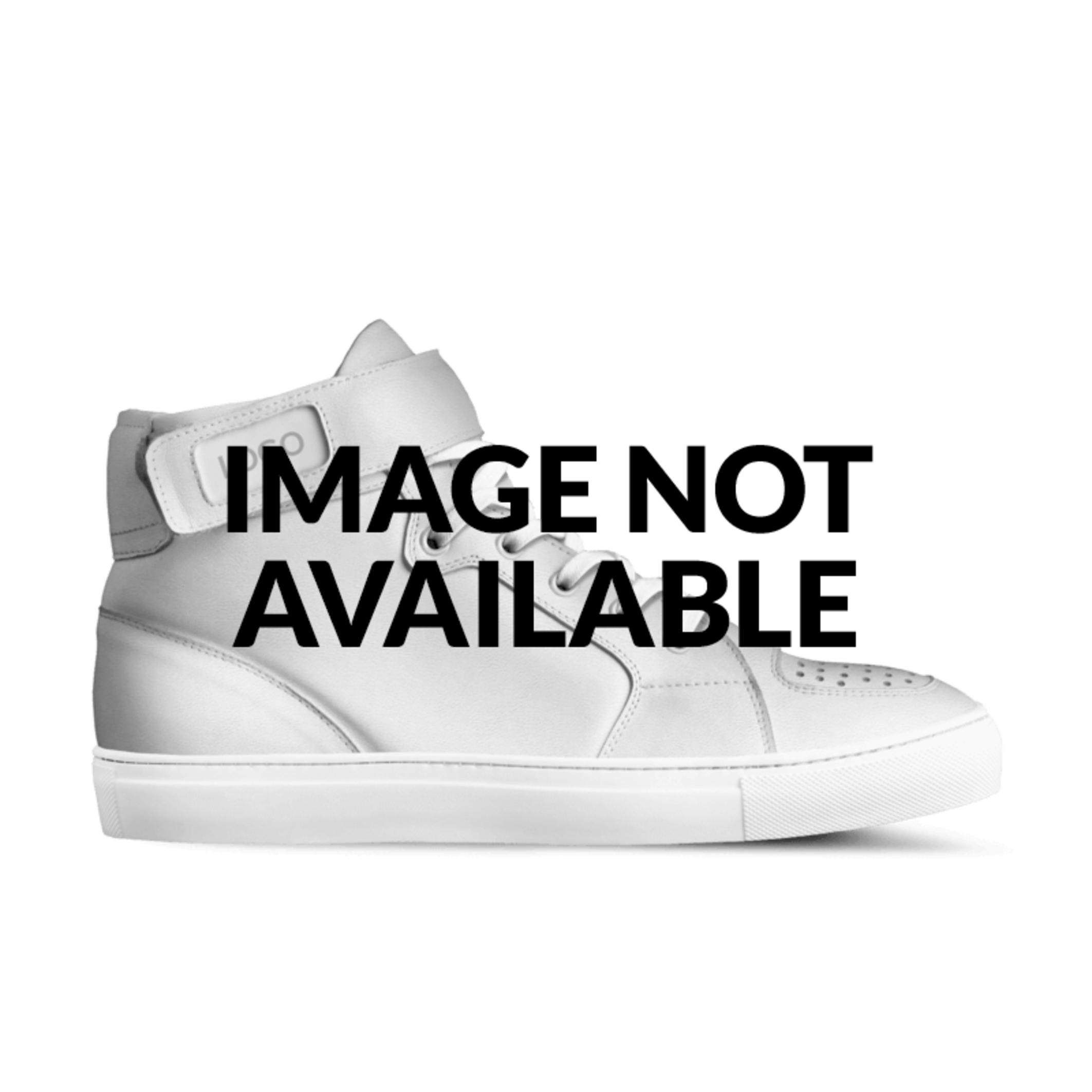 THE REGAL PALACE
A sophisticated, classy, stylish, and comfortable collection of footwear. Inspired by ancient African and Indigenous royalty. Welcome to our kingdom! All the design names are created with a role in the monarchy in mind. Each design is handcrafted in Italy by mastered artisans. Delivered right to your door, at an affordable price.
The feature drop
Available to pre-order for 30 days
BUY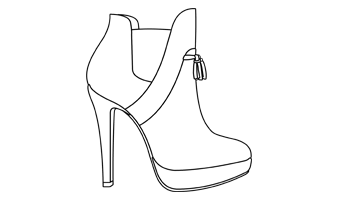 ROYAL HIGHNESS
Tassels platform pump
Upper high-heeled ankle boot
Authentic Italian manufacturing
Each design is meticulously constructed by a skilled network of selected Italian artisans, there are no finer hands in the field. The handcrafting and the materials, are state-of-the-art.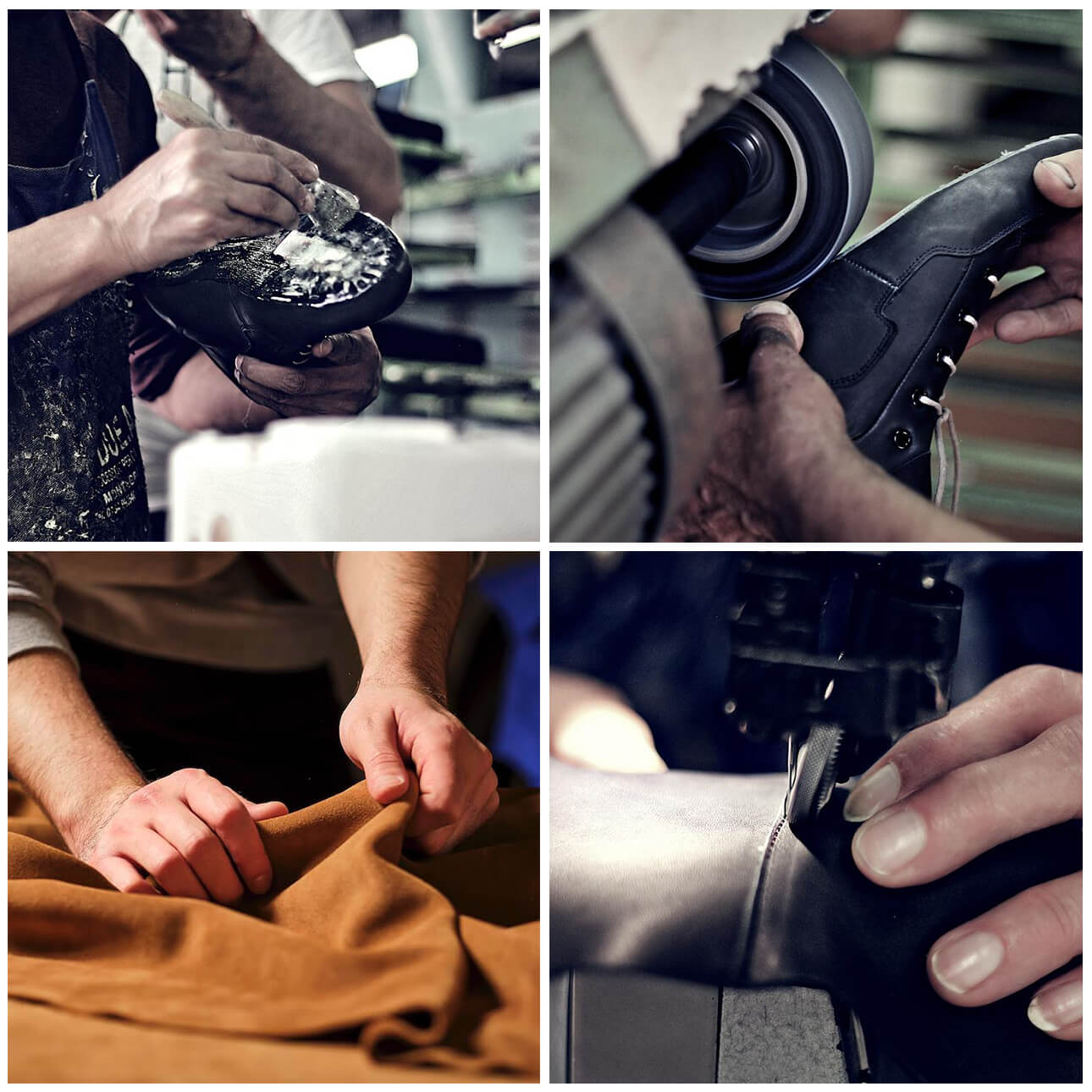 Permanent collection
Sovereign Legacy is our very first design. It is a Staff Pick Award Winner Jan 2020! Sovereign Legacy inspired the creation of The Royal Palace Collection. The Movement Makers was the second design. Inspired by those who are making a difference in the lives of others, the Movement Makers are coveted by those who value hard work, and evoking positive change and progression.
Share these designs with your community
OTHER DESIGNS WE ARE WORKING ON