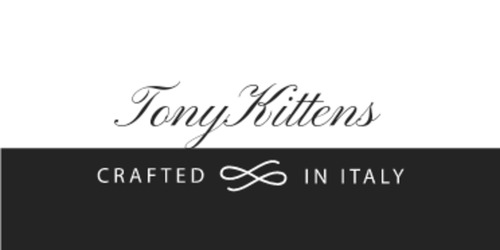 TonyKittens
A cool, clean, sporty high top track shoe to wear after a victory or defeat , a gain or a set back, a shoe that not only shows you are active, but states that you have style an a great eye for fashion.
The feature edition
An amazing limited edition and unique design
BUY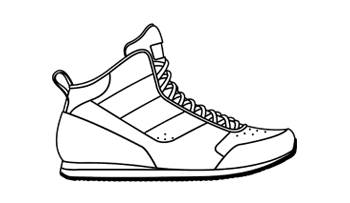 TonyKittens
Runner basket hybrid
This special sneaker is a combination of a running structure and a contemporary basketball shoe design
Authentic Italian manufacturing
Each design is meticulously constructed by a skilled network of selected Italian artisans, there are no finer hands in the field. The handcrafting and the materials, are state-of-the-art.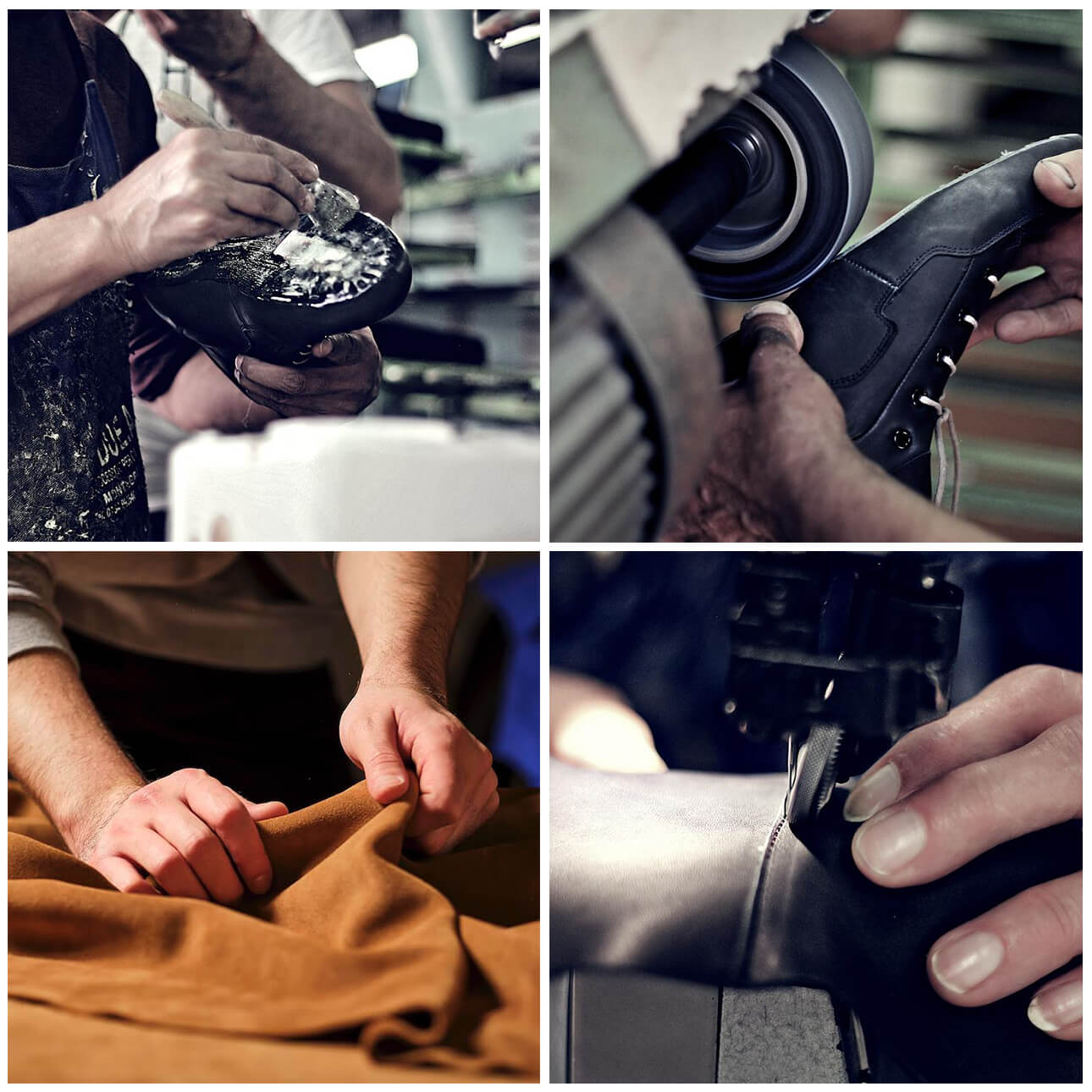 Permanent collection
A powerful captivating snake made of Italian leather and suede truly a beautiful shoe to wear. Purple is the color of Royalty the top and sides made of Italian suede front and back Italian leather; plant your ideas and nurture them. The Black and Gray is a serious shoe the top and sides made of Italian leather and suede front and back Italian leather all shoes are fitted with a comfortable track sole. These shoes are hand crafted sized and fitted for Men and Woman. I hope you love yours more than I love mines. Designer: van Taylor
Share these designs with your community