Treasured Possessions
Treasured Possessions shoes are handmade and beautifully crafted in Italy by Italian Artisans, using the best Italian materials and leathers. Each pair is one-of-a-kind: a combination of handcrafting tradition, quality and modern style. Perfectly italian. That quality is further extended to the packaging that you will receive. Every customer will enjoy a completely custom and top-quality collector's edition shoe box for your shoes. The box features a solid magnetic clip (a design piece of great value itself) and is adored with an image uniquely designed by the owner specific to each collection/shoe brand. The images are of amazing print quality, also handmade in Italy. The primary designer for Treasured Possessions is Chavez McKee.
The feature edition
An amazing limited edition and unique design
BUY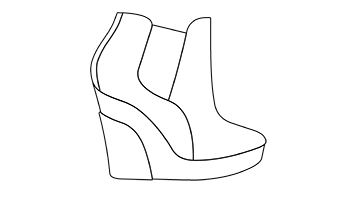 TAKEOVER
Wedge ankle boot
Wedge platform ankle boots with a sleek style, designed for a fierce and unmistakable look
Authentic Italian manufacturing
Each design is meticulously constructed by a skilled network of selected Italian artisans, there are no finer hands in the field. The handcrafting and the materials, are state-of-the-art.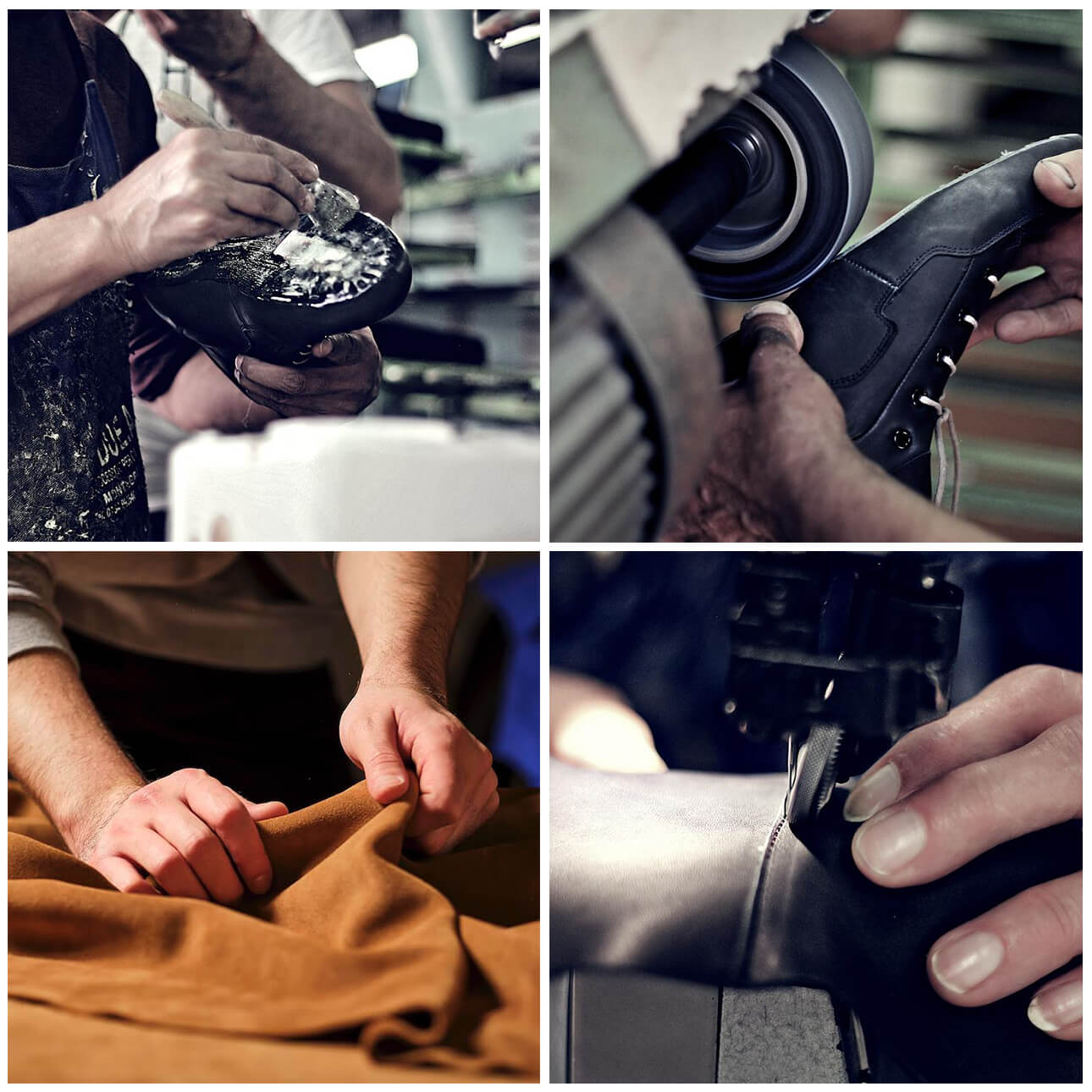 Permanent collection
Customers will find everything from dress shoes to sneakers with new styles being created for every season. There are beautiful boot offerings for the fall with warm, comforting colors suitable for all wardrobe choices from day to night, snowy days or cool evenings in Florida and Cali. Our wedge, stiletto and flats are for way more than just Spring and Summer! They are for EVERY season and will heat up the floor with every step!!
Share these designs with your community
About Chavez Mckee
The designs in this collection are very dear to my heart. Many were designed and named with specific people in mind from my children to my siblings, family & friends and of course ME! The tagline, 'Designs Created For Those Who Embrace Being Uniquely Created!!' accurately sums up Treasured Possessions Custom Designs. Each of the 70+ designs was uniquely crafted as a statement piece for individuals who are not trying to fit a mold. These designs are purposefully Bold, Daring, Classy, Modern and Colorful!!
https://www.instagram.com/tpdesignsshop/